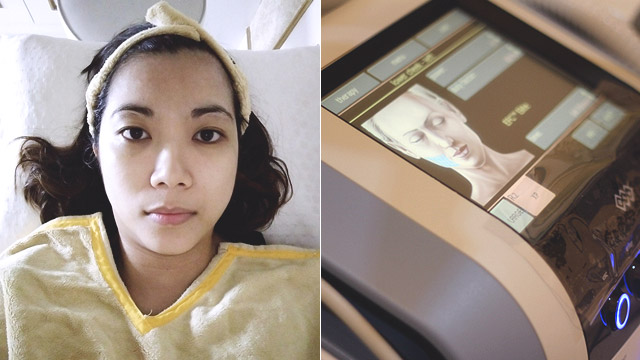 Sagging happens as you age. Your skin thins and slowly loses elasticity, which is accelerated by UV light damage (if you don't wear sun screen). Fat is also one of the culprits, as according to Harvard Health Publishing, it tends to get "rearranged" as you age: "When we're young, fat in the face is evenly distributed, with some pockets here and there that plump up the forehead, temples, cheeks, and areas around the eyes and mouth. With age, that fat loses volume, clumps up, and shifts downward, so features that were formerly round may sink, and skin that was smooth and tight gets loose and sags. Meanwhile other parts of the face gain fat, particularly the lower half, so we tend to get baggy around the chin and jowly in the neck." Then there's also gravity, which does what it does whether you're active or sedentary.
ADVERTISEMENT - CONTINUE READING BELOW
Getting saggy skin as you grow older is a natural fact of life, but with proper skincare and a bit of help from your friendly neighborhood derma, you can somehow take control of how you physically age.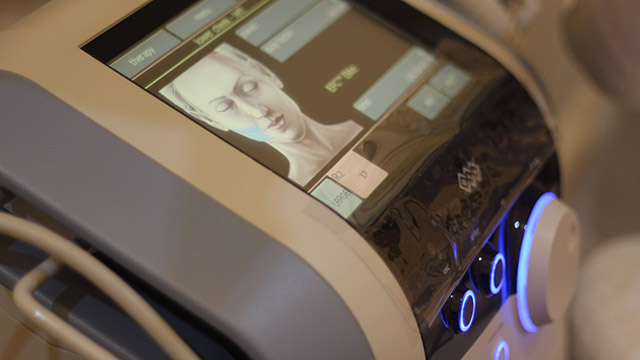 In a recent visit to the Luminisce Skin Clinic in BGC, we got to try a non-invasive procedure called Exilis Elite that claims to be able to lift your skin, especially in problem areas such as the chin and the neck. It uses a combination of radio frequency (RF) energy and ultrasound to help break down fat cells and stimulate collagen creation. While it's often used on the face (thinking of saying goodbye to your double chin?), it can also be used in different parts of the body. As Luminisce founder Dr. Kaycee Reyes said, "With this technology we're able to provide a solution to treat abdominal fat or love handles, flabby arms and thighs, post-partum tummies, loose skin on the neck, and jowling in the face." It's also known to be great for maintaining the effects of Ultherapy.
How Exilis Elite goes
The treatment is pretty straight-forward: a cooling gel is applied to the area of concern before starting. The tip of the wand, which produces heat, is then massaged on the area for 30 seconds, after which the machine automatically shuts off before the skin is allowed to rest. A full facial treatment—chin, cheeks/nose/smile lines, forehead—would be done in 30 to 40 minutes.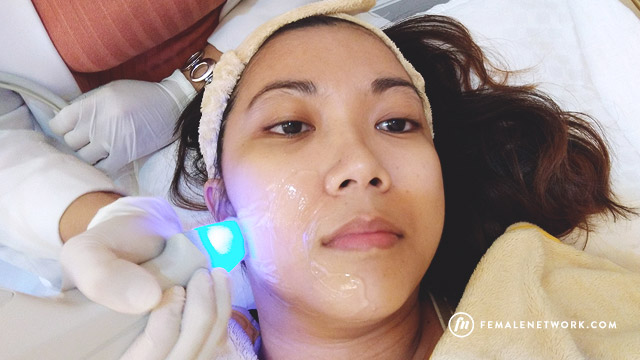 ADVERTISEMENT - CONTINUE READING BELOW
How the Exilis Elite treatment feels
While the treatment was considered to be generally painless, the wand gets hot even with the cooling gel, and it can get pretty uncomfortable especially in areas where your skin is thinnest, beneath your jaw. The doctor, who I had to ask several times to pause, said that it's normal, and that there shouldn't be any fear of having any burning sensation after the treatment.
And it's true. Once your skin gets to rest a little, the heat from the wand becomes bearable. There aren't even any after-effects to the treatment, so much so that you can even have a pricking session after to get rid of deep-seated blackheads and milia.
The effects of Exilis Elite
There was a slight change to my face shape immediately after the treatment, and it did appear slimmer: if you've got a huge event to attend to and you need to be all dolled up, this could be a part of your beauty prep. While you'll be able to see more changes in 14 days, you'll really need to do the treatment once every two weeks to see the compounding difference overtime. The number of sessions depends on how problematic the area is, but two to six sessions are often recommended.
ADVERTISEMENT - CONTINUE READING BELOW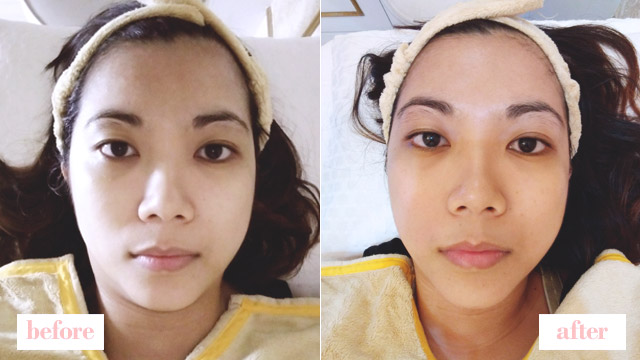 Other ways to keep your skin from sagging
While treatments like the Exilis Elite are great supplements, nothing beats maintenance through years of skincare. To help keep facial sagging in control, here are a few things you should incorporate in your routine:
Massage upwards, not downwards.
This is probably a basic that your mother taught you—always apply your skincare products with upwards strokes. Tugging downwards only helps gravity speed up its effects. Allow your skin to recover as you sleep with a serum you're hiyang with. 
ADVERTISEMENT - CONTINUE READING BELOW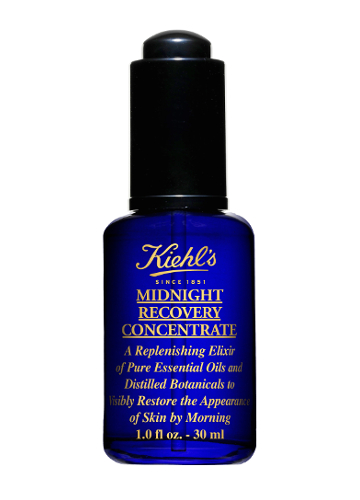 TRY: Kiehl's Midnight Recovery Concentrate, P2,895/30ml at Kiehl's branches.
Keep your skin moisturized and protected.
This is especially true for women with dry or combination skin as hydration can help keep your face fresh and plump. Also make sure to keep sun screen in your beauty routine to help fend off sun damage.
ADVERTISEMENT - CONTINUE READING BELOW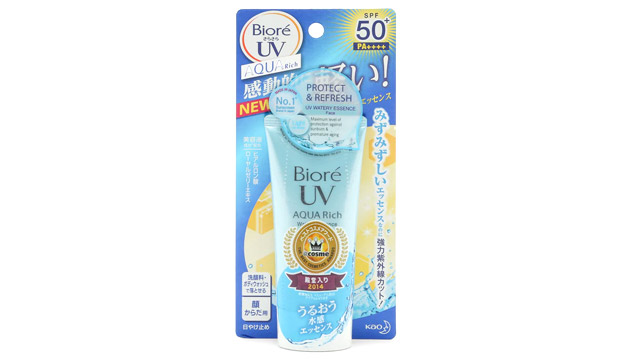 TRY: Find sunscreen that works without being too thick or sticky. One good option is Biore Aqua Rich Watery Essence Cream, P445/50g at Watsons.
Eat well.
What you put in your body is reflected on your skin. To help improve your skin's elasticity, a feature on LiveStrong recommends eating citrus fruits and cruciferous vegetables for vitamin C.
ADVERTISEMENT - CONTINUE READING BELOW
Price of Exilis Elite starts at P11,000 depending on the area of treatment. For more details, visit http://luminisce.com/.
Load More Stories