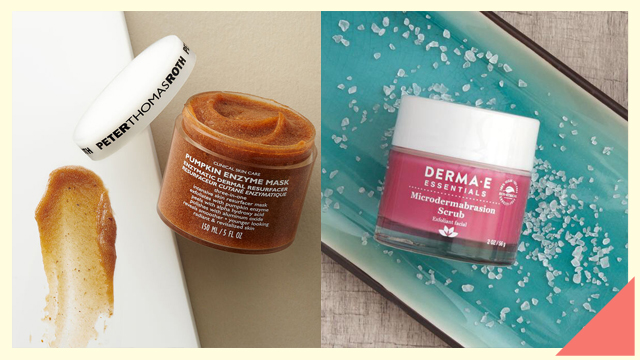 If your acne scars are taking longer than usual to fade, then maybe it's time to upgrade your exfoliating routine. Instead of using just any face scrub, go for something that's also infused with exfoliating acids. This combination will pack a stronger punch on your skin that'll work twice as hard to help you get rid of those dark marks.
ADVERTISEMENT - CONTINUE READING BELOW
Hot topic: How to Start Carrying a Smaller, Lighter Bag Every Day
Shop the exfoliating face scrubs below for a smoother, brighter complexion:
Pixi Peel & Polish
P1,810, Sephora.ph
This ultra-soft sugar scrub may feel like a spa treatment for your face, but it also works hard to exfoliate chemically using natural fruit enzymes and lactic acid to reveal smoother, brighter skin. Leave it on for a few minutes to work its magic, then wash it off with water to dull the tingling sensation.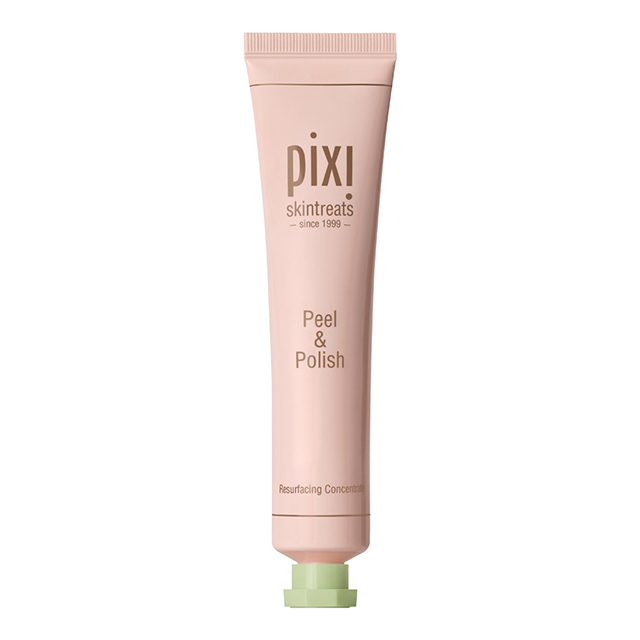 Peter Thomas Roth Pumpkin Enzyme Mask
P1,815, Sephora.ph
This product is a mask, scrub, and acid exfoliant rolled into one convenient tub. It's loaded with alpha-hydroxy acids and pumpkin enzyme, which basically function like an at-home chemical peel, plus aluminum oxide crystals to polish the top layer of your skin as you massage them in. The formula is so powerful that you should only leave it on for a minute or two when you first use it before working your way up to seven minutes!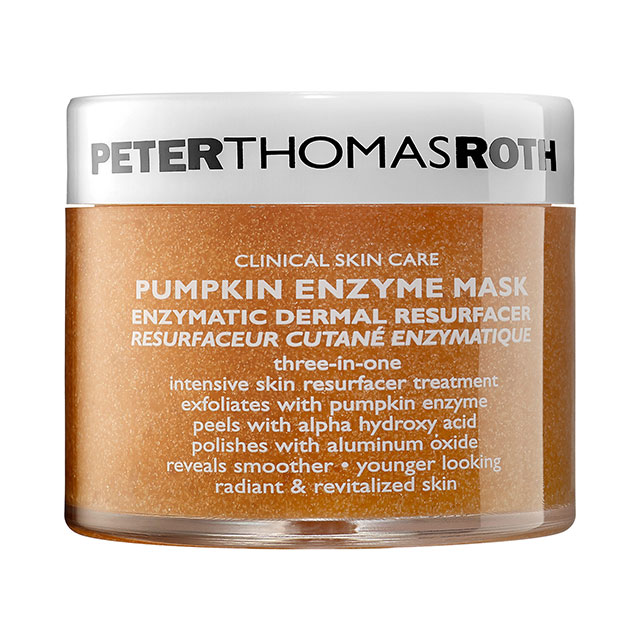 ADVERTISEMENT - CONTINUE READING BELOW
Dermalogica Daily Microfoliant
P3,350, Rustan's.com
The scrub in this exfoliant is made out of finely-milled rice-based powder that doesn't feel scratchy even on sensitive skin. Dilute it with a little bit of water to activate the formula, which has skin tone-evening acids like like papain, salicylic acid, and phytic acid. Though this is meant to be gentle enough for everyday use, introduce it slowly into your routine just in case.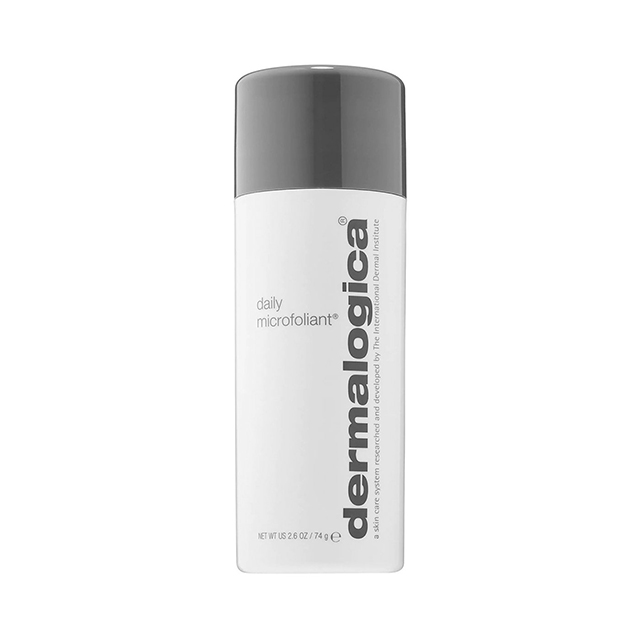 ADVERTISEMENT - CONTINUE READING BELOW
Hot topic: Backpacks With Many Pockets for Women Who Carry a Lot of Things
The Body Shop Vitamin C Glow Boosting Microdermabrasion
P1,295, Lazada
Using a vitamin C serum alone can help brighten dark acne marks overtime, but if you need some extra help, this glow-inducing scrub-mask might be exactly what you're looking for. Because like your serum, this product contains the radiance-boosting antioxidant, except in the form of camu camu berry. What's special about this citrus fruit is that it apparently has have 20 times more vitamin C than an orange!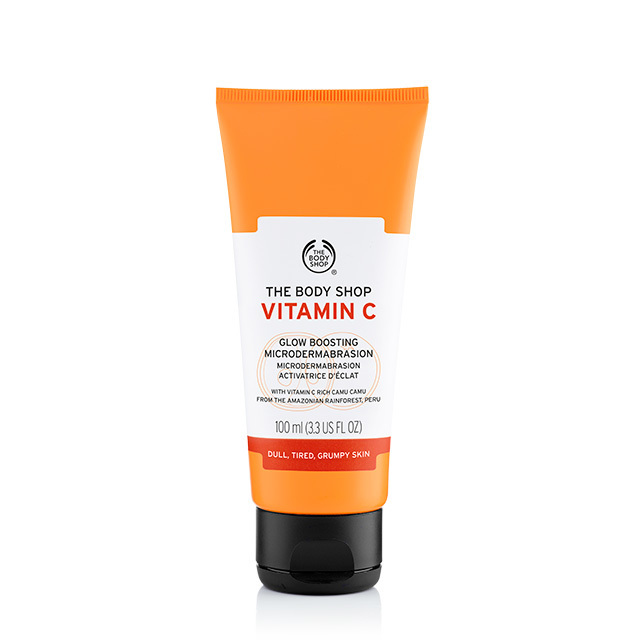 ADVERTISEMENT - CONTINUE READING BELOW
Derma E Essentials Microdermabrasion Scrub
price unavailable, Healthy Options
If you can't visit your dermatologist for your monthly facial, you can DIY one at home with this scrub inspired by microdermabrasion treatments. The dead sea salt serves as the physical exfoliant here, and it'll buff away dead skin off your face and leave your face soft and smooth. Meanwhile, kaolin clay will lift impurities off your pores, and citrus oils from orange, lime, and lemon will refresh and chemically exfoliate to amp up your glow.
ADVERTISEMENT - CONTINUE READING BELOW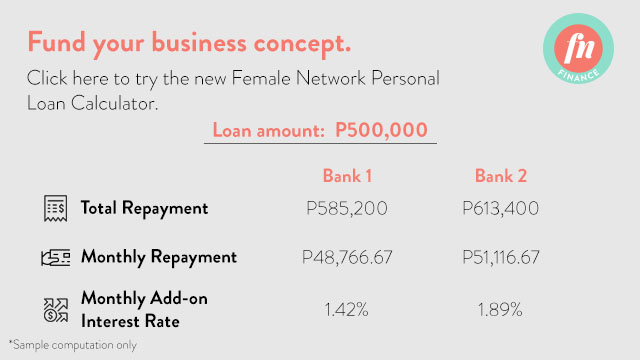 Load More Stories