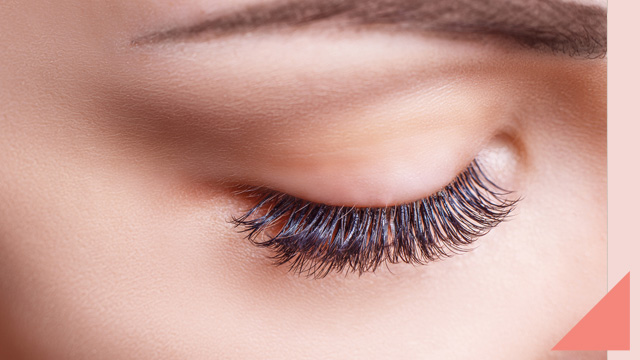 You are aware that lash extensions aren't permanent, so you take good care of them. These fancy eyelashes usually last for three weeks for up to a month, depending on your lifestyle and activities. Sometimes, you're too praning that you just don't touch them at all and let them be. Unfortunately, they still fall off earlier than expected. You're left puzzled and disappointed. Lash extensions don't come cheap, after all!
ADVERTISEMENT - CONTINUE READING BELOW
To help you get your money's worth, we're here to share a tip that you may have been taking for granted. In a lash extensions-cleaning video posted by FabuPro, they explained that clients forget about the eyeliner and eye makeup accumulated on the lash line. This is where the glue is, and the buildup weakens the bond. This eventually causes the false lashes to shed.
To prevent this, they suggested that you wash the lash extensions with a gentle soap using a spoolie brush every night. This will thoroughly clean the product deposit and oil buildup on the lash line and "untangle" the hairs, extending the life of your eyelash extensions. Pretty simple, right?
Here's the full video if you want to see how it is done:
Load More Stories