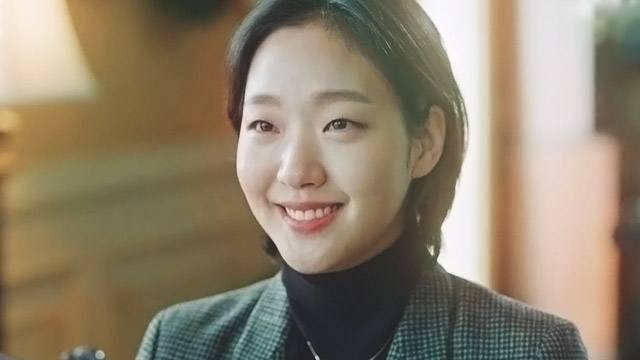 You really don't have to put so much makeup on your face to erase those dark circles and fine lines. You only need to know the right products to use, the right SHADES for your skintone (I can't stress this enough because using the wrong shade can make you look older), and how to properly use them to your advantage. Here are a few tricks (that I also use), which can hopefully help you achieve that fresh look.
ADVERTISEMENT - CONTINUE READING BELOW
Know which color correctors and concealers suit your needs.
It's so easy to just lump one kind of concealer on every part of your face. They all just cover blemishes up, right? But while the main purpose of every concealer is to, well, conceal, it's actually good to know that there are also such things as color correctors, or corrector concealers, which are hardworking products you can use for specific spots.
Green color correctors are used to cover really red areas of your face, or those that are darker than your skin tone, such as the circles under your eyes. Why green? Green is the direct opposite of red in the color wheel, and this will help cancel out redness and brownish blemishes. Yellow and peach correctors are pretty good too, especially if you'd like to cover up purplish eye bags.
If you're using a green color corrector, you may want to finish with a regular concealer that matches your skin tone to blend things out. (Personally, I only use correctors when I need to attend big events.) Try looking for ones that have moisturizing elements to keep your skin hydrated.
ADVERTISEMENT - CONTINUE READING BELOW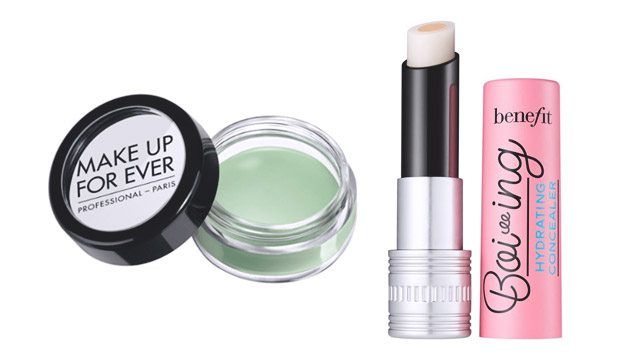 TRY: MakeUp For Ever Camouflage Cream Pot in Green, available in MakeUp Forever stores; Benefit Boi-ing Hydrating Concealer, P1,200, available at Sephora.ph and Benefit stores
Use blush to your advantage.
You're probably used to just applying blush on the apples of your cheeks, but here's a neat trick you may want to try: add a bit of blush across the bridge of your nose. Remember how sun-kissed you looked the last time you were at the beach? That's what we're going for.
ADVERTISEMENT - CONTINUE READING BELOW
Cream and mousse blushes are great to achieve a natural-looking flush since they blend really well. Don't be afraid to hang out at beauty counters to try which shade is right for you!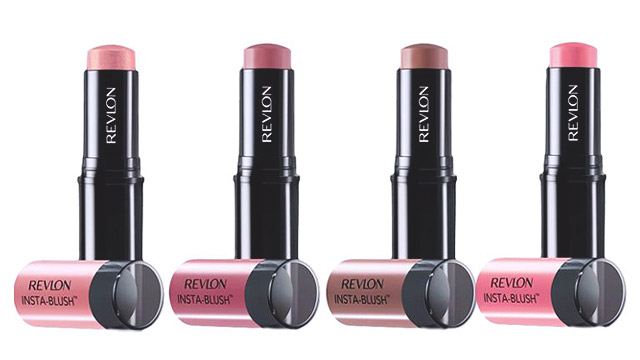 TRY: Revlon Insta-blush, P575, available at beauty counters.
Experiment with highlighters.
Yes, we know. You're probably wary of highlighters since they go hand-in-hand with contouring, and doing that can take so much time. Well, the good news is that you don't really have to pull a Kim Kardashian to reap its benefits. To open up your eyes, you can simply highlight your cheekbones and blend. (I sometimes use the matte highlighter on my contour stick and extend it upward, just short of my temples, for those days when I want to look low-key fresh and awake.) Don't be afraid to go with glitter for just the right amount of stress-free fabulousness!
ADVERTISEMENT - CONTINUE READING BELOW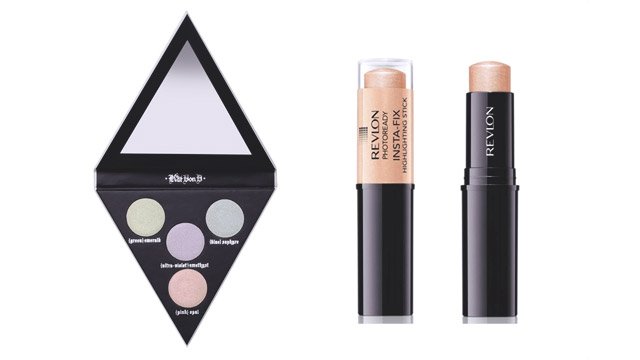 TRY: Kat Von D Alchemist Holographic Palette - Face & Eye, P1,926, available at Sephora.ph; Revlon Photoready Insta-Fix Highlighting Stick, P575, available at beauty counters
Go for nude and pink lip products.
While you may love your deep reds and plums, youthfulness is more heightened by natural lippie shades, such as your MLBBS and your light pinks. If you have the time, you can even try doing Korean gradient lips: first apply your lip balm to keep things moisturized, then apply a layer of matte lipstick in nude. Lastly, using a pink or cherry lip tint or a lipstick, dab color on the center of your lips and blend it with a brush or your finger. You can also gently smack your lips together to let the color spread naturally.
ADVERTISEMENT - CONTINUE READING BELOW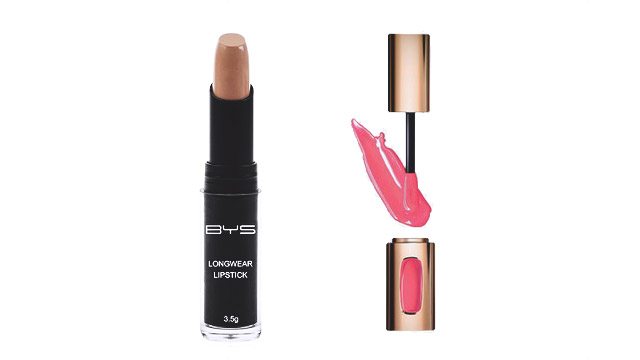 TRY: BYS Matte Lipstick in Nude, P299, available at Zalora; L'Oreal Color Riche L'Extraordinaire Matte, P400, available at BeautyMNL.com and at beauty counters
Recommended Videos
Comments
Load More Stories