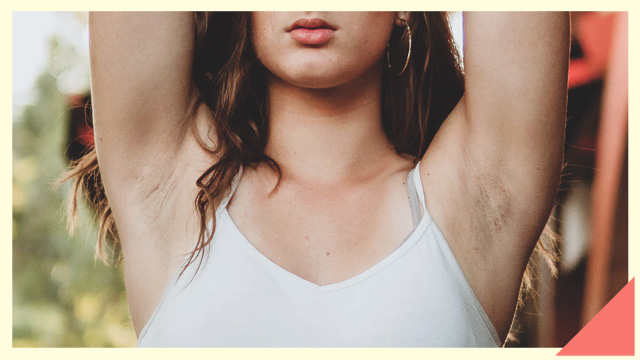 Just like your face, your underarms also deserve to be pampered. If you don't want to buy skincare products specifically for your kilikili, you can always go the DIY route and create a mask using the ingredients from your kitchen. Over time, this extra step will grant you softer, brighter, and more flawless armpits.
Ahead, we've listed down our top picks for the best DIY mask recipes for your underarms, because they deserve some TLC, too:
Potato mask
The main ingredient for your favorite snacks actually works great in evening out the color of your underarms. It contains the enzyme catecholase, which has brightening properties. You can either slice a potato in half and rub it on your pits, or you can create a paste. Simply mash one in a bowl and apply it to your kilikili like a paste. Wash it away with lukewarm water after 30 minutes.
ADVERTISEMENT - CONTINUE READING BELOW
Turmeric powder and virgin coconut oil mask
There's a reason turmeric powder is a mainstay in brightening products-it's really effective. When paired with virgin coconut oil that can soften your pits, you've got yourself an all-around DIY mask. Mix turmeric powder and VCO (use a 1:1 ratio) and apply it to your underarms. Leave it on for 20 minutes, then rinse it off with cool water.
Aloe vera and cucumber mask
Aloe vera and cucumber are good on their own, but together? They're great for your underarms! Simply spread their combined juices on your armpits and leave them on for 20 minutes. You can rinse them off using lukewarm water or use a washcloth.
Orange peel powder and rose water + milk mask
Orange peel powder has long been touted as one of the best natural ingredients to use for brightening. For this mask, mix one tablespoon of milk, one tablespoon of rose water, and enough orange peel powder to create a thick paste. Smear it all over your pits and leave it on for 15 minutes. You can do this once or twice a week.
Bentonite clay and virgin coconut oil mask
We're sure you've heard of using bentonite clay and apple cider vinegar for your face, but it may not work well on your underarms as the ACV may be too harsh for it. Instead, you can swap ACV with virgin coconut oil for extra moisture. Use a 1:1 ratio and apply the paste to your pits. Leave it on for 15 to 20 minutes and rinse it off with lukewarm water.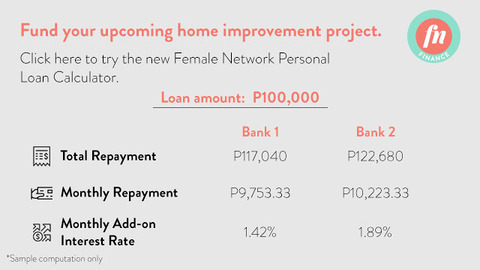 This story originally appeared on Cosmo.ph.
Load More Stories