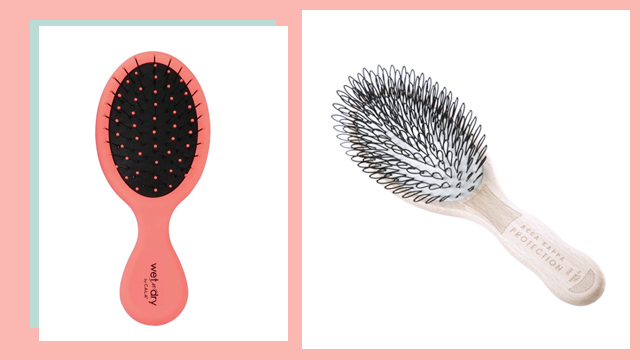 No more harsh pulling
Shedding around 50 to 100 strands of hair a day is normal, so there's no need to freak out when you lose some in the shower or while brushing your hair. It only becomes concerning when you go beyond that number, because in that case, your locks may be thinning for other reasons.
ADVERTISEMENT - CONTINUE READING BELOW
Preventing too much hair fall also comes down to your daily habits. Brushing your hair while it's wet, for one, isn't a good idea if your strands are already prone to breakage. All that painful tugging can cause even more damage and make matters worse. But if you must, brush your damp locks with a gentle detangler with soft bristles that won't cause too much strain. These can cut down on hair fall, too, and who doesn't want that?
CONTINUE READING BELOW
Recommended Videos
Here are some detangling brushes you can try:
Cala Wet-n-Dry Travel Hair Brush
P375, available online
This compact hair brush with flexible bristles can help you undo knots in your locks while on the go. It comes in seven different colors, too!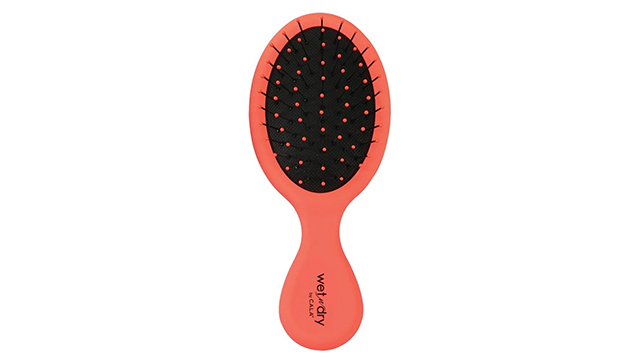 ADVERTISEMENT - CONTINUE READING BELOW
Denman D-14 Traditional Range Small 5-Row Styling Brush
P675, available online
For ladies with curly hair, the sculpted, carefully-spaced pins in Denman's D-14 can help you get rid of tangles without completely undoing your waves.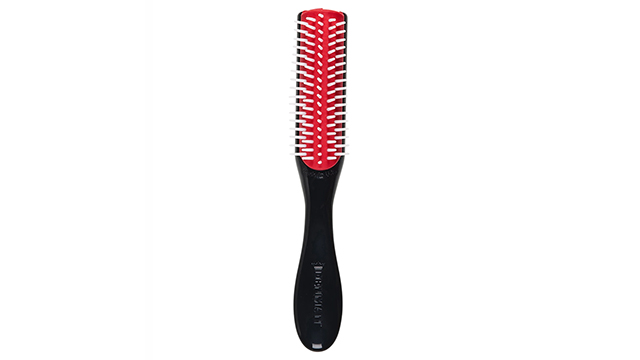 Wet Brush Detangler
P699, available online
As its name suggests, this brush was specifically designed to detangle wet hair. Its bristles are extremely soft and flexible, so instead of tugging your strands and scalp, it does the job pain-free.
ADVERTISEMENT - CONTINUE READING BELOW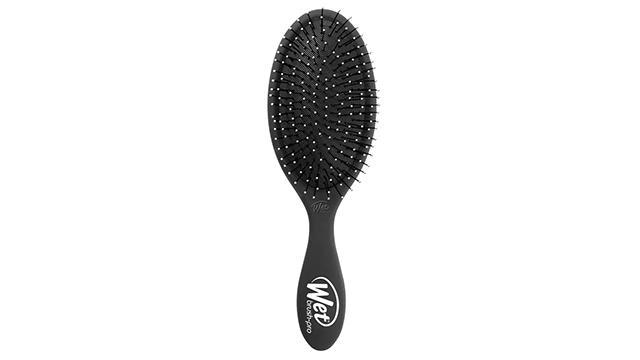 Goody Quikstyle Paddle Brush
P1299.75, available online
The Quikstyle is a cross between a hair brush and a towel, absorbing up to 30% of water on wet hair to reduce drying time and smooth out your locks at the same time.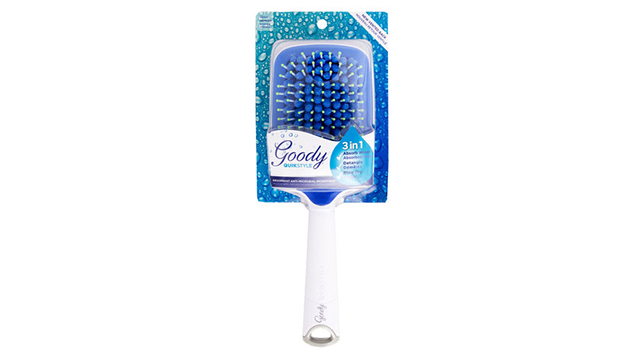 ADVERTISEMENT - CONTINUE READING BELOW
Tangle Teezer Compact Styler
P1550, available online
It's impossible to make a list of detanglers without the Tangle Teezer. Not only does it fit perfectly on your hand for easy brushing, its teeth are smooth enough to give you knot-free hair sans the excessive hair fall and pulling.
Acca Kappa Beechwood Protection Pneumatic Brush
P1650, available online
ADVERTISEMENT - CONTINUE READING BELOW
For an effective detangler that doubles as a head massage, try out this luxurious brush from Acca Kappa. The looped bristles not only feel amazing on the scalp; they're also soft enough to help protect the hair structure as it undoes any knots.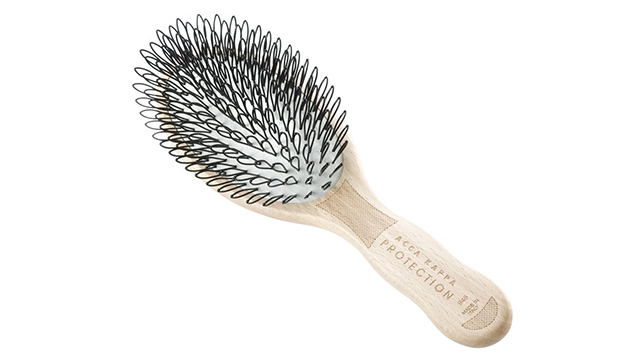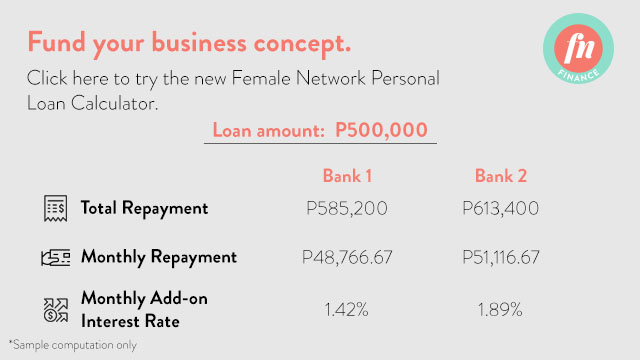 ADVERTISEMENT - CONTINUE READING BELOW
Comments
Load More Stories