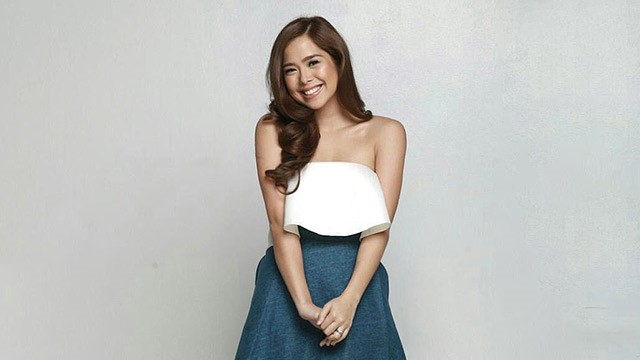 If you're looking for a quick fix for your underarms, shaving just might be it. Saab Magalona shares how shaving allowed her to wear what she wanted for a last-minute affair.
#DearRazor,
You've been a huge help. As somebody who works in media, I get a lot of event invitations, and some of them are sent at the last minute. Just recently, I was invited to a product launch, and I really wanted to wear this little black dress I picked up the week before. I preferred waxing back then, but my underarm hair hadn't grown out enough for me to make an appointment at a salon. I decided to go for it and grab you in the shower. I knew there was a chance my skin would get irritated, but I'd rather take that than show up to the event with even the slightest underarm hair.
Thanks for the quick fix, but I really hope you wouldn't irritate my underarms! Luckily, I found a deodorant that you've finally gotten along with. What brand is it? I'll let you know this Tuesday, February 23.

In the meantime, dear reader, if you want in on the secret, I just might invite you so I can tell you more about it personally! Tag me @saabmagalona and let me know why I should! Don't forget to use the hashtags #DearRazor and #DoveGoShave.
Saab

 
P.S. When was the last time your razor saved you? Use the hashtags #DearRazor and #DoveGoShave on Twitter and tag me (@saabmagalona) with your questions. I'll choose two who will get a special #DoveGoShave gift pack from me!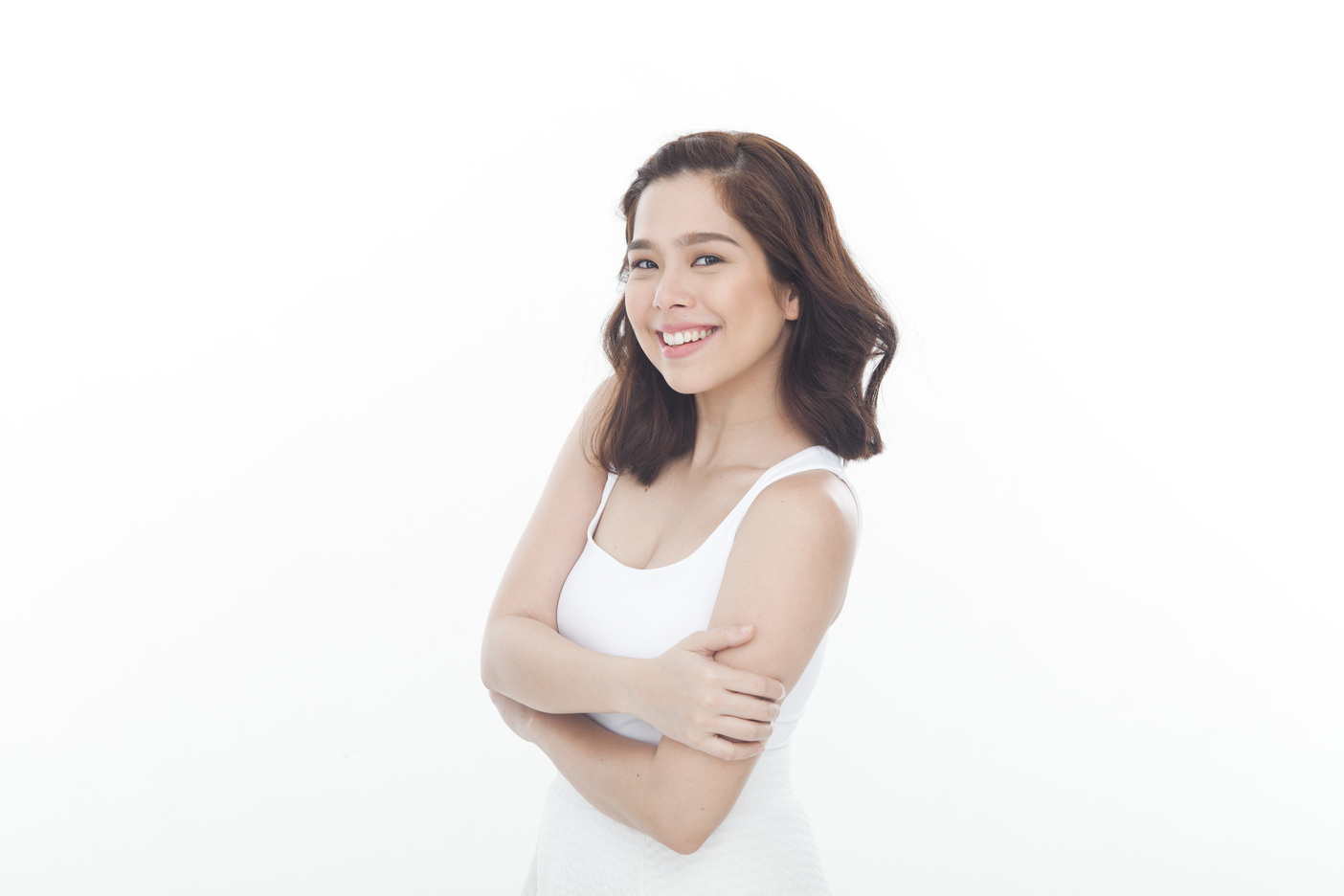 Saab Magalona is just like you. She also thinks that shaving is the most convenient way to remove hair. Here's what she thinks about it: 
#DearRazor,
There were so many of you to choose from. My classmates and I would discuss our unwanted hairs and how best to get rid of them. A lot of them preferred waxing because they said it was more thorough.
They said shaving irritated their skin, so they avoided YOU as much as possible. I noticed my skin would become red after I used YOU as well.
I tried waxing, but I couldn't take having to plan my outfits according to my waxing calendar! No sleeveless tops until the hair had grown enough for waxing. Was I really going to let my underarms dictate what to wear? I'd had enough, and I was ready to find a solution.
Saab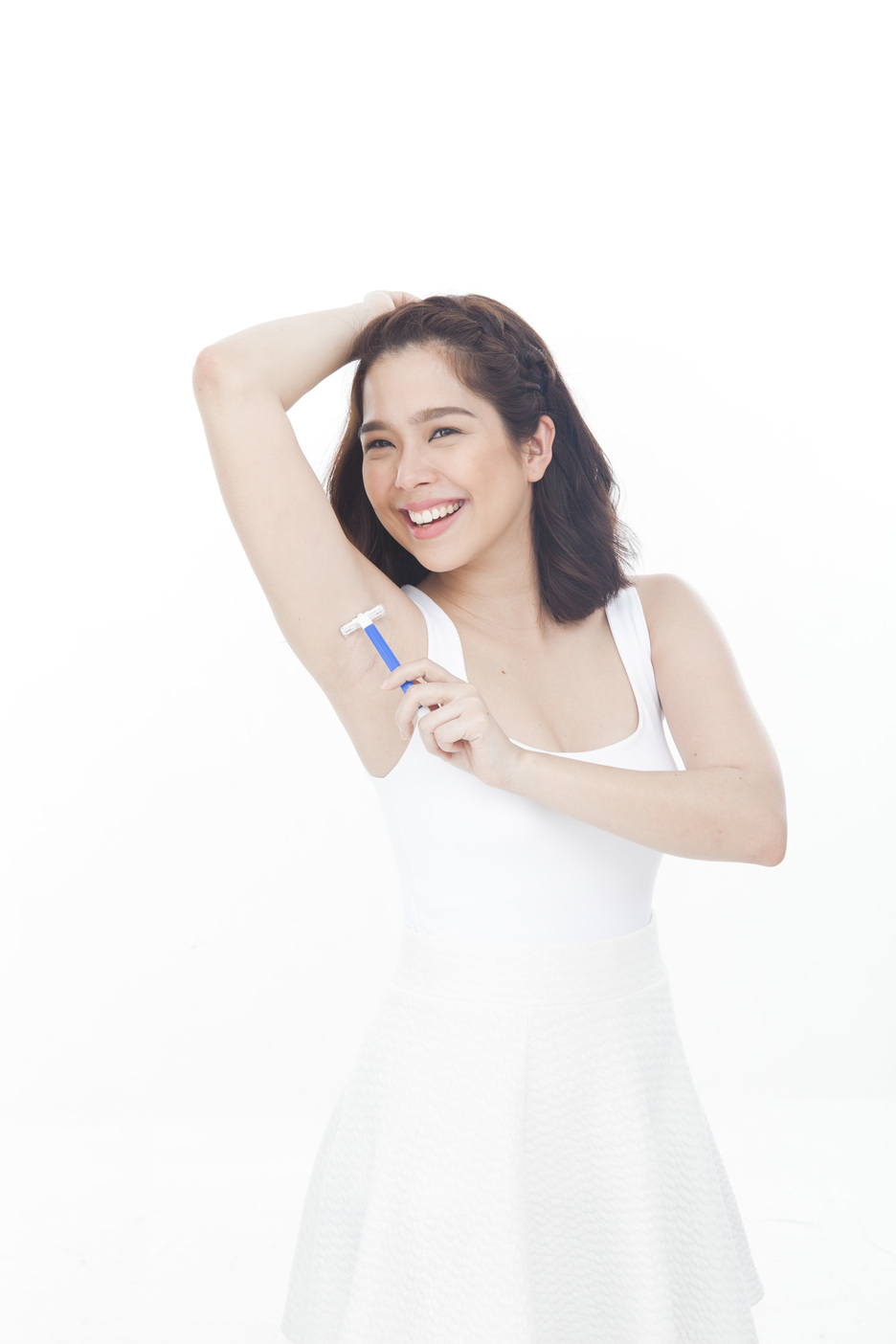 Feeling paranoid about your underarms? Don't fret—this is a struggle many girls go through all the way to adulthood. The good news is you're not alone. Saab Magalona, for one, feels you. Take a peek into her diary:
#DearRazor,
I used to be so afraid of you. I remember when I first really took notice of my underarm hair. I was in high school, and some boys were making fun of a girl who raised her hand in class. They said her underarms looked like a forest. I felt so bad for the girl, and then I got self-conscious about my own underarms. I was so confused about the double standard! Why should girls be ridiculed for something EVERYBODY has, anyway?
But I guess getting rid of the hair isn't so bad. I realized it was more about hygiene. I mean, at least we don't stink. Ha, ha! My older sister was the one who taught me how to use a razor to get rid of the hair. Shaving with you has to be the easiest way to banish body hair. No need to set an appointment and you can do it anytime, anywhere without making a mess.
Sincerely,
Saab Magalona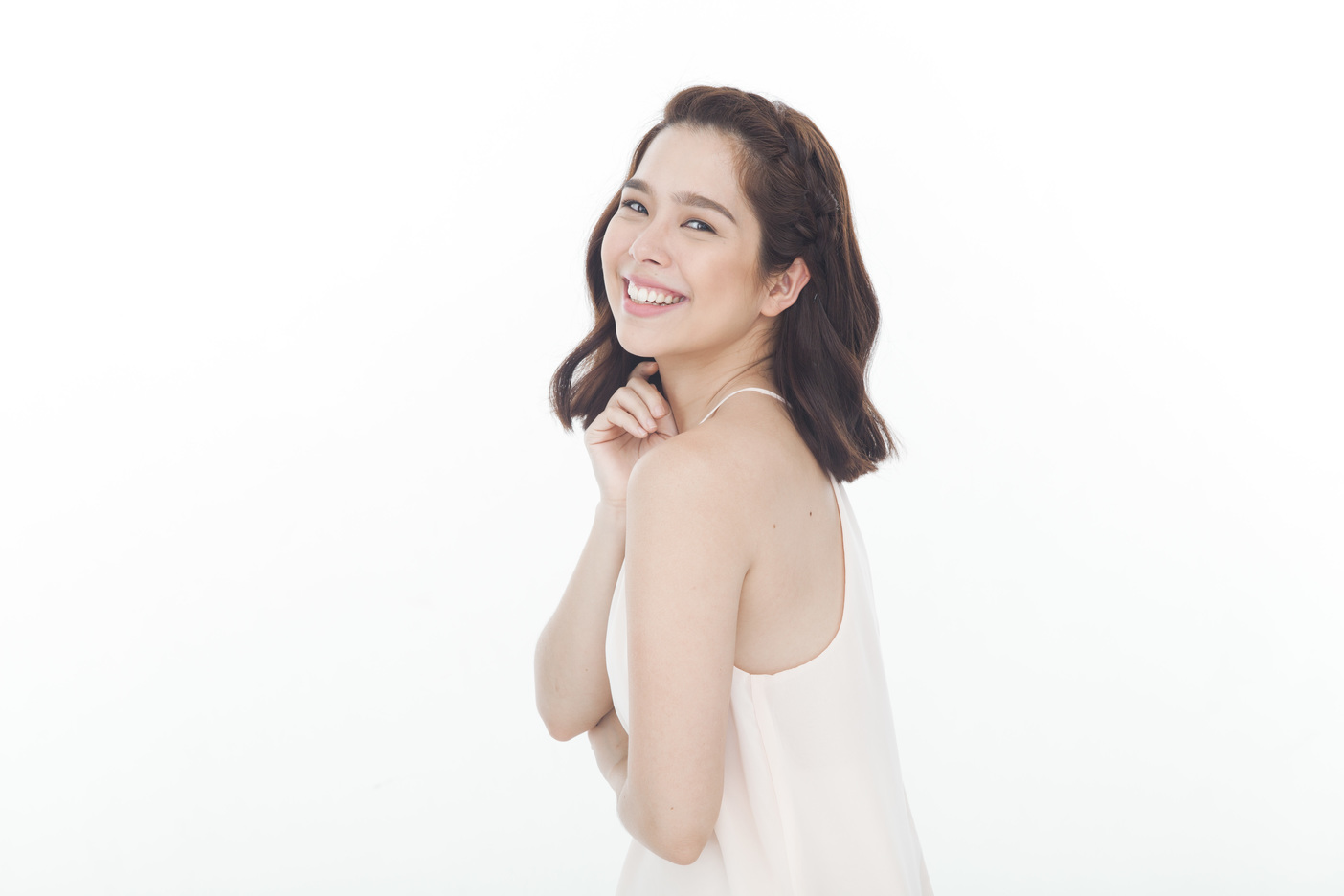 P.S. Stay tuned next week for more of my #DearRazor posts! Do you remember the first time you started getting self-conscious about your underarms? Tag me (@saabmagalona) on both Twitter and Instagram with your answers and I'll pick two winners each week to receive a #DoveGoShave gift pack!
This article was created by Summit Storylabs in partnership with a Sponsor.