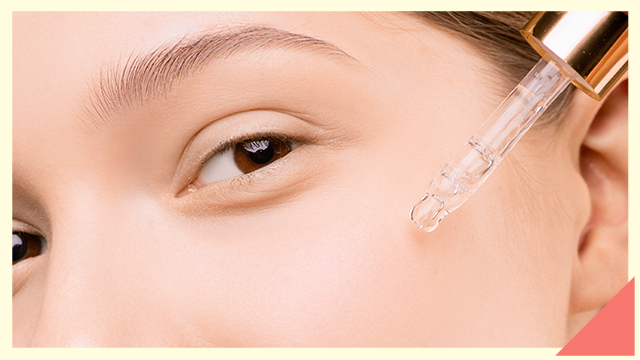 Trends like K-beauty's 10-step skincare routine have led many people to think that a long, complicated lineup of products is essential for glowing skin. But surprise, surprise—it's not. Having some of the essential items in your rotation is enough, and all your really need to do is use them consistently and make sure you're using the right products for your skin type.
ADVERTISEMENT - CONTINUE READING BELOW
Hot topic: Classy Flat Shoes Under P3,000 You Can Wear Every Day at Work
Below, you'll find basic morning and evening skincare routines curated by board-certified plastic surgeon and anti-aging expert Dr. Anthony Youn. According to him, these will help you achieve youthful, healthy skin!
CONTINUE READING BELOW
Recommended Videos
Morning Skincare Routine
1. Cleanse
Cleansing is a must for keeping your skin clean, and Dr. Youn notes that it's important to pick one that suits your skin type. Those with oily skin should opt for foaming cleansers, while those with dry skin should try hydrating milky cleansers. If you have sensitive skin, he suggests wipe-off cleansers with natural ingredients that are less likely to cause irritation.
2. Tone
"The purpose of a toner is not for getting rid of oil necessarily, but it's to balance the pH of your skin," says the doctor. So instead of using alcohol-based toners that will dry your skin out, use hydrating formulas that will lower your skin's pH to 5.5.
ADVERTISEMENT - CONTINUE READING BELOW
3. Vitamin C Serum
Dr. Youn explains, "Vitamin C is an antioxidant, and by applying it in the morning, it helps fight off free radical damage during the day [and] it'll keep your skin looking youthful and healthy." Vitamin C serums can also help brighten dark spots and even out your compelxion!
4. Sunscreen
Like the step above, sunscreen will help protect your skin from sun damage, which would cause premature signs of aging. The doctor suggests wearing an SPF 30 daily, since this will block at least 97% of UV radiation.
Evening Skincare Routine
1. Cleanse
Your evening routine should also start with a good cleanser, and you can use the same one you used in the morning. "All day your skin is getting attacked with dirt and pollution, especially if you have makeup on, you have to wash it all off at night to allow your skin to breathe," Dr. Youn says.
ADVERTISEMENT - CONTINUE READING BELOW
2. Tone
After cleansing, follow up with your usual pH-balancing toner to soothe your face after washing.
3. Retinol
According to Dr. Youn, this step is the key for "turning back the clock" on your skin. At night, apply a tretinoin or retinol-based cream to help you reduce fine lines, exfoliate, tighten, and brighten your skin. These ingredients are both derivatives of vitamin A, the difference being tretinoin is a more potent, by-prescription type, while retinol is gentler and available over the counter.
4. Moisturizer
Dr. Youn points out that moisturizer is actually more for comfort than for anti-aging. In fact, if you have oily skin, he says you can skip it and get your hydration from your retinol cream. But if you have dry skin, you might need to apply a separate moisturizer to soothe your skin type.
5. Eye Cream
To prevent signs of aging around the eyes, the doctor recommends finishing off with a retinol-infused eye cream. That said, he says to use one with a gentler formulation since the skin around our eyes is thinner than the rest of our face.
ADVERTISEMENT - CONTINUE READING BELOW
Watch Dr. Youn's full video below for more tips: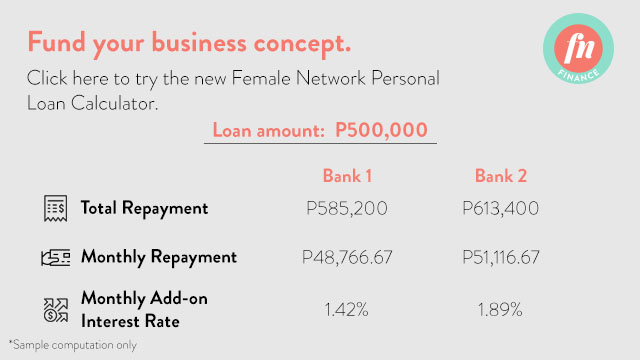 Comments
Load More Stories