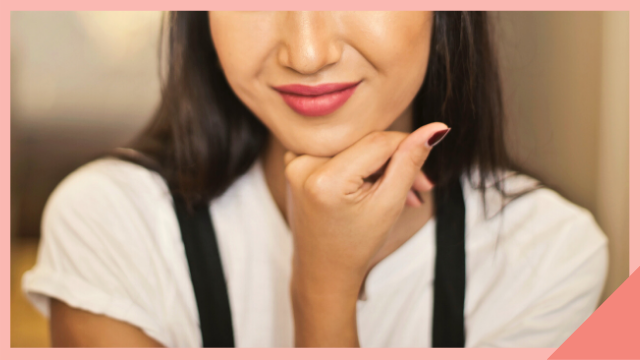 As we all know, the rest of your makeup look will naturally fall into place if you have a good canvas. The quest for the perfect foundation, however, is hard. There's just so much trial and error involved! Before you find The One, you'll experience a few blunders like white casts, caking, and numerous failed shade matches. We're here to save you! Below, we have listed the most common foundation mistakes and how you can correct them so you can get a flawless base:
ADVERTISEMENT - CONTINUE READING BELOW
1. You don't pick the right shade for your skin tone.
The right shade of foundation can make or break your entire makeup look—just a slight difference from your skin tone can cause you to look ghostly or too orange. It will be obvious that it doesn't match your complexion when your face is an entirely different hue from your neck.
Solution: In case you didn't know, the harsh lights of a store can alter the way a product looks on you. When you're shopping for foundation, place a little bit on your jawline and blend it out. Head to a place with natural lighting to see if it still matches. Wait for one to two minutes to let the product settle—this is to determine if it will suit your skin type.
2. If you're not a pro at shade-matching, you can go to places like MAC or Bobbi Brown where you can ask the salespeople to find the correct color for your skin tone and undertone.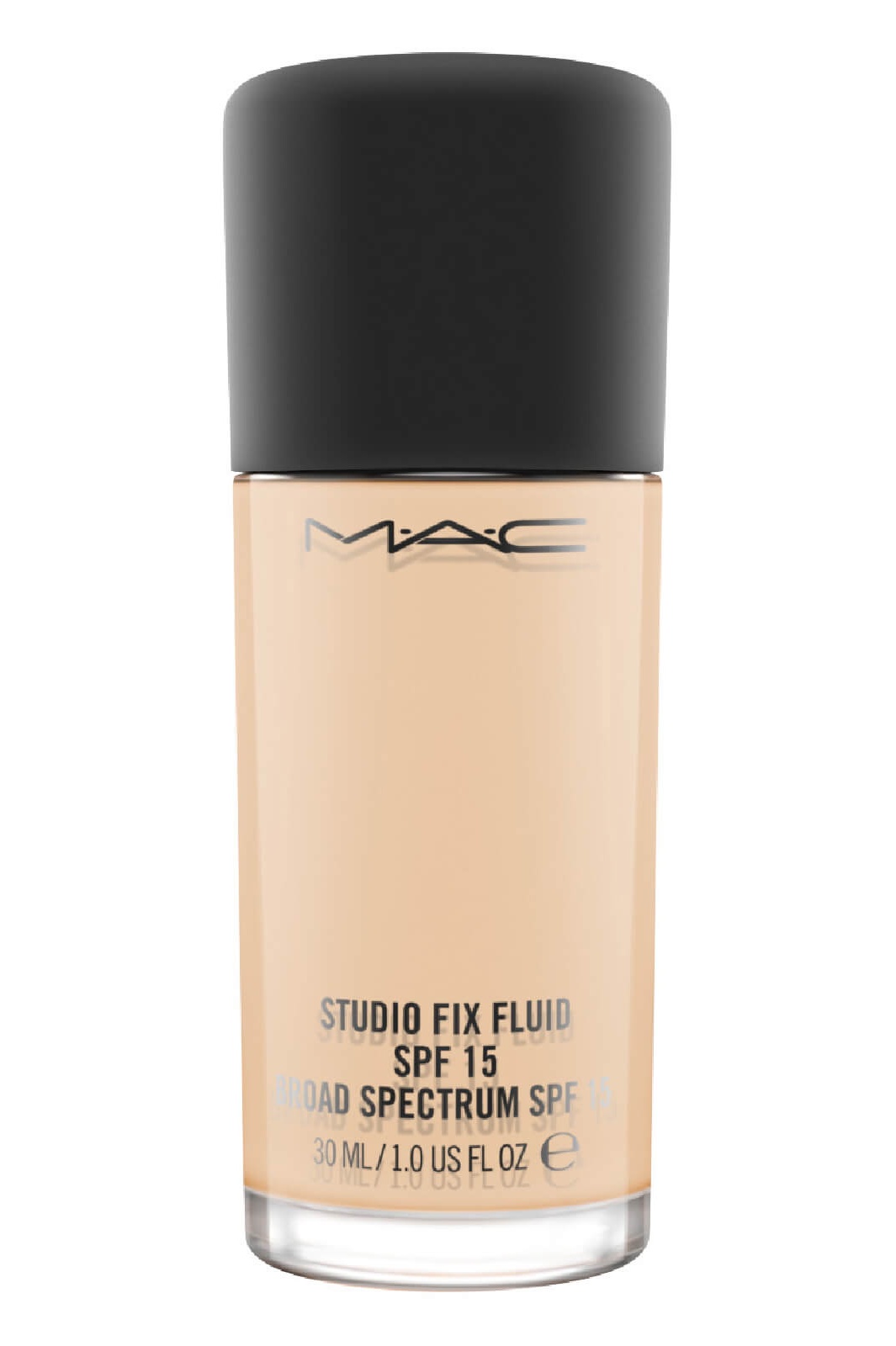 TRY: MAC Studio Fix Fluid Foundation SPF 15, P1,950, Lazada
3. You apply too much product.
A common mistake when buffing in foundation is piling on too much to camouflage all the imperfections on your face. This practice can cause your base to look cakey. Plus, you're wasting precious product!  
Solution: Apply a light layer first and blend it out. If you feel like you need more coverage, go back in with a second layer. For dark spots and blemishes, hide them with a thin layer of pigmented concealer.
4. You spread it using your fingers.
Using the warmth of your fingertips may work well with blush, but it's not the same case for foundation. Working with your digits to apply your base can cause it to look streaky. Also, it can be messy!
Solution: The right tool really makes all the difference in the world when applying complexion products. Invest in a good and durable foundation brush that can last you for years—just make sure to clean it regularly! 
ADVERTISEMENT - CONTINUE READING BELOW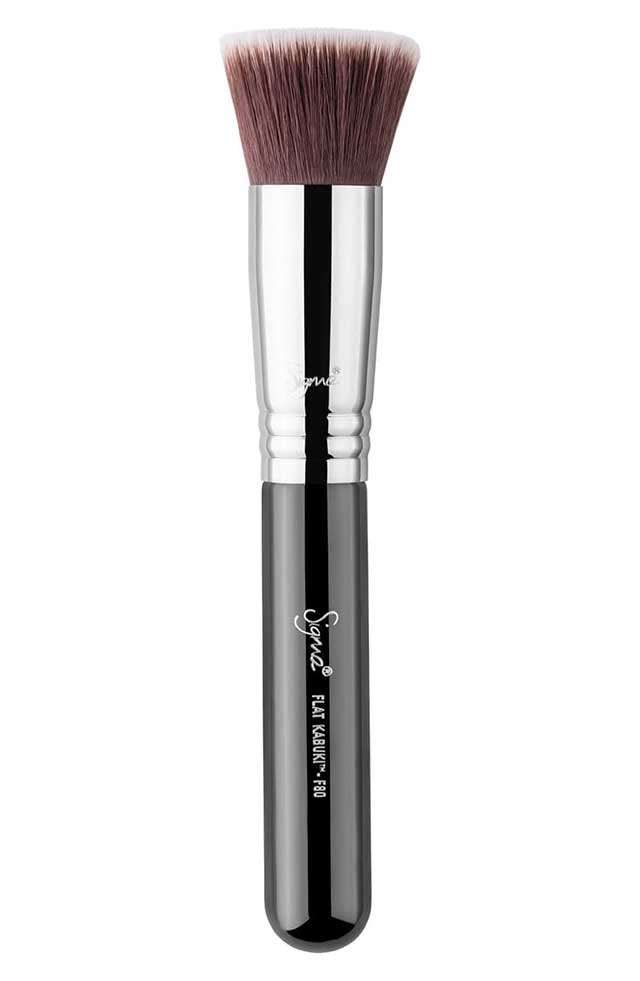 TRY: Sigma Beauty F80 Flat Kabuki Brush, P1,495, Sephora
5. You skip primer.
When you apply foundation to a bare face without primer, your makeup won't hold up well throughout the day. 
Solution: Choose a primer that fits your skin type and concern. There are hydrating, mattifying, illuminating, and silicone-free options. Whichever you choose, it will help your makeup last longer because it acts like a glue to ensure extra hours of wear.
ADVERTISEMENT - CONTINUE READING BELOW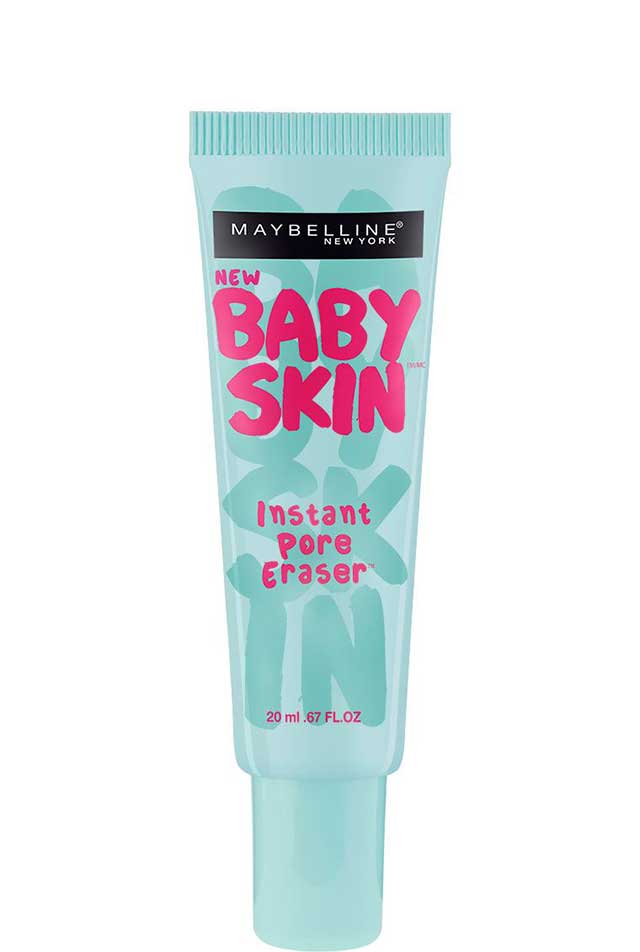 TRY: Maybelline Baby Skin Pore Eraser, P299, Beauty MNL
6. You start application on your cheeks.
A common mistake when putting on foundation is you start on the cheeks. You then unintentionally pile on a lot of product on the area, which gets cakey by the time midday rolls around.
ADVERTISEMENT - CONTINUE READING BELOW
Solution: A better practice would be to start applying foundation on the center of your face, aka the area on both sides of your nose. Then, work your way outwards. This will make your base look more natural and seamless rather than caked on.
7. You're still using your old foundation.
In case you didn't know, foundation only has a shelf life of six months up to a year. Keeping it any longer makes the bottle a breeding ground for bacteria. Using old (or expired) makeup items can cause breakouts and skin infections.
Solution: When in doubt, throw it out. Even if you haven't finished your bottle of foundation, it's best to toss it if it's been sitting on your vanity table for more than a year. Just buy a new one—it'll be better for your skin in the long run! 
Load More Stories