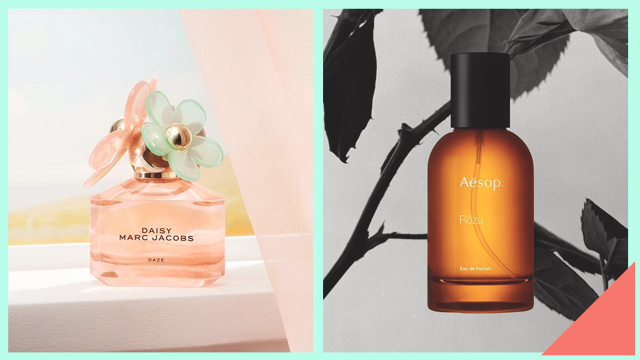 We've seen the words eau de parfum, eau de toilette, and cologne all our lives, but what do they really mean and how are they different from each other? Ahead, we discuss fast facts and recommend the best fragrances to consider as your next signature scent.
ADVERTISEMENT - CONTINUE READING BELOW
What is the difference between cologne, eau de toilette, and eau de parfum?
All of these three are great body fragrances, but the difference lies in how much perfume oil (the component that is responsible for the scent) is mixed with alcohol in each bottle. Eau de parfum (EDP) has the highest concentration (15 to 20 percent each bottle), followed by eau de toilette (EDT) with five to 15 percent, and then cologne with the least amount of oils (two to four percent). This explains why EDP is the most expensive among the three.
How long do EDP, EDT, and cologne last on the skin?
The higher the perfume oil concentration is, the longer the scent lasts. Here's a quick rundown:
Eau de parfum - Its scent peaks at four to five hours. Great for evening use.
Eau de toilette - A spritz will last from two to three hours, and it's a great everyday scent.
Cologne - Since this mostly made up of alcohol, its scent easily evaporates. It lasts from one to two hours only.
CONTINUE READING BELOW
Recommended Videos
How do I make any fragrance last longer on the skin?
If you think purchasing an EDP is too magastos, you can go for EDT and cologne formulas and do this trick: Transform them into longer-lasting fragrances by applying any moisturizing agent on your skin before spritzing them on. A light layer of unscented lotion, cream, body oil, and even petroleum jelly can extend the wear of your chosen scent.
Ready to shop for your next everyday fragrance? Check out our fresh picks here:
Aesop Rozu Eau de Parfum
P8500, Greenbelt
At first whiff, you may think that this perfume is too strong, but you'll love it when it dries down to a powdery, deep floral scent after a few seconds. Thanks to its eau de parfum formula, its scent will last all day!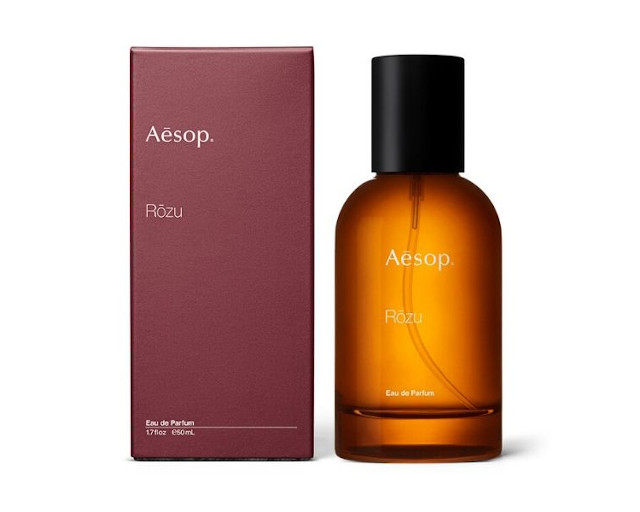 ADVERTISEMENT - CONTINUE READING BELOW
Yves Rocher Matin Blanc Eau de Parfum
P1799, Zalora
This perfume is made for both men and women. It features notes of orange blossom, neroli, and bergamot. It settles into a fresh, powdery scent after a few hours.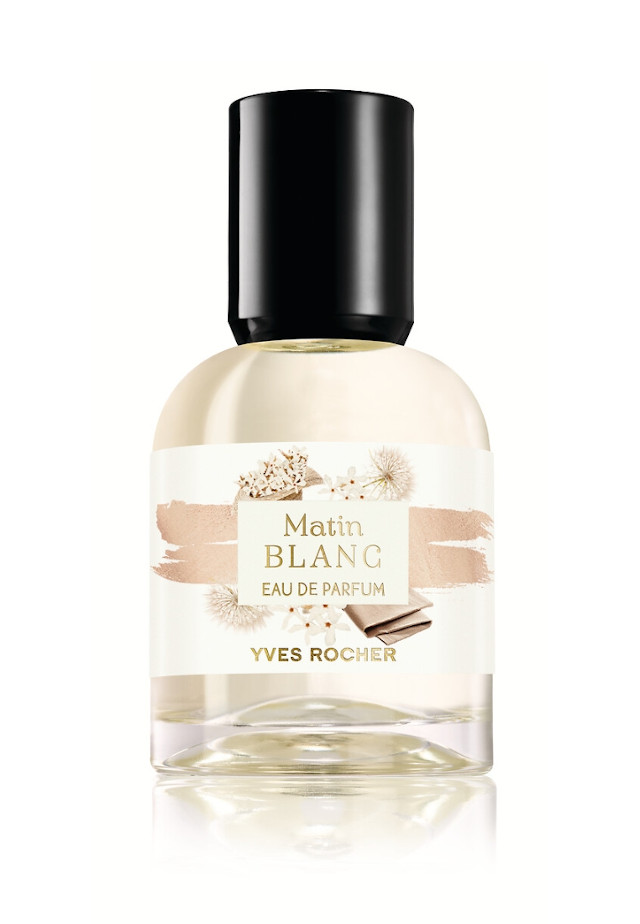 Marc Jacobs Daisy Daze Eau de Toilette
P3359, Rustan's
Fans of citrusy and floral fragrances will love this scent. One spritz can uplift the mood, and the bottle looks so cute, too!
ADVERTISEMENT - CONTINUE READING BELOW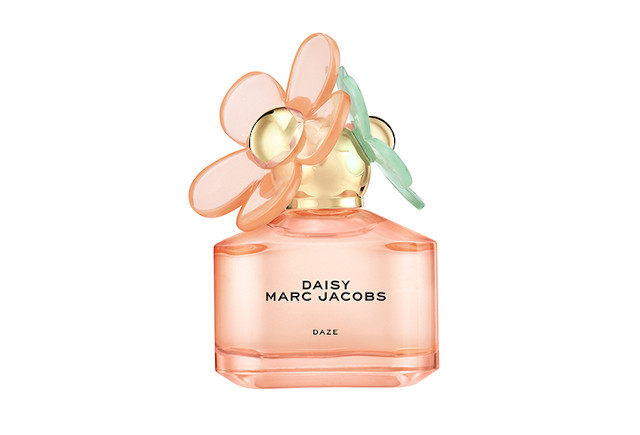 ForMe Weekend Cheers Eau De Toilette in Why So Peachy
P298, ForMe
Your search for an affordable daily scent is over. This EDT boasts of fruity and floral scents that will make you feel refreshed upon the first whiff.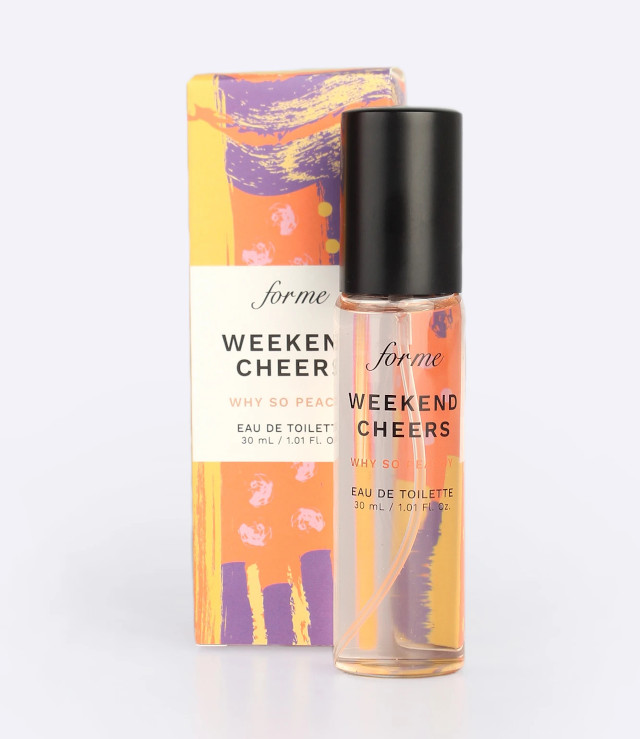 ADVERTISEMENT - CONTINUE READING BELOW
Aerin Bamboo Rose Cologne
P9490, Rustan's
This one is made for ladies who are fans of crisp, fresh floral scents. It has the right balance of rose and green notes, making it a refreshing fragrance that's perfect for hot weather.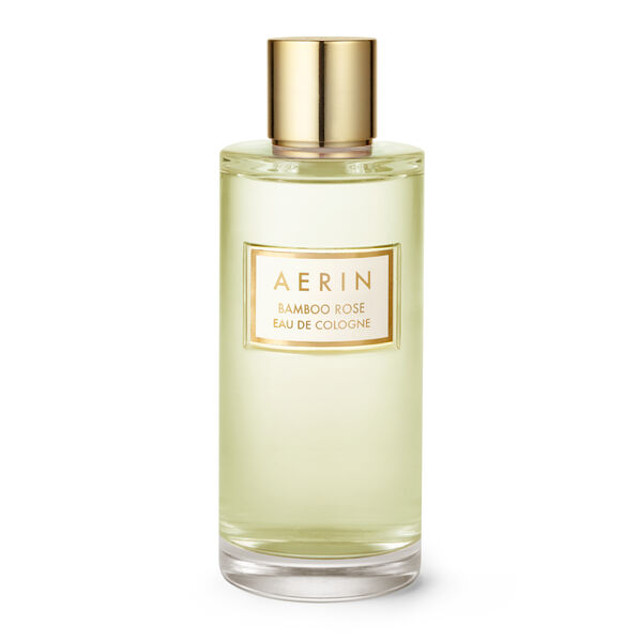 Nenuco Agua de Colonia
P299, Watsons
Get that bagong-ligo scent every time you splash this baby cologne on your body. It has a gentle formula that doesn't cause dryness to delicate skin.
ADVERTISEMENT - CONTINUE READING BELOW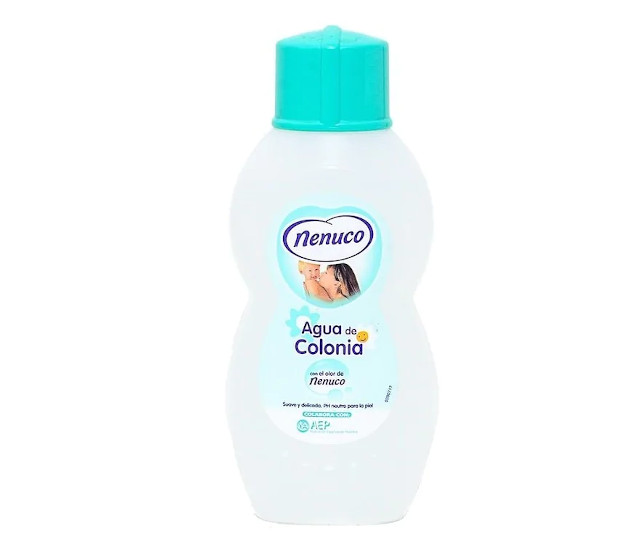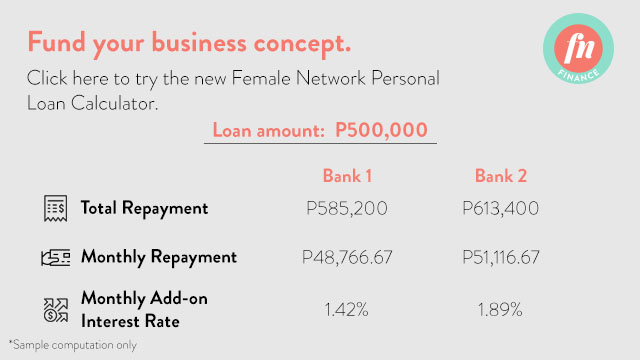 ADVERTISEMENT - CONTINUE READING BELOW
Load More Stories