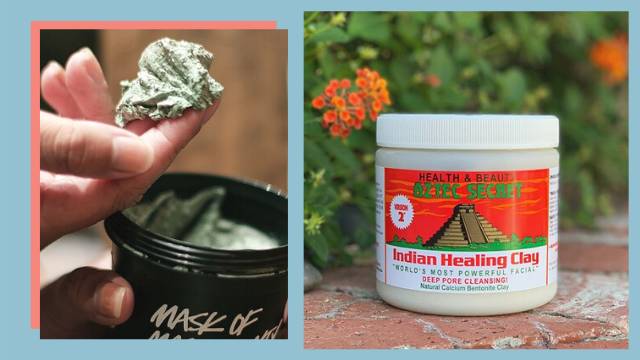 In case you didn't know, people are into underarm detoxing to score flawless kiliklii. They do it to purify the armpits from sweat, dirt, dead skin, and product buildup. They switch to a natural deodorant and apply a clay mask once a week. Think of it as a DIY facial for the armpits. We talk more about it here, but if you're ready to try it yourself, check out these purifying clay masks! 
1. Aztec Secret Indian Healing Clay Mask
P525, Watsons
Of course, this list should start with the classic clay mask—the Aztec Indian Bentonite Clay. Mix this with water to create a paste and apply a thin layer on the underarms to detox the product and dead skin buildup. By the way, this formula is potent so you only need a little bit!
ADVERTISEMENT - CONTINUE READING BELOW
2. Pond's Mineral Clay Mask Pure White
P32, Watsons
If you really want a serious detox, try this mask from Pond's. It has clay and charcoal, the two ingredients famous for purifying the skin.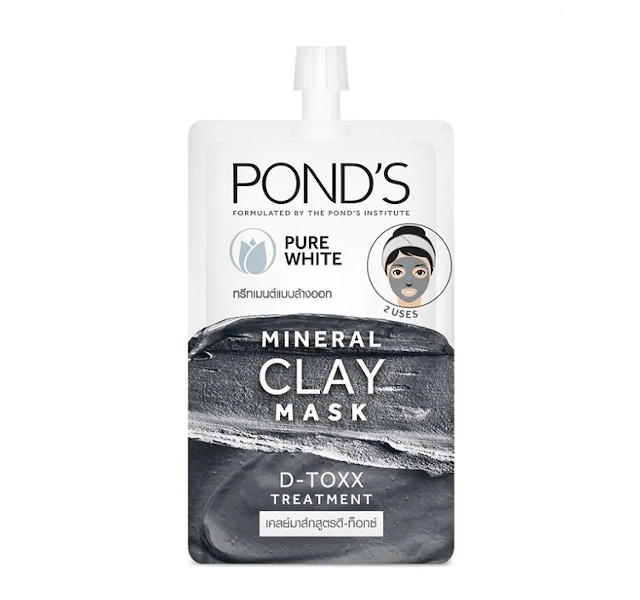 3. Fancy Handy Yellow Clay Face Mask
P425, Beauty Bar
This clay mask is enriched with vitamin C which can help brighten uneven skin tone. By the way, if you plan on using this on your face too, you're in for a treat because it helps reduce signs of aging!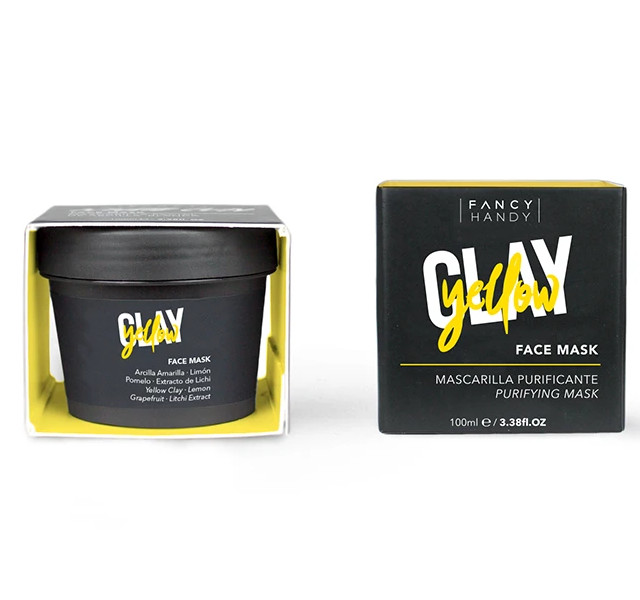 4. Human Nature 
Pollution Defense Face Mask
P450, Human Nature
Here's an organic and hypoallergenic find that's guaranteed to be gentle on the delicate skin of your underarms. It has bamboo charcoal that controls excess oil and removes dirt. It also has the combined powers of kaolin and bentonite clay to dislodge gunk and refine pores.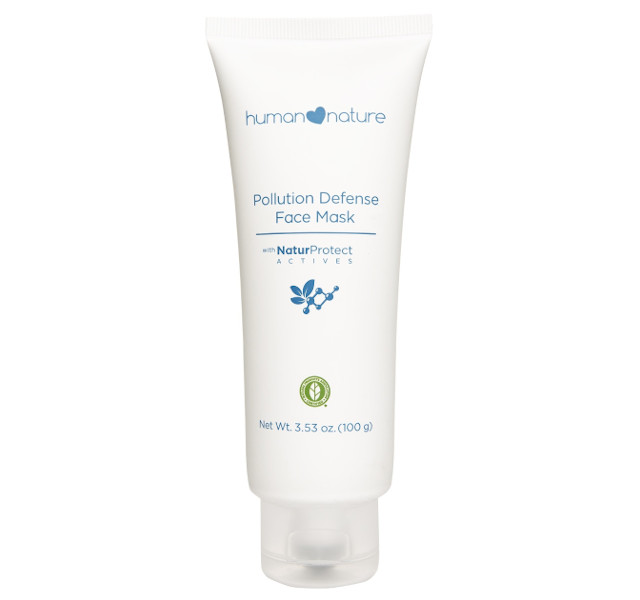 ADVERTISEMENT - CONTINUE READING BELOW
5. L'Oreal Dermo Expertise Pure Clay Mask Illuminating 50ml
P449, Watsons
The L'Oreal mask is loaded with three types of clay—kaolin, Moroccan lava clay or ghassoul (a red clay of volcanic origin), and montmorillonite—to purge impurities stuck beneath the pores. It also has red algae to brighten pigmentation and even out texture.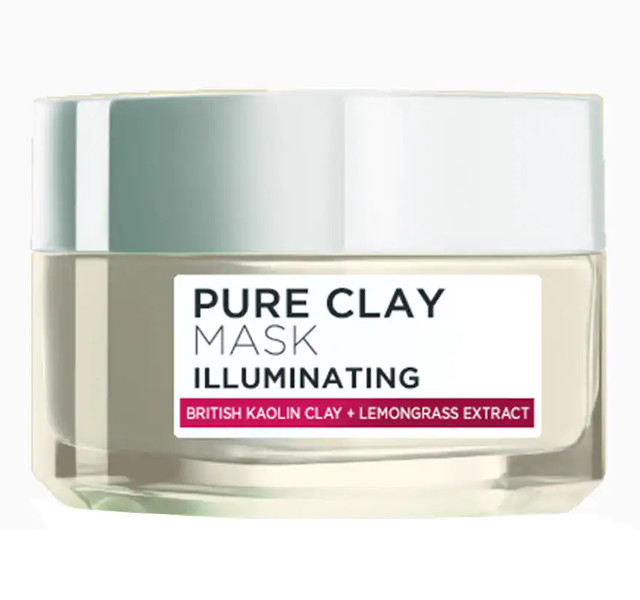 6. Lush Mask of Magnaminty
P625, Lush
Aside from kaolin clay, this has honey to soothe skin (perfect if you frequently shave underarm hair). It also contains evening primrose seeds and aduki beans to gently exfoliate dead skin. You'll also love the minty feeling it will leave on your skin. (Tip: It's great for banishing bacne, too.)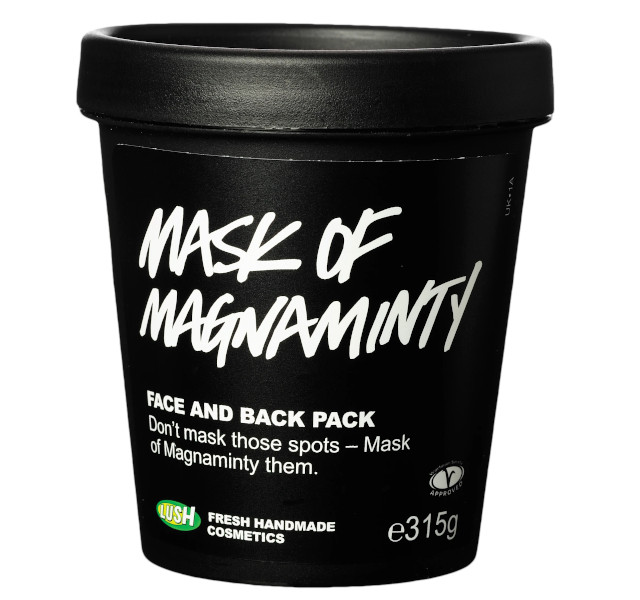 6. In Her Element Petal Skin Rose Clay Mask
P875, BeautyMNL
Give your underarms a treat with this mask that's enriched with calming rosewater and purifying rose clay. Plus, this has glycolic acid to smoothen and brighten texture and pigmentation.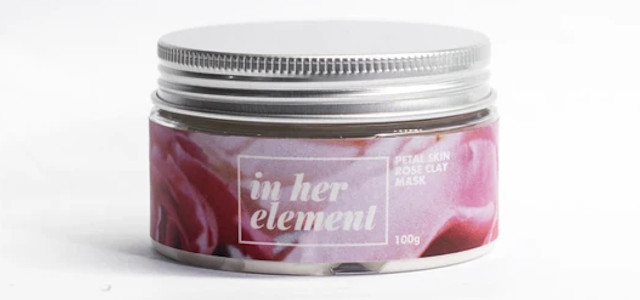 Load More Stories