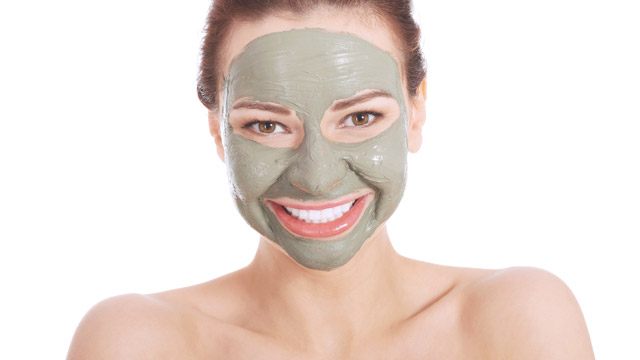 Masks continue to be the rage in skincare, and we admit that picking which ones are the best for you can get pretty confusing. Different kinds of masks have different purposes, but the bottom line is as long as you know your skin profile, all of them can get your face properly hydrated and nourished.
ADVERTISEMENT - CONTINUE READING BELOW
Here are three types of masks that you can use as well as what they can do for your skin. Pick one—or all!—and get glowing.
Clay Masks
Clay masks are great if your skin has the tendency to get really greasy or break out with acne. It's full of minerals that help clear dirt and dead skin. Think of them as mild exfoliants, sebum reducers, and acne fighters.
CONTINUE READING BELOW
Recommended Videos
Each tub of earth works differently. Kaolin clay is often used to reduce greasiness. Moroccan lava clay helps eliminate dead skin cells and clear up pores. Bentonite clay keeps your skin hydrated, while clay infused with charcoal can lift grime off your skin easily, leaving it feeling clean and smooth.
If you have combination skin—meaning some parts are oily (like your t-zone) and some parts aren't—you can try slathering on different clay masks to target different spots. Just remember to wash everything off before things become too stiff, because letting clay masks dry on your face will rob your skin of its much-needed moisture.
ADVERTISEMENT - CONTINUE READING BELOW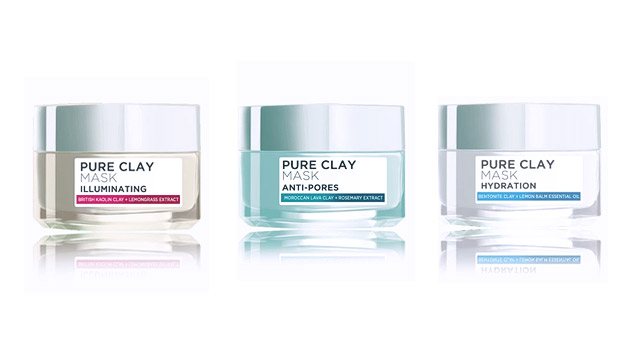 TRY: L'Oréal Pore Cleansing Illuminating, Anti-Pores, Hydration Masks, P399 each, exclusively available at Lazada. Completing the set is the L'Oréal Pore Cleansing Detoxify Mask, coming in September 2017.
Cream Masks
If you're looking for something to firm up your skin, then you may want to try cream masks. There are some that double as night creams which can help repair your skin from the unseen damage it has gone through during the day.
ADVERTISEMENT - CONTINUE READING BELOW
Pick a product that contains Shea butter. This ingredient is known to get your face moisturized while reducing inflammation. It also contains vitamin A which helps minimize blemishes and wrinkles. Another good ingredient to check out for is collagen, which can keep the elasticity of your skin as you age.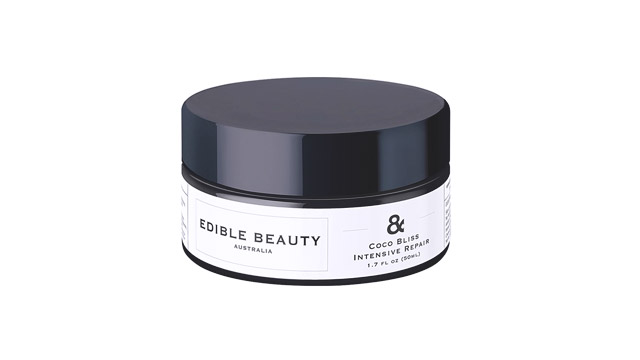 ADVERTISEMENT - CONTINUE READING BELOW
TRY:  EDIBLE BEAUTY & Coco Bliss Intensive Repair, P1,843, available at Sephora.ph
Sheet Masks
Sheet masks are easy to use since they come as pre-cut pieces of cotton or non-woven fabric, which are soaked in packets full of nutrients your skin needs. In fact, if your face regularly dries out while you're in the office because of your building's air conditioning, you can wear one while working in your cubicle.  
These masks can do everything from calming down acne-prone skin to tightening pores, but they're best at keeping your skin soft and moisturized even if you're on always the go. Plus, you don't need to rinse anything once you're done, and you can wipe the rest of the essences on your jawline and down your neck.
To give your skin a hydrating treat even during busy days, use sheet masks with hyaluronic acid which according to dermatologist Dr. Neal Schultz on Glamour, "is the key molecule involve in skin moisture because it absorbs up to 1,000 times its weight in water."
ADVERTISEMENT - CONTINUE READING BELOW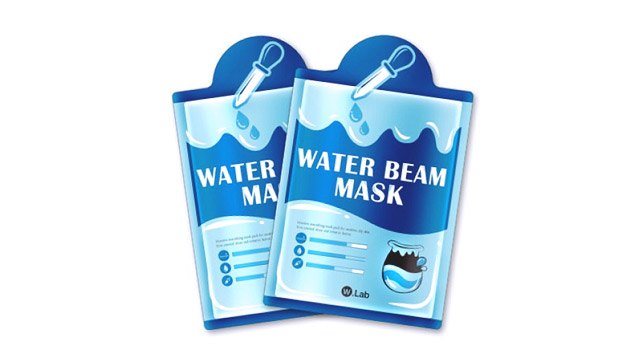 TRY: W-Lab Water Beam Mask, P100 per sheet, available at Althea.
H/T: Max My Looks
Load More Stories