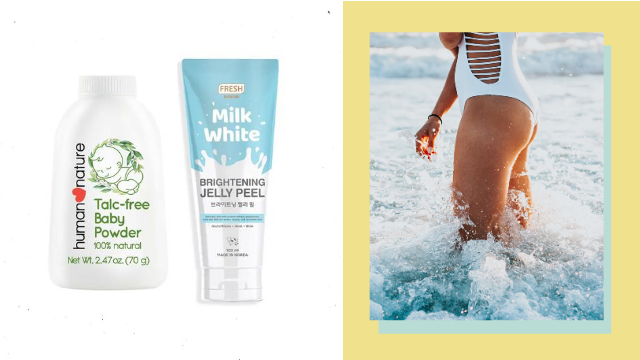 There are many things that cause the singit to darken. According to Healthline, hormonal imbalance or certain medications can cause darkening in the inguinal area (aka the groin). Chafing and dry skin are to be blamed, too. But, the biggest culprit of all is friction. When we wear tight underwear and clothing, we're prone to having discoloration in the inner thighs and bikini area. 
ADVERTISEMENT - CONTINUE READING BELOW
Dermatologists recommend professional treatments like peels and laser services to help get rid of pigmentation. These are effective and can produce fast results, but they usually cost P2,000 and up per session, depending on the clinic you choose. If you want to save money first, you can try these at-home solutions that don't go over P500. Check out our list below:
Best Products Under P500 to Brighten the Singit and Inner Thighs
1. Luxe Organix Niacinamide Brightening Cloud Soap
P149, Watsons
Originally a facial soap, this can also work as a special cleanser for specific areas that need help in the brightening department. It has niacinamide, vitamin c, and galactomyces that all work together to even out discoloration.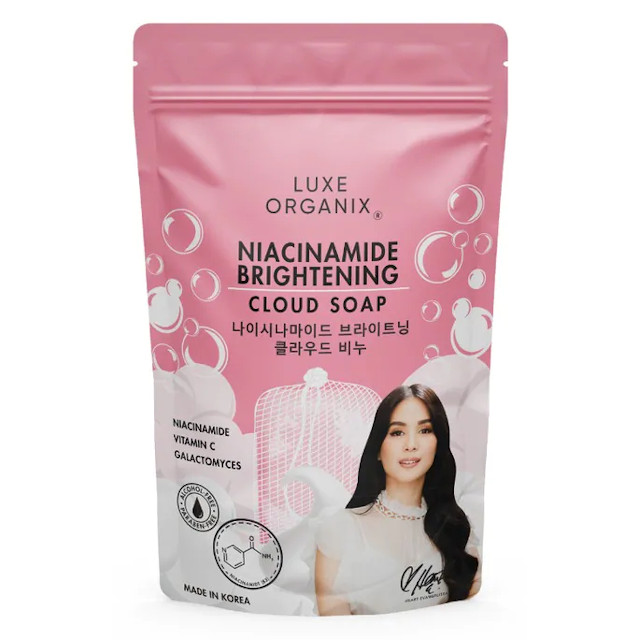 2. Miracle White Underarm + Bikini Advanced Brightening Cream
P429, Project Glow
Before going to bed, apply a light layer of this cream on areas with discoloration. This contains Japanese Sakura and Bearberry extracts to target chicken skin and dark spots. It also has Kojic Acid to help brighten uneven skin tone.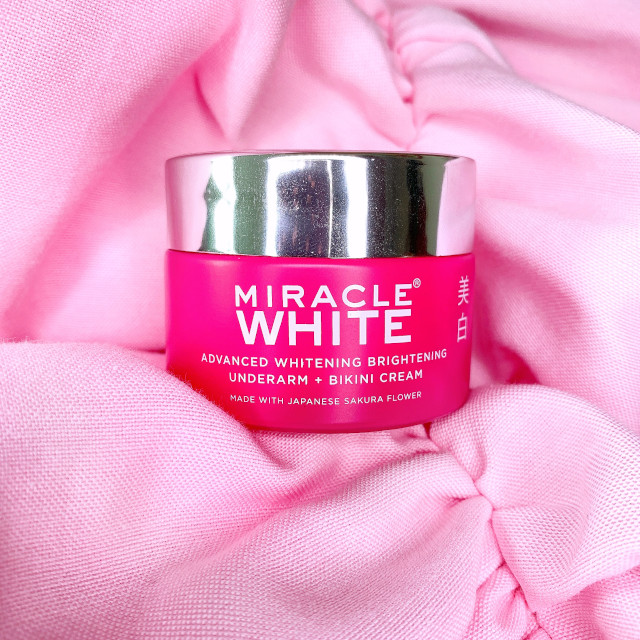 ADVERTISEMENT - CONTINUE READING BELOW
3. Human Nature Talc-Free Baby Powder
P235, Human Nature
Thigh-chafing or "chub rub" is a real concern-this happens when the inner thighs rub each other which may lead to rashes and discoloration. You can prevent this by dusting a talc-free baby powder on your inner thighs before putting on clothing or prior to bedtime.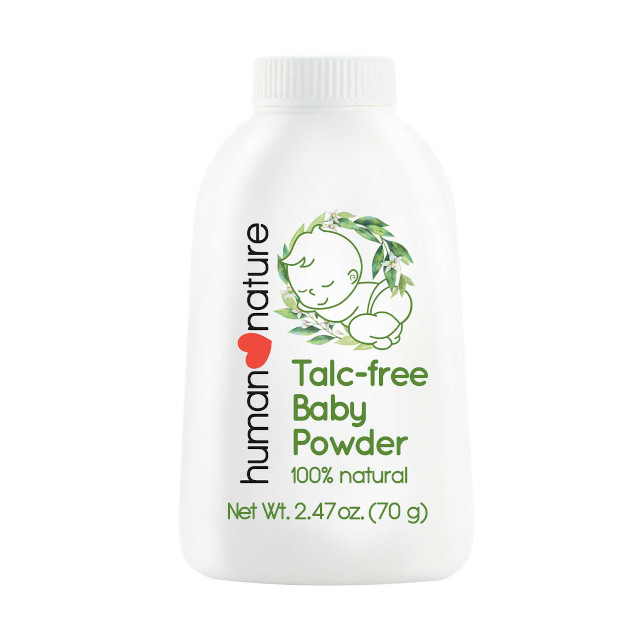 ADVERTISEMENT - CONTINUE READING BELOW
4. Nekkid Dry Oil
P345, Nekkid
If you find creams and lotions too sticky, try this dry oil from Nekkid. Apply these to your inner thighs and singit to prevent friction from your underwear.
5. Apotheke Niacinamide 10%
P269, Shopee
This face serum is gentle enough to use on the bikini area. It can soothe inflammation caused by friction. Plus, its niacinamide content helps get rid of the discoloration on the singit and inner thighs.
ADVERTISEMENT - CONTINUE READING BELOW
6. Mink Peekini
P249, Shopee
This serum comes in a rollerball-type bottle for easy application on the singit. It contains the best brightening ingredients-papaya extract, niacinamide, vitamin C, Beta Arbutin, retinol, and glycolic acid-to help even out pigmentation. We also love that it's loaded with moisturizing add-ons like glycerin, aloe vera, and vitamin E that can help protect the skin from friction.
ADVERTISEMENT - CONTINUE READING BELOW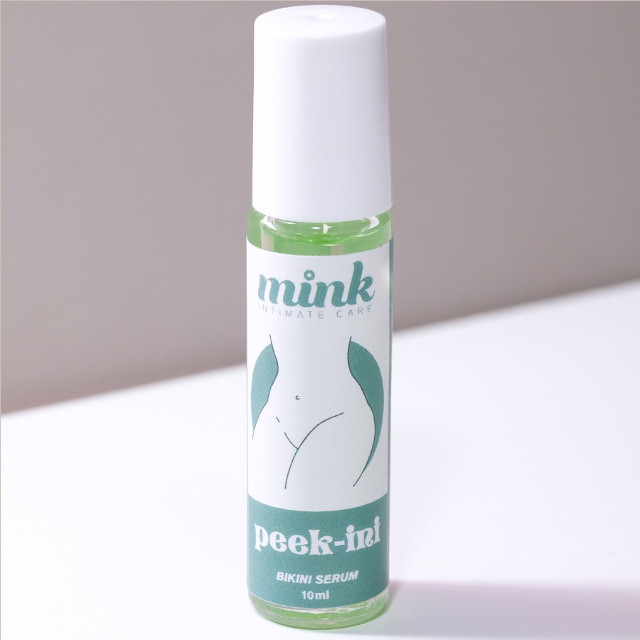 7. Sage and Tera DTF Complexion Oil
P249, Shopee
Moisture is important if you want to prevent discoloration caused by friction. This facial oil contains a chock-full of ingredients that will pump in moisture to the bikini area and inner thighs. It also has dandelion oil-which is high in vitamin C-to help even out discoloration. Apply this to the singit and thighs before going to bed to protect the skin from the friction that may be caused by underwear.
ADVERTISEMENT - CONTINUE READING BELOW
8. Fresh Milk White Brightening Jelly Peel
P299, Watsons
This exfoliating gel has AHA and BHA that helps dissolve dead skin cells to reveal a more even skin tone and texture. Although it says "peel" on the package, you won't experience any stinging or unsightly, painful flaking. It just means that this gel can gently lift away dead skin as you massage it on the skin.
ADVERTISEMENT - CONTINUE READING BELOW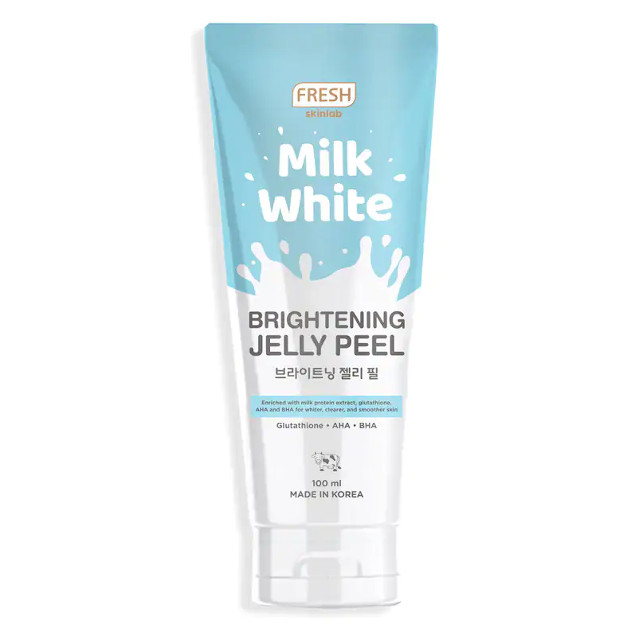 Follow Cosmo PH Beauty on Instagram.
***
Cosmo.ph is officially on Viber! Be part of the Cosmo Viber Community by clicking here!
Load More Stories