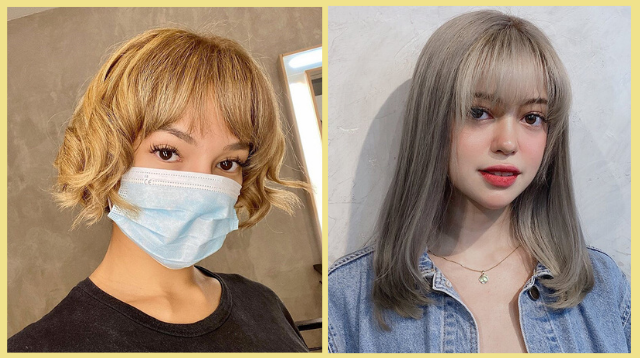 A quick Google search would tell you that there's almost as many variations of blonde hair as there are fish in the sea. But don't let those options scare you away—just think of it as having a ton of colors that could suit you! That said, we get how important it is to narrow down your choices to the crème de la crème. Spending that much time with bleach on your head should feel worth it, after all! So, we rounded up a petite list of five blonde hair colors that we've constantly seen Filipinas pull off. Who knows, your dream shade might be one of them!
ADVERTISEMENT - CONTINUE READING BELOW
1. Honey Blonde
A honey-hued blonde is a shade that toes the line between a yellow gold and a light brown. It's one of the warmest blondes that you can try, and you've probably seen it on Beyoncé and Gigi Hadid. Someone with a medium skin tone would love the vibrance that this color can provide (a light honey would suit you best!), but we think fair skin that wants a sun-kissed finish would absolutely rock it, too!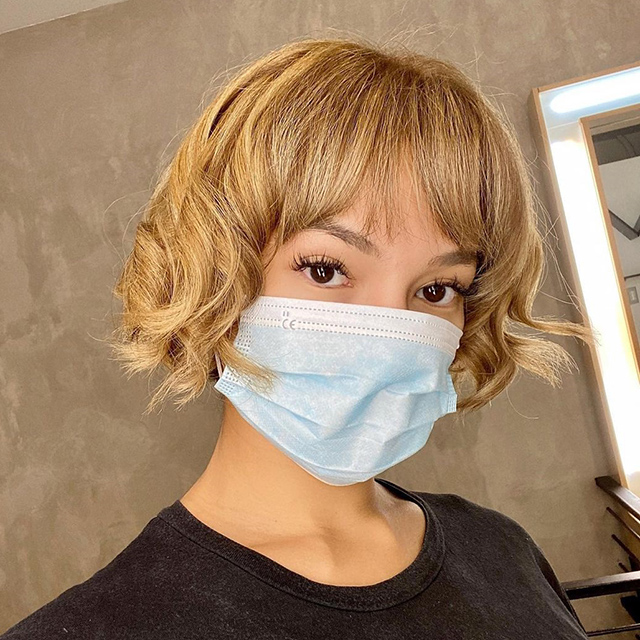 ADVERTISEMENT - CONTINUE READING BELOW
Recommended Videos
2. Ash Blonde
If honey blonde is ultra-warm, then ash blonde is the exact opposite. It's a cool-toned, almost light gray color, perfect for going as far away from a brassy shade as possible. Anyone with golden undertones will love this hair color for a flattering warm-on-cool contrast that'll make you look like you spend most of your days at the beach.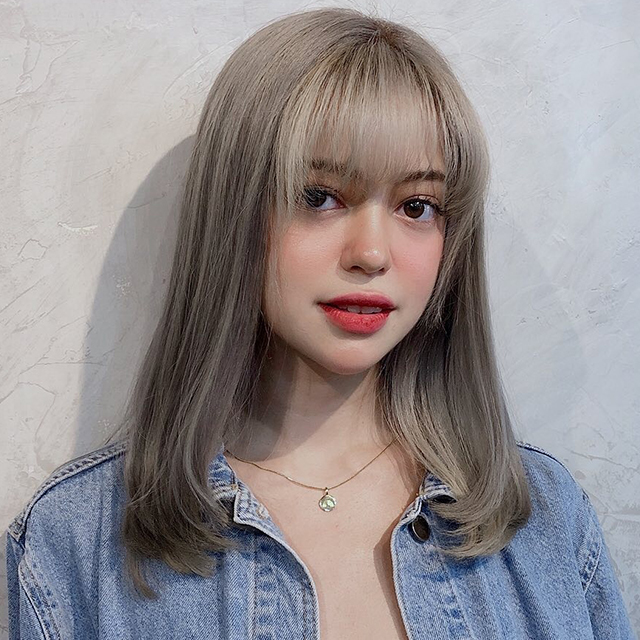 ADVERTISEMENT - CONTINUE READING BELOW
3. Buttery Blonde
If you're not sold on being a honey or ash blonde, maybe you'd love something in between like a buttery blonde. For this shade, it doesn't matter what your skin tone is, because it's neither too warm nor too cool but definitely light enough to give you a strong pop. And because it's a subtle, buttery hue, it's less likely to make you look overly pale or clash too much with the yellows on your skin.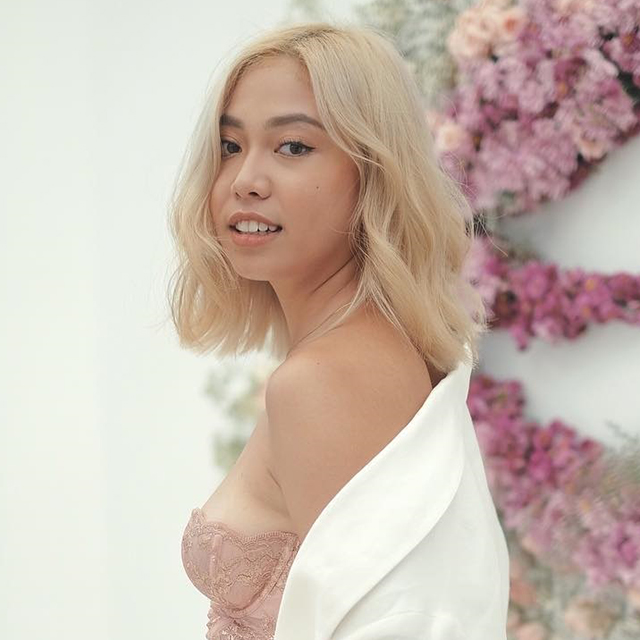 ADVERTISEMENT - CONTINUE READING BELOW
4. Bronde
Bronde, or brown-blonde, is by far the most beginner-friendly way to go blonde. Being a fusion of the two colors, it gives you the experience of a lighter 'do without going all the way to platinum. It doesn't stray too far from your natural brunette tresses either! If you're after a low-maintenance look, wear it as highlights or incorporate it into an ombré or balayage look.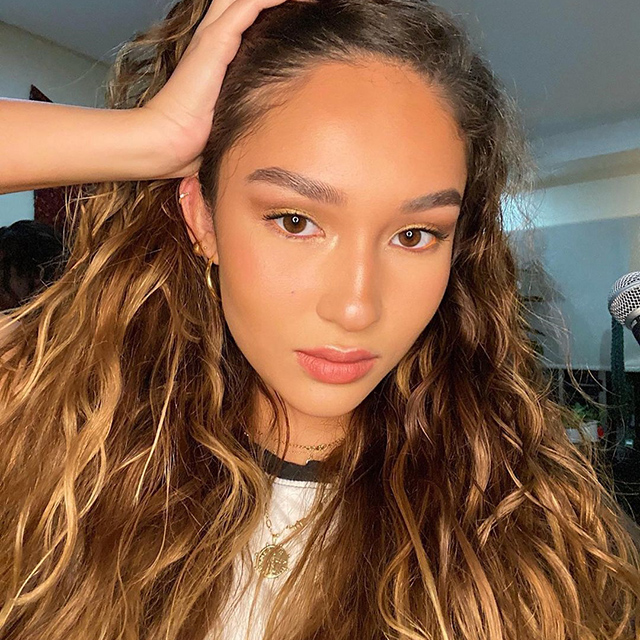 ADVERTISEMENT - CONTINUE READING BELOW
5. Platinum Blonde
It may not be for the faint of heart (or scalp), but there's a type of platinum 'do for everyone. Fair skin, for example, should go for the slightest veil of gold instead of a flat white to prevent looking washed out. Warm-toned complexions, especially those with a deeper skin tone, would look great with an icy platinum for maximum contrast!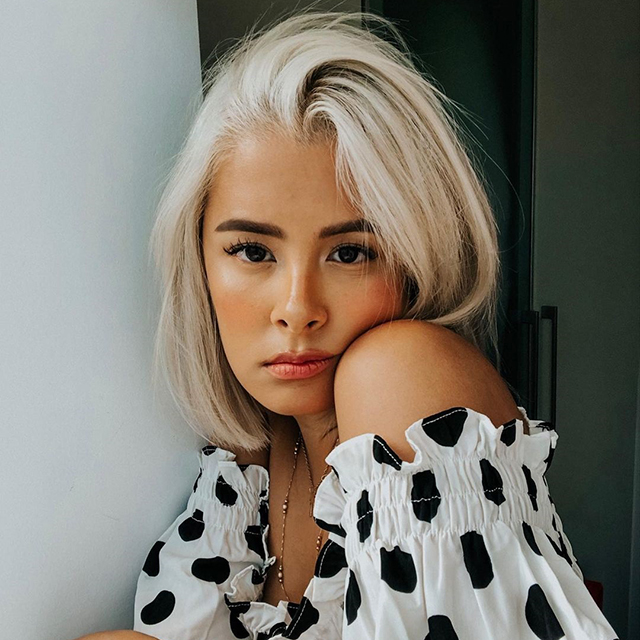 ADVERTISEMENT - CONTINUE READING BELOW
Load More Stories