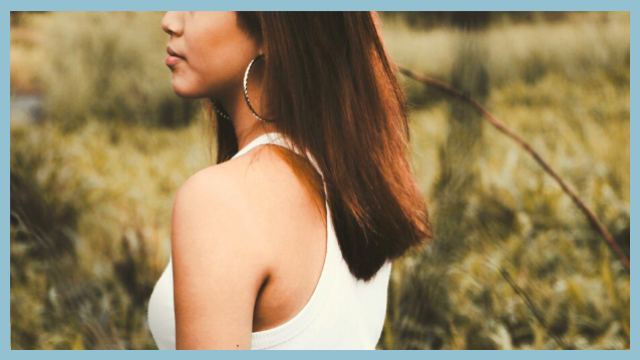 The hot, humid climate in the Philippines is a nightmare for anyone who just wants to have a good hair day. If you've spent an hour or two in public transit, the thought will have inevitably popped into your head at some point.
ADVERTISEMENT - CONTINUE READING BELOW
That said, having the tresses of your dreams—or just tresses that don't have a mind of their own—isn't impossible. You just need to know what kind of products work well with your scalp and hair type. The right shampoo, for instance, won't just cleanse your hair. It'll also contain ingredients that can keep your locks strong, hydrated, and manageable. 
As with skincare products, don't be swayed by the cute packaging and fruity fragrance. Never forget to scan the ingredients list before making a purchase! 
Here's a handy guide for your next run to the shampoo aisle:
Oily scalp 
The deal: An oily scalp weighs down the hair, leaving it lank and lifeless. Sometimes, even freshly showered locks stand no chance against a chronically oily scalp. 
Washing clears it out, but take note that overwashing may be counterproductive since it irritates the scalp, sending your sebum glands into overdrive. 
This scalp condition can be chalked up to diet and lifestyle choices, but it can also boil down to genetics. 
What to look for: To effectively get rid of oil buildup on the scalp, your shampoo should contain surfactants such as sodium lauryl sulfate or sodium laureth sulfate. Zit zapper salicylic acid can also zap oiliness on the scalp. Use a clarifying shampoo once a month for a deeper cleanse!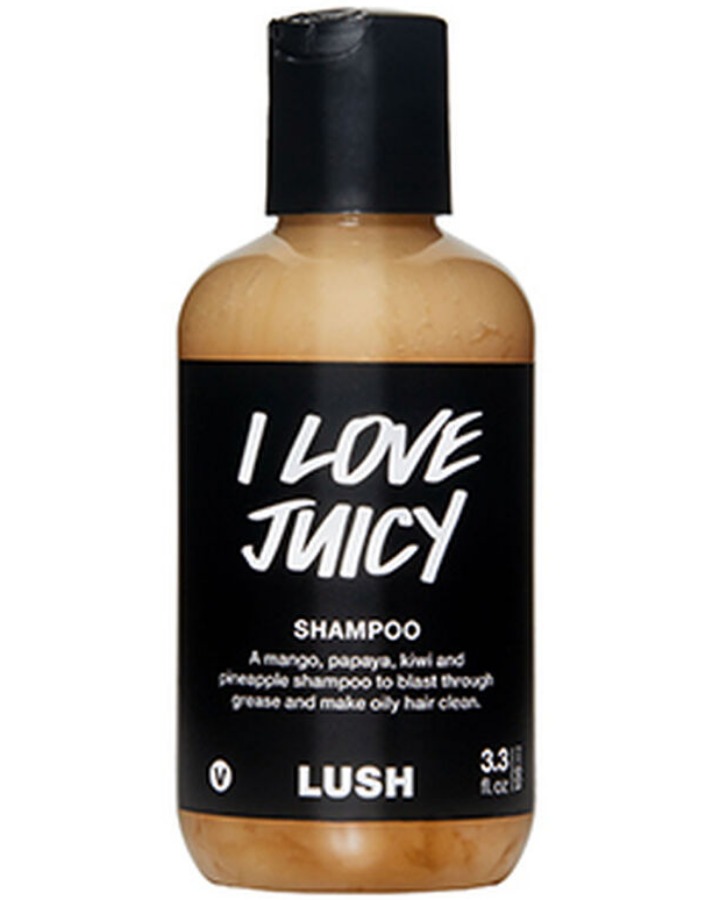 ADVERTISEMENT - CONTINUE READING BELOW
TRY: I Love Juicy, LUSH, P495/100g; P995/250g; P1,625/500g, lush.com.ph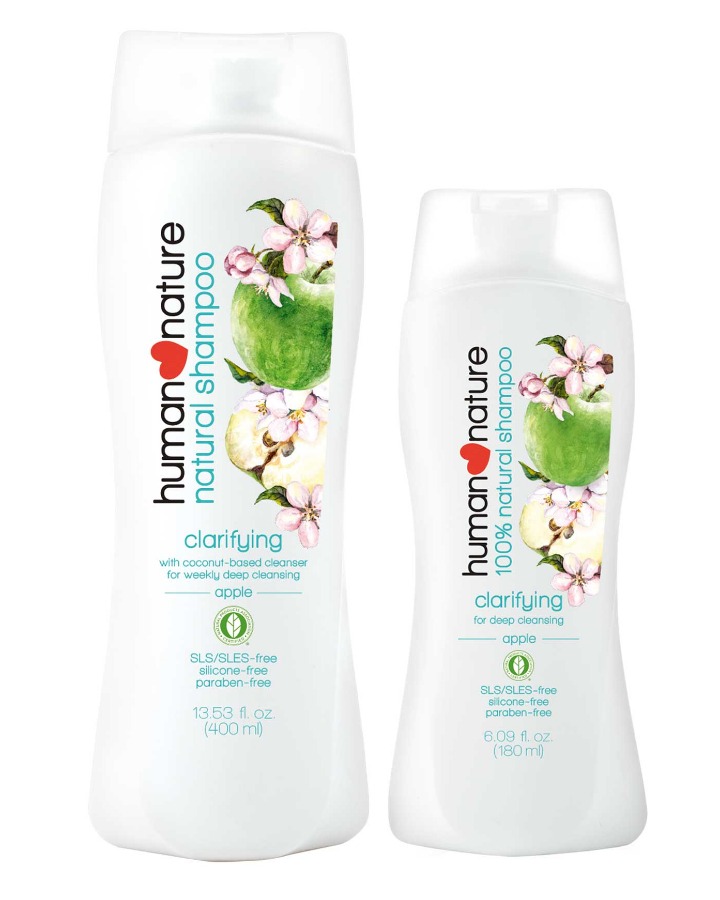 TRY: Clarifying Shampoo, HUMAN NATURE, P159.75, humanheartnature.com
Dry scalp
The deal: A dry scalp often comes hand-in-hand with itchiness and flakiness. You probably have difficulty managing your dry, brittle locks, but that isn't even the worst of it—embarrassing flakes on your shoulders would have to take the cake. 
ADVERTISEMENT - CONTINUE READING BELOW
Possible causes include excessive styling, a high-carb diet, or genetics. If you're really worried, consult a doctor to rule out medical conditions such as psoriasis.
To get the obvious out of the way, minimize your hair washing. Before you recoil in horror at the idea of going out of the house with unwashed hair, hear it out: you'll be giving your scalp more time to produce natural oils, which can help boost your hair's health. Clean your hair every other day, then tie it up on days you decide to skip the wash.
What to look for: Nix the sulfates, as these can be too stripping for dry scalps. Instead, look for shampoos that label themselves as moisturizing or soothing. Beneficial ingredients include coconut oil, argan oil, jojoba oil, shea butter, and aloe vera—basically anything that promises luxurious hydration.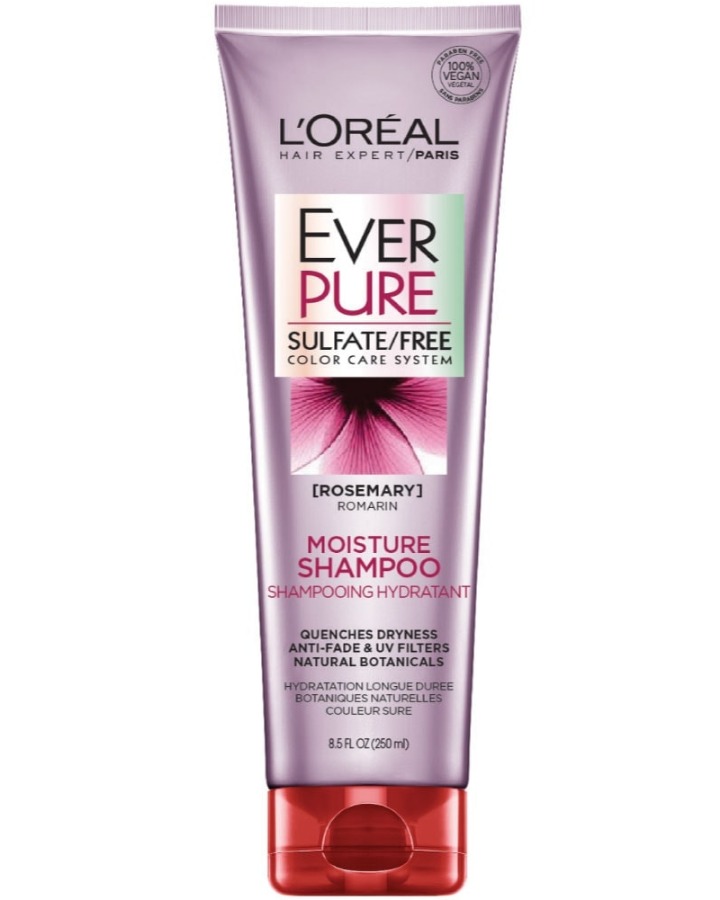 ADVERTISEMENT - CONTINUE READING BELOW
TRY: Ever Pure Moisture Shampoo, L'OREAL, P350/250ml, watsons.com.ph
TRY: Tea Tree Scalp Shampoo, ZENUTRIENTS, P249, zenutrients.com.ph
Thick, curly hair 
The deal: Blessed with light waves, tight coils, or something in between? These natural curls come at a price—the upkeep. Curly girls often struggle to deal with dry, frizzy hair with lots of tangles and uncontrollable volume. 
ADVERTISEMENT - CONTINUE READING BELOW
The frustration is real, but managing your hair is not about beating your curls into submission. It's about learning to work with them by using the right products. Love your curls by giving them the TLC and patience they need. 
What to look for: The right shampoo can bring out your hair's natural beauty. Your curls need all the hydration they can get, so avoid sulfates in your shampoos. Look for richly moisturizing goodies such as shea butter, avocado, olive oil, argan oil, and jojoba oil.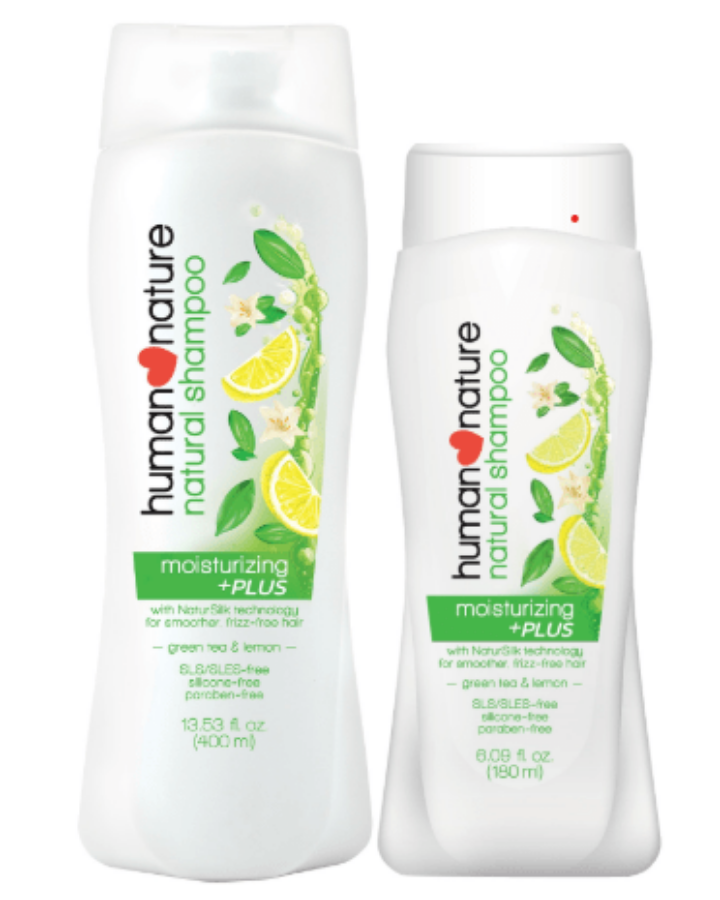 ADVERTISEMENT - CONTINUE READING BELOW
TRY: Moisturizing PLUS Shampoo, HUMAN NATURE, P179,75, humanheartnature.com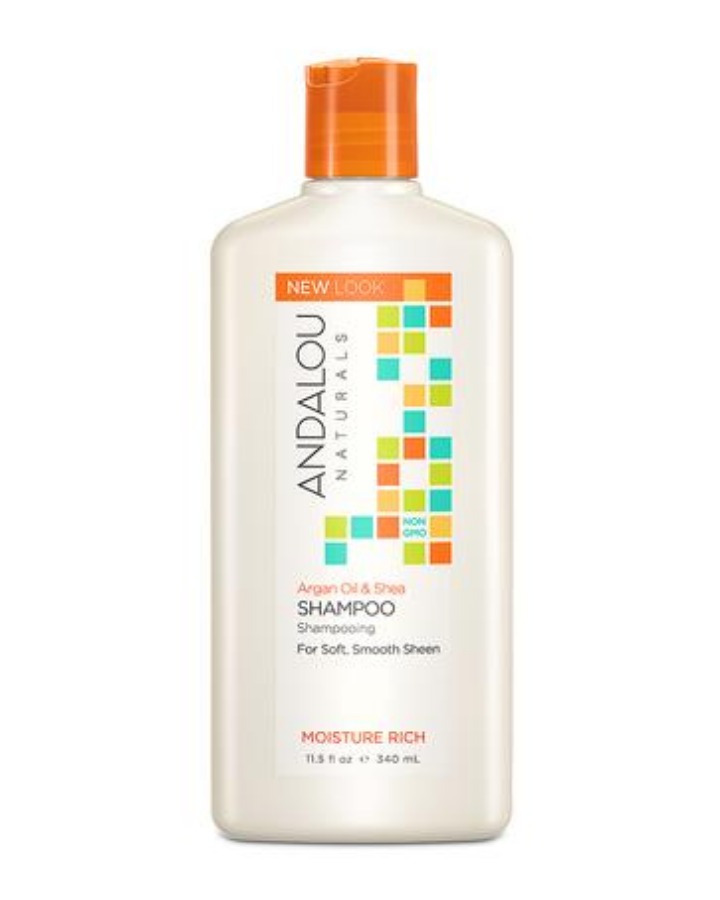 TRY: Naturals Moisture Rich Argan & Shea Shampoo, ANDALOU, P445/340ml, shop.healthyoptions.com.ph
Fine, thin hair 
The deal: Fine hair naturally sleek and silky. Granted, it can never seem to hold a curl for more than a couple of hours, but at least it never turns into a frizzy mess when it's raining. 
ADVERTISEMENT - CONTINUE READING BELOW
But admittedly, thin locks are, more often than not, in need of a little more oomph. Because of strands smaller in diameter, fine hair tends to break and get on the greasy side pretty quickly. This is what makes it so tricky to style. 
Backcombing gives the hair an instant lift, but it falls flat once again after a mere couple of hours. Meanwhile, dry shampoo can leave an already oily scalp even more congested. 
What to look for: You'll have to pick a shampoo that strengthens your locks. Aloe vera is an ever-reliable ingredient for promoting hair growth, while antioxidants such as rosemary improve blood circulation in the scalp. Steer clear of products that contain silicones as they can weigh the hair down.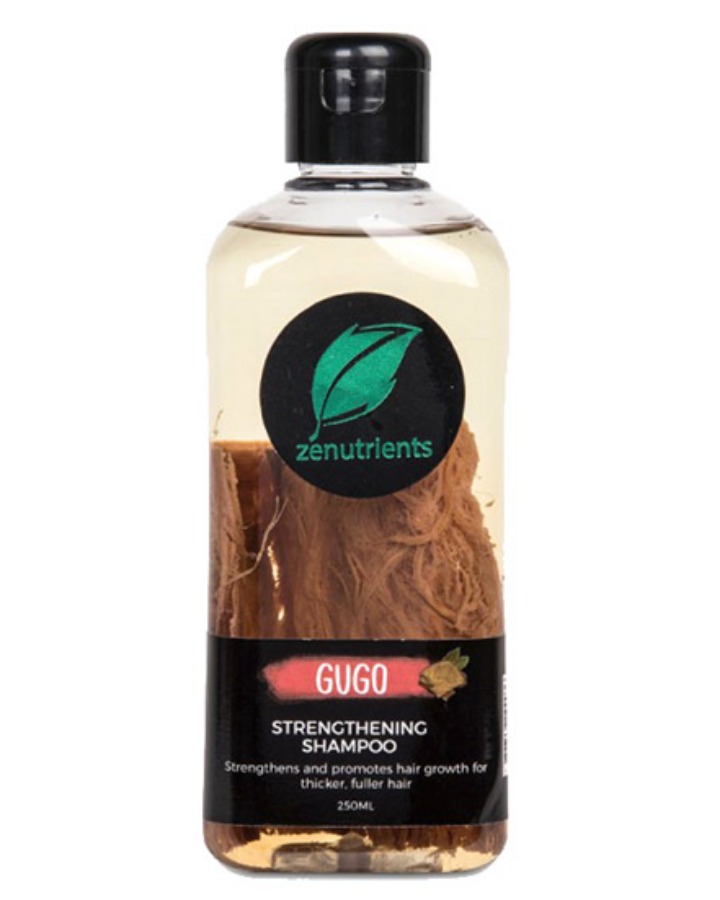 ADVERTISEMENT - CONTINUE READING BELOW
TRY: Gugo Strengthening Shampoo, ZENUTRIENTS, P249/250ml, zenutrients.com.ph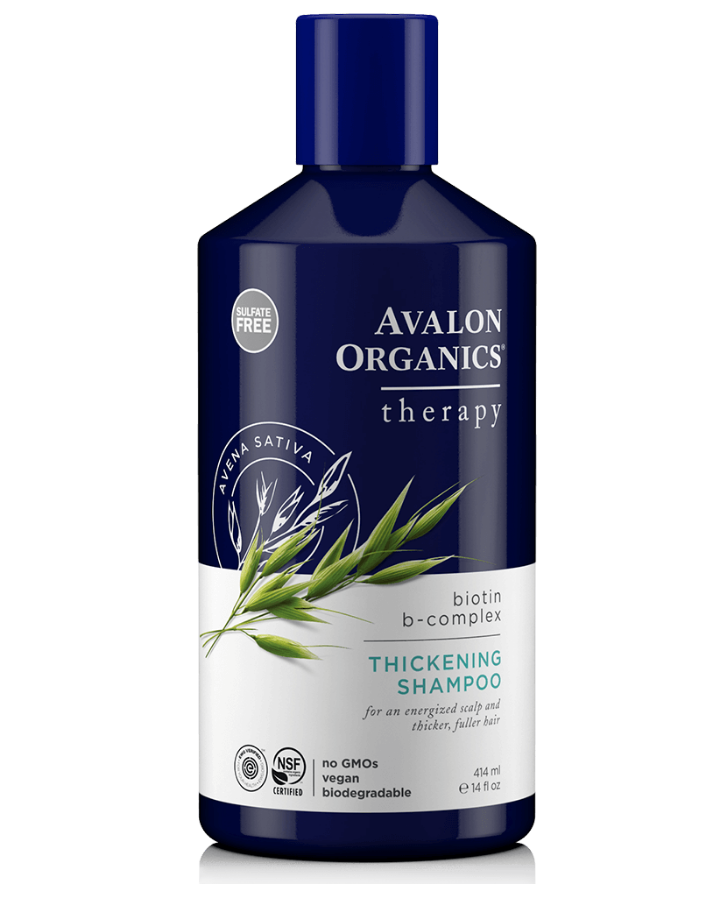 TRY: Organics Therapy Thickening Biotin B-Complex Shampoo, AVALON, P1,129, Shopee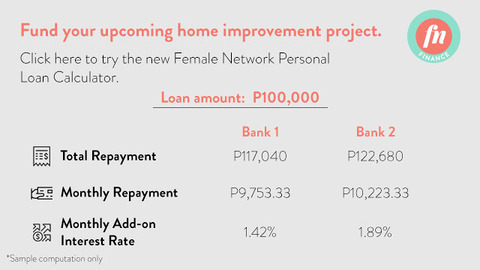 ADVERTISEMENT - CONTINUE READING BELOW
Load More Stories