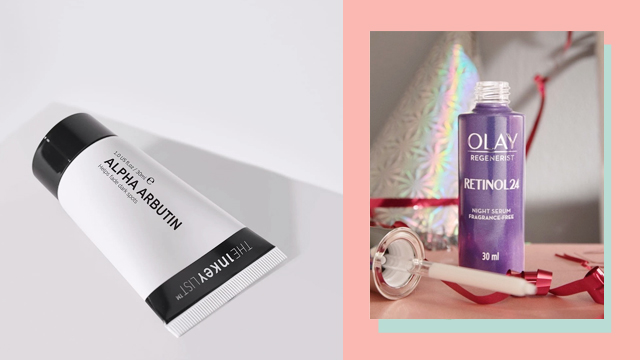 One thing we love about skincare is that there's no shortage of options. If one ingredient doesn't work for you, you're more than likely to find an alternative without those cons.
When it comes to fading dark spots, vitamin C is one of the most favored by beauty experts and enthusiasts. The science behind it is solid: It protects the skin from free radicals, repairs UV damage, and brightens your complexion. But if you want to keep your options open, let us talk you through five other skincare heroes that'll give you similar perks:
ADVERTISEMENT - CONTINUE READING BELOW
1. Niacinamide
Niacinamide is a form of vitamin B3 that helps strengthen the skin barrier, reduce inflammation, and improve the appearance of hyperpigmentation. It's an all-around type of ingredient that you'll love if you have acne-prone skin, as it's gentler than vitamin C and prescription retinoids yet still effective.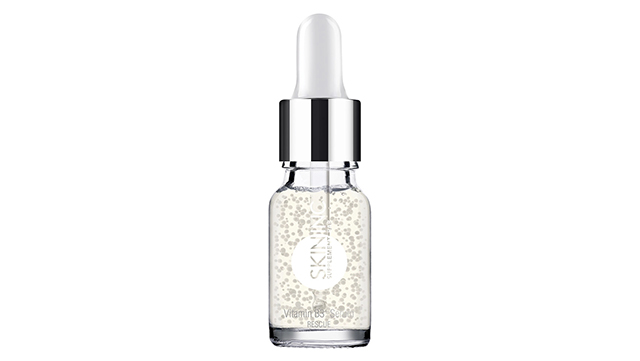 TRY: Vitamin B3+ Serum, P2,800, SKIN INC, Sephora.ph
2. Alpha Arbutin
This ingredient can be compared to the ever-popular hydroquinone, except alpha arbutin is naturally-derived and milder. It prevents dark spots by suppressing the enzymes that cause them to form, and then treats existing spots by brightening them. Though it's more effective when paired with AHAs and vitamin C, it can still help you zap any marks on its own!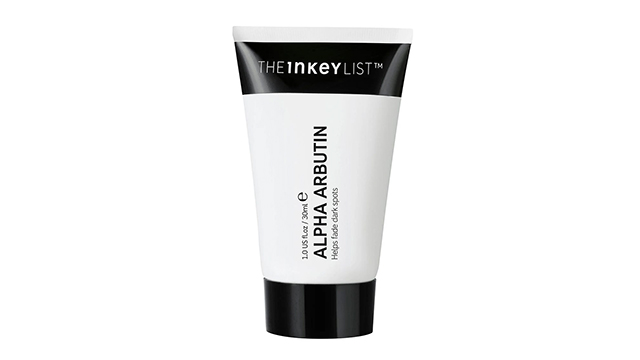 ADVERTISEMENT - CONTINUE READING BELOW
TRY: Alpha Arbutin, P795, THE INKEY LIST, Beauty Bar
3. Retinol
You can't go wrong with retinol for all matters of skin-smoothing and spot-fading. A derivative of vitamin A, this ingredient works by promoting faster cell turnover to make way for new cells. As a result, the texture and tone of your skin improves overtime, taking care of hyperpigmentation, fine lines, and even acne!
FN Tip: For more efficient results, consult your dermatologist about using a retinoid.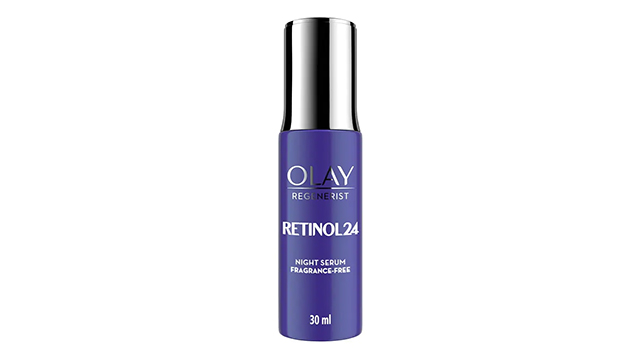 ADVERTISEMENT - CONTINUE READING BELOW
TRY: Regenerist RETINOL24 Night Serum, P1,999, OLAY, Watsons
4. Alpha-hydroxy Acids
AHAs are chemical exfoliants that slough off the topmost layer of your skin to reveal a brighter and smoother layer. It's what dermatologists for some chemical peels, but you'd also find them over the counter in small doses. Glycolic acid and lactic acid are two common AHAs you can check out and easily add to your routine.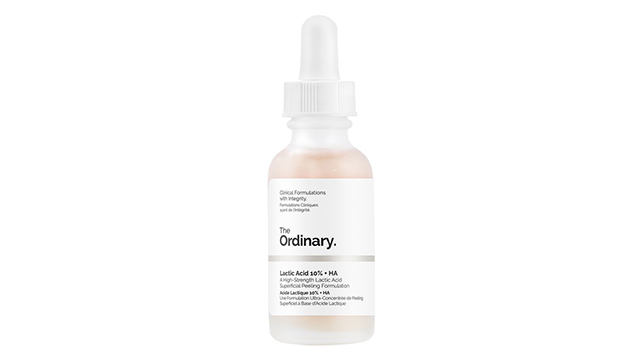 ADVERTISEMENT - CONTINUE READING BELOW
TRY: Lactic Acid 10% + HA, THE ORDINARY, price unavailable, Beautylish
5. Kojic Acid
"Unlike other acids that work by dissolving the bonds between the cells and exfoliating the skin, kojic acid works by inhibiting pigment production," dermatologist Dr. Y. Claire Chang tells Byrdie. Because of this, kojic acid has become a popular ingredient for preventing and reducing the appearance of dark acne marks and uneven skin tone.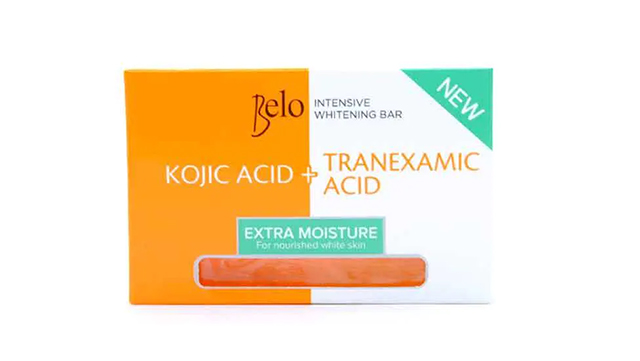 ADVERTISEMENT - CONTINUE READING BELOW
TRY: Intensive Whitening Bar Kojic Traxemic Acid, BELO, P69, Watsons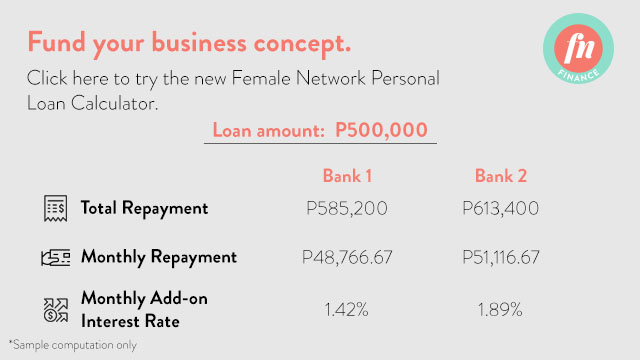 Load More Stories