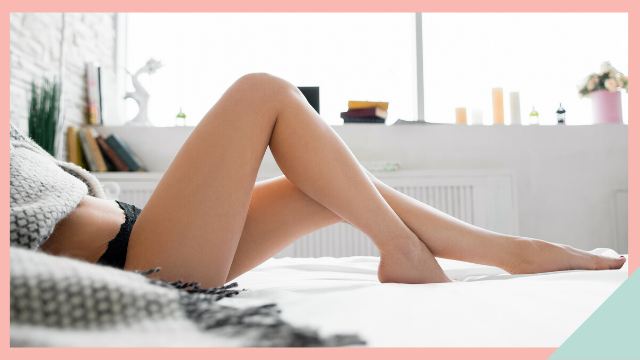 Nothing beats the feeling of taking your clothes off and stepping into the shower after a long, stressful week of hustling and taking care of your loved ones. We all deserve some me-time and believe it or not, the simple act of taking a bath is scientifically proven to have a positive impact on your physical and mental health. This is why it's highly encouraged to take at least an hour-long bath every now and then.
ADVERTISEMENT - CONTINUE READING BELOW
To make the most of your home pampering session, we suggest you do something for your skin, too—and that is exfoliation. Exfoliation sloughs away dead skin cells and rough patches, making it easier for your lotions, body oils, and other skincare products to penetrate deeper into the skin and do their job effectively. Trust us, adding a body scrub to your bathtime routine would be one of your best decisions ever, and your skin will thank you for it.
Below, we compiled some of our favorite body scrubs that deserve a space on your shelf. Take your pick and happy scrubbing!
P76/350g (from P85) on A BONNE Lazada, P75 on A BONNE Shopee, P85 on Robinsons Department Store Shopee, P99/350g on Watsons, Watsons Lazada, and Watsons Shopee
A BONNE Spa Milk Salt has already gained quite a following even prior to the TikTok hype, thanks to various reviews from bloggers and skincare enthusiasts alike. This one is dubbed as the go-to body scrub for those looking to lighten discolored body parts such as underarms, knees, elbows, and bikini areas. Recently, netizens suggested that you mix this one with sunflower oil for faster results. We have yet to try that. But even if used alone, we were already in awe! The milky scent is such a treat as well!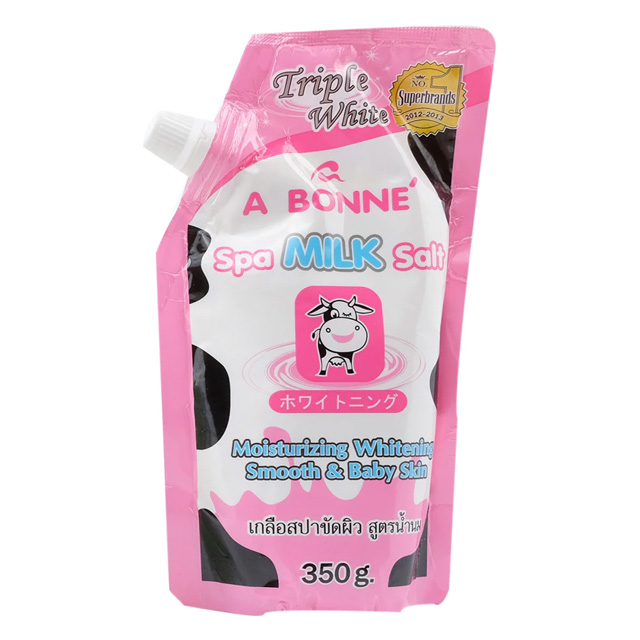 P302.50 (from P345) on Unilever Lazada, P345/550mL on Unilever Shopee, P152/200mL on Watsons Lazada and Watsons Shopee
Just like their popular Beauty Bars, Dove Gentle Exfoliating Body Wash is suitable for those who have sensitive and delicate skin. Made with mild exfoliating beads, this must-have softly and effectively sloughs away dead skin cells and leaves your skin feeling smooth and not stripped. The scent is classic—fresh and clean, just the way we like it.
ADVERTISEMENT - CONTINUE READING BELOW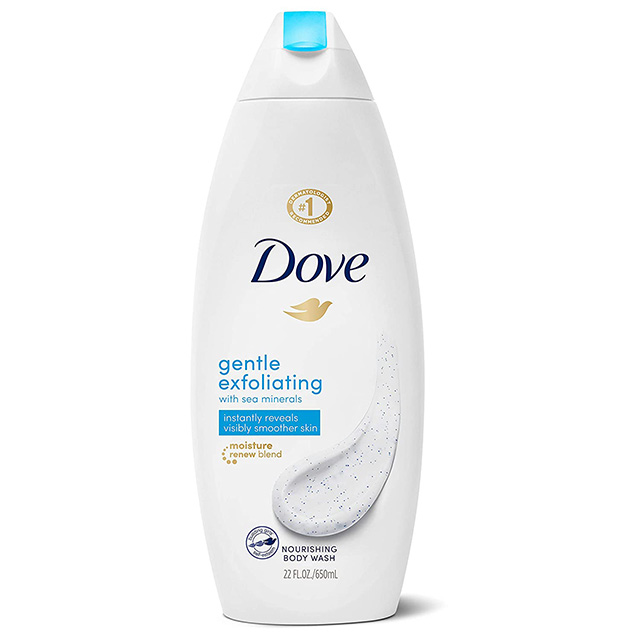 P339.17 (from P399) on ShopSM, P399 on Lazada
Dr. Teal's Epsom Salt Body Scrub with Lavender is known for its soothing properties to promote better sleep. Features epsom salt and lavender essential oil, this one gently exfoliates the skin, soothes the senses, and revitalizes your tired muscles. Meanwhile, its shea butter and jojoba oil components leave your skin moisturized. Happy skin, happy sleep!
ADVERTISEMENT - CONTINUE READING BELOW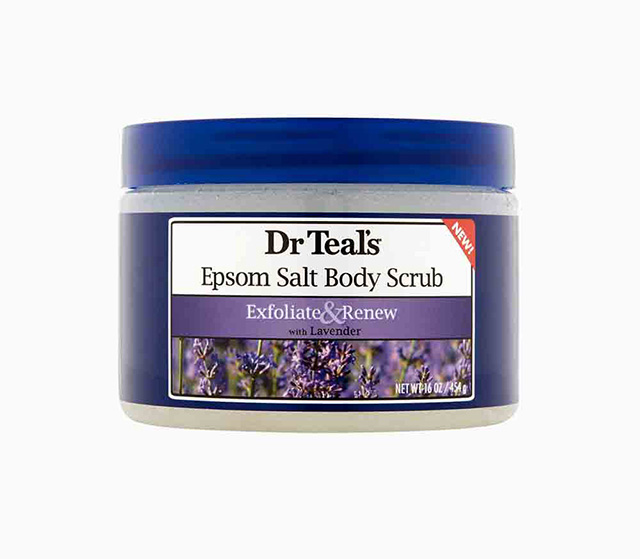 P124/120g on Lazada and Ardent World Shopee, P87/120g on Watsons and Watsons Shopee
If we can give an award to the best smelling local body scrub, Gluta-C Intense Whitening Scrub would definitely take home the crown. It has a fruity smell which is incredibly soothing and quite addicting! Then there's also the scrub's consistency which is creamy and feels good on the skin. As for the skin lightening effect, patience is key when using this as it might take several tubs to get that intense whitening effect that it promised. But of course, the desired effect still depends on your skin condition and goals, so it's suggested to use this one at least two to three times a week to see the utmost results.
ADVERTISEMENT - CONTINUE READING BELOW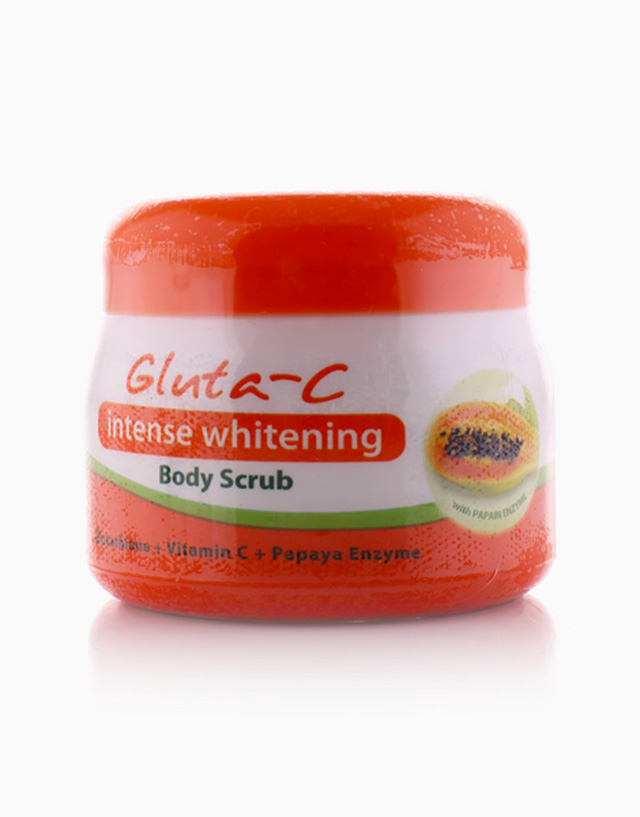 P525/200g on Human Nature, Lazada, Shopee, and BeautyMNL
If you're going for a more sustainable skincare route, Human Nature products are always the top choice. All-natural, cruelty-free, and vegan, the Human Nature Volcanic Cooling Body Scrub is just what you need if you're looking for some environment-friendly skin-detoxifying. The ingredient list says it all: Volcanic sand, bamboo charcoal, rosemary, eucalyptus, and peppermint oils. The cooling effect after each use also leaves us wanting more.
ADVERTISEMENT - CONTINUE READING BELOW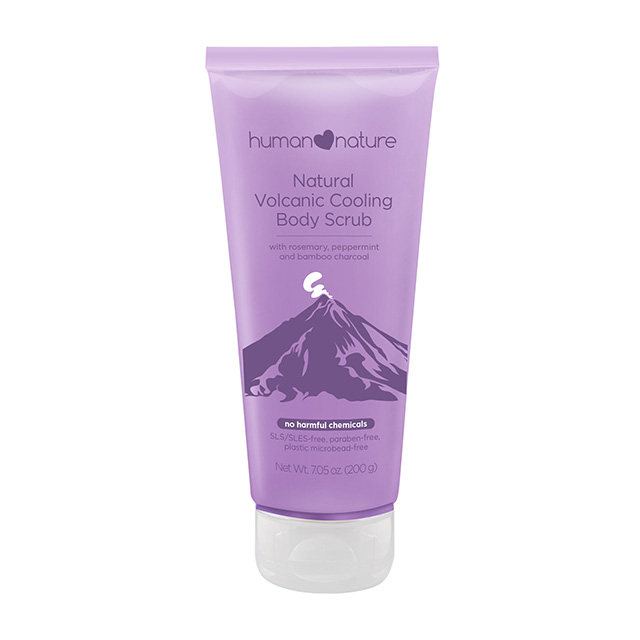 P995/300g on Lush, Lazada, and Trunc
The purple, creamy texture of Lush's best-selling Magic Crystals Shower Scrub charmed us at first glance, we admit that. It's easy to use in the shower, and has a soothing and cooling effect—best to use on hot, summer days! This one also has natural ingredients such as epsom salts, fine sea salts, rosemary, sage, spearmint, and other essential oils to make your skin feel spoiled and moisturized. If you're willing to spend some moolah on a body scrub, we suggest you go get this luxury in a tub. 
ADVERTISEMENT - CONTINUE READING BELOW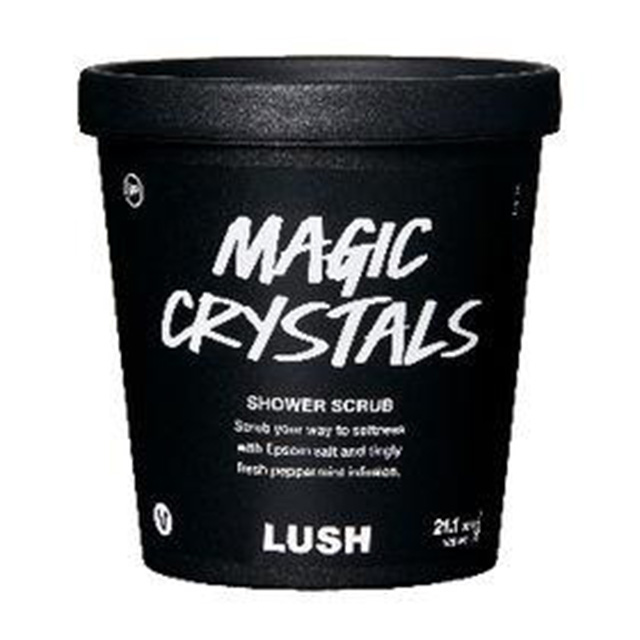 P119/600g on Watsons and Watsons Shopee, P79/300g on Watsons Lazada
The most sulit on the list (600g for a little over a hundred pesos? Such a steal!), Watsons Whitening Milk & Salt Scrub With Collagen is your best bet if you're looking for something that'll last for a month or three. But besides being one of the most affordable body scrubs on the market, this one is also known to do its job perfectly. It exfoliates, whitens, and softens just as it says. Sold!
ADVERTISEMENT - CONTINUE READING BELOW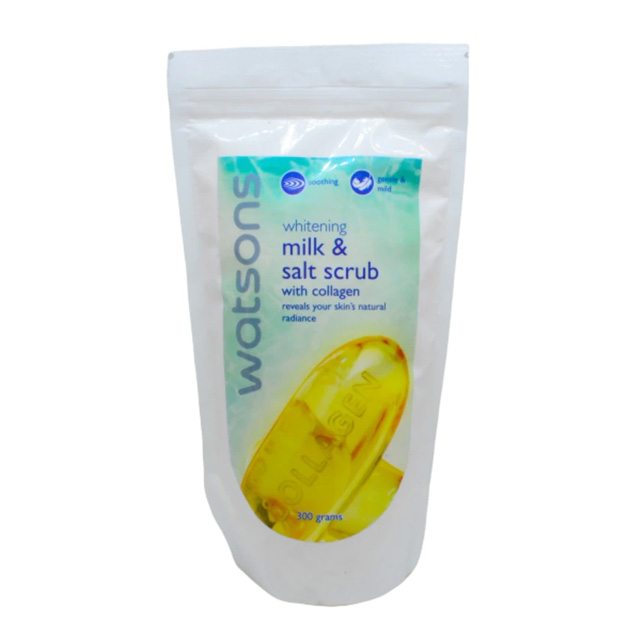 Female Network is now on Quento! Download the app on iOS and Android or visit the Quento website for more articles and videos from Female Network and your favorite websites. 
Load More Stories