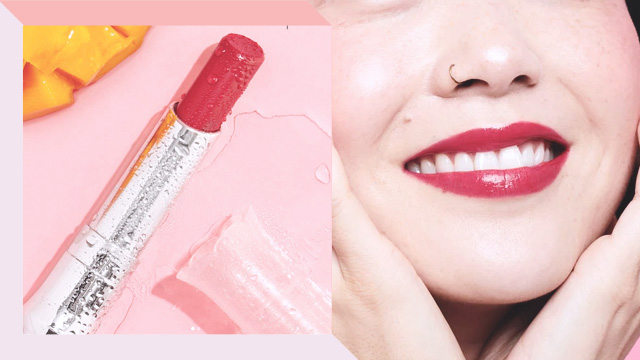 While you're probably using less lipstick when leaving the house due to the fact that you always have to have a mask on, it doesn't mean that your favorite cosmetic has suddenly become irrelevant. Swiping your lippie on is a great mood-lifter—not to mention that it's awesome at making you look fresher during online meetings when you're working from home.
ADVERTISEMENT - CONTINUE READING BELOW
If you're looking for a nice, universal shade that's moisturizing and long-wearing, you'll want to check out Benefit's California Kissin' Colorbalm in Ruby. This red tint has been specifically formulated for different Asian complexions, and has said do have gone through "eight rounds of intensive shade testing" and "six months of fine-tuning" to get the right mix of yellow and blue undertones.
What's more, this balm is ultra-smooth and pigmented, and while it's not transfer-proof, the tint will last for hours once set.
We swatched it on two complexions. Check it out:
Aside from Ruby, the California Kissin' Colorbalm line has 11 other shades, including Cherry, Pomegranate, Berry, Spiced Red, Wine, Nude-Pink, Pink Rose, Fuchsia, Coral, Peach-Pink, and Poppy.
ADVERTISEMENT - CONTINUE READING BELOW
You can now get them for P1,390 each at Sephora, Zalora, & BeautMNL.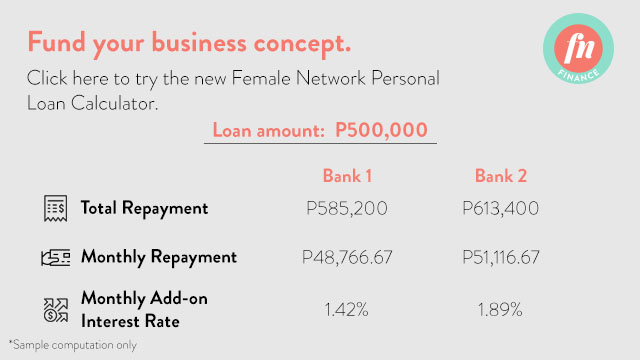 ADVERTISEMENT - CONTINUE READING BELOW
Load More Stories