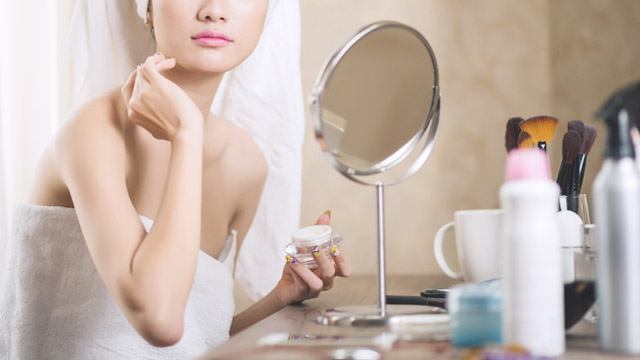 As you age, you'll begin to notice changes happening to your skin—some parts tend to get dryer or oilier, lines form faster, and things are starting to sag in places you never thought would. That's because according to WebMD, your skin loses elasticity as you age while becoming more transparent due to the thinning of the epidermis.  
ADVERTISEMENT - CONTINUE READING BELOW
While your skincare routine can definitely help slow down the process, you're probably doing things that you thought were negligible but actually have huge effects down the road. Here are a few that you need to say adieu to if you want to keep that healthy glow well into your thirties.
1. You forget to completely take off your makeup.
So you've washed your face and more or less wiped off the day's gunk, but have you given your skin one more pass to make sure that everything is gone? Probably not.
Eye liners and eye makeup in general can be pretty hard to take off, especially since you it's not easy to wash around your eyes. It's a safe bet that you still have some left even after a good cleansing, so make sure to use a gentle makeup remover to clear out what's left.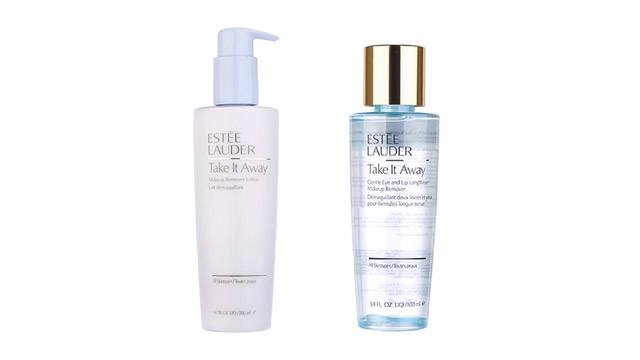 TRY: Estee Lauder Take It Away Makeup Remover Lotion (P2,610/200ml on Lazada) and Take It Away Gentle Eye and Lip Long Wear Makeup Remover (P1,990/100ml on Lazada)         
2. You put on your moisturizer before your serum.
That's pretty much a big no-no. In your skincare routine—that is, after you wash your face—your serum always goes first. It has the thinnest consistency, which makes it easily absorbed. Depending on your brand, your serum contains a plethora of ingredients such as lavender and sunflower oil, which help in skin rejuvination. 
ADVERTISEMENT - CONTINUE READING BELOW
Your moisturizer comes after. As it has the ability to and seal in all the goodness that your serum has, it can also keep a lot of things out. Meaning if you began with your moisturizer, you're rendering your serum less effective than it should be. And if you're thinking of just getting either a serum or a moisturizer, remember that one cannot sub for the other. (Yes, looking young can be pretty expensive.)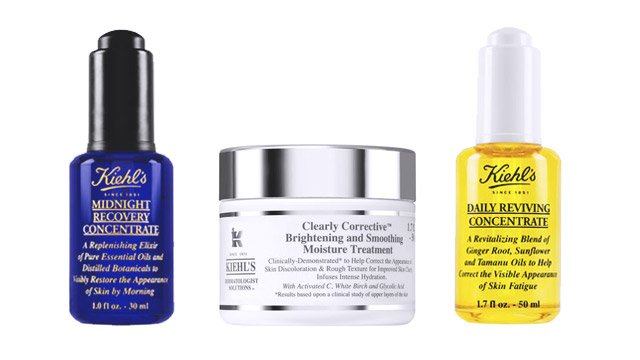 ADVERTISEMENT - CONTINUE READING BELOW
TRY: Khiel's Midnight Recovery Concentrate (P2,895/30ml), Clearly Corrective Brightening & Smoothing Moisture Treatment (P3,050/50mL), and Daily Reviving Concentrate (P2,895/30ml).
3. You think that anything you put on your cheeks can work for the area around your eyes.
The skin around your eyes is much more sensitive than the rest of your face, so you need to have two separate products to help keep both areas healthy. Eye creams are lighter and are formulated to be gentler than your regular moisturizers—there's a small chance that using the latter around your eyes can cause irritation.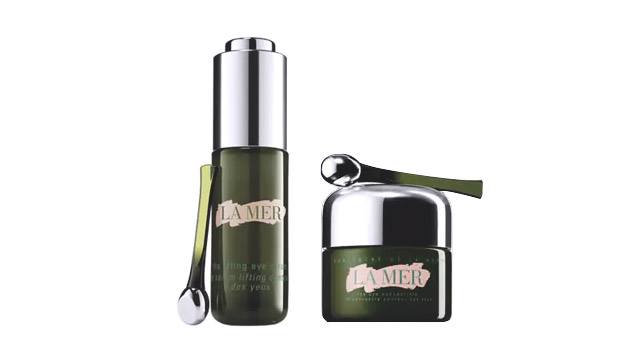 ADVERTISEMENT - CONTINUE READING BELOW
TRY: La Mer Lifting Eye Serum and Eye Concentrate, available at Rustan's Shangri-La and Rustan's Makati
4. You don't wear sunblock.
With the crazy hot weather in the Philippines (yes, even during the rainy season), it's a must for you to protect your skin from harmful UV rays that can speed up aging. Wear a lightweight product that won't feel sticky even when you're starting to sweat.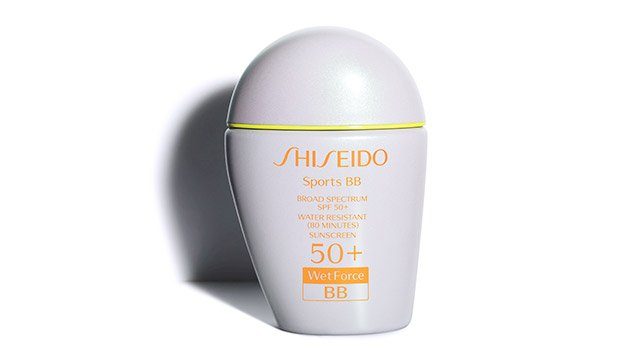 ADVERTISEMENT - CONTINUE READING BELOW
TRY: Shiseido Sports BB SPF 50+ (P1,900/30ml)
5. You wipe your face or apply creams and serums using downward strokes.
At this point in your life, you really, REALLY need to defy gravity in any way possible. Washing or massaging your face downwards will slowly make your muscles sag, so always use upward strokes when doing your routine.
6. You don't add facials to your routine.
Remember that your skin is the largest organ of your body, and as with the rest of you, it needs regular checkups. Make it a habit to visit your skin care specialist to help you maintain that youthful glow. Invest in your skin!
Try: Facials at Lunimisce Clinic at Taguig. For more information, visit their Facebook Page.
Load More Stories