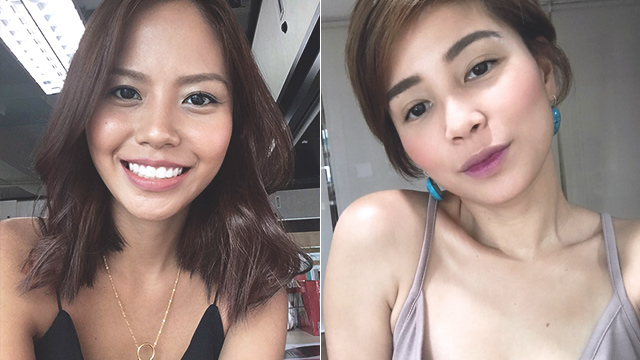 There are a lot of things to love and celebrate about your 30s—and skincare is one of them. While many fear the "beauty problems" that come with aging, it can get pretty fun, even enlightening, to experiment with new products and start developing healthier habits. (Worried it's too late? Try something as simple as drinking eight glasses of water daily and getting eight hours of sleep every night—your hydrated skin and lips will thank you later!)
ADVERTISEMENT - CONTINUE READING BELOW
Of course, it's different for every woman, especially since your lifestyle, genes, and environment also factor in your skin's health. To get you started, we reached out to these 30-something Pinays with great skin to learn their newfound tips for looking forever flawless in this decade of their lives:
Abi Portillo, 31: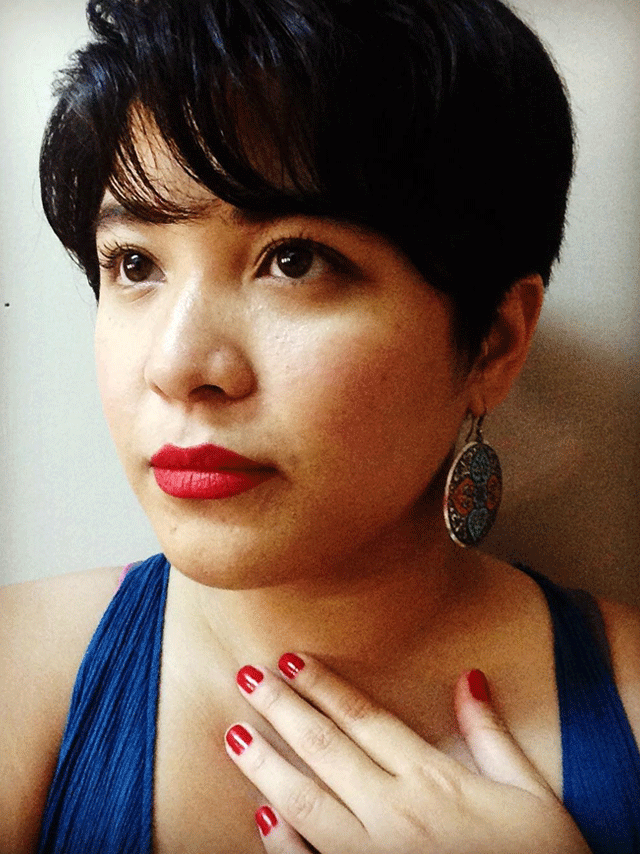 CONTINUE READING BELOW
Recommended Videos
Since I've "discovered" the magic that is coconut oil, I've streamlined and simplified my beauty regimen immensely. Being a former beauty junkie who was obsessed with trying on anything new that promised better skin, I now adhere to two simple steps: exfoliating and moisturizing; and use only two to three products: a simple skin-germ protect bar soap (like Dr Kauffman's) and coconut oil. I remove makeup with VCO; use a facial brush or a facecloth swizzled around in anti-bacterial soap to further cleanse; and then go back again to the VCO to moisturize. This is the best condition my skin has been in forever!
Marla Miniano-Umali, 32: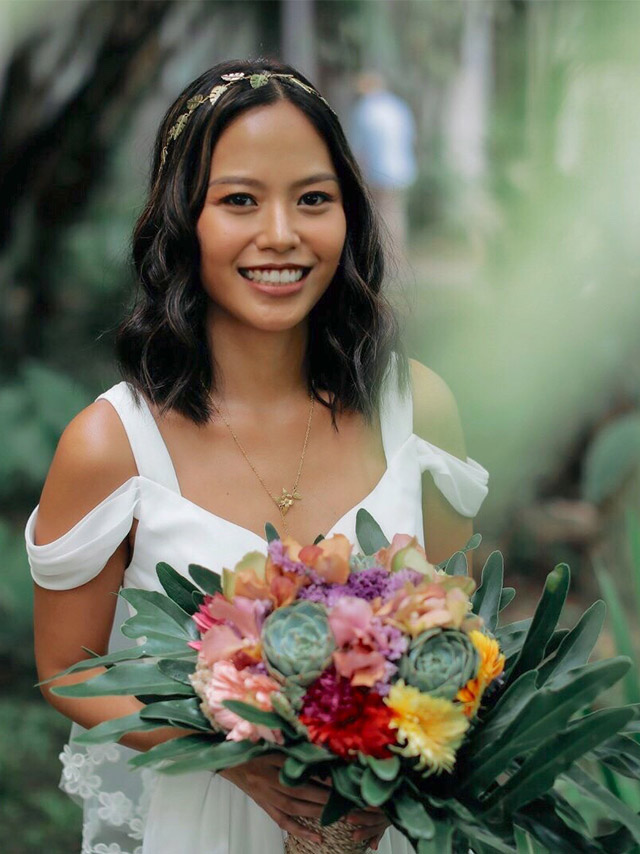 ADVERTISEMENT - CONTINUE READING BELOW
It took me a while to embrace my morena skintone, so when I finally did in my 20s, I didn't dare touch any skincare product labeled "lightening" or "brightening," afraid it would mess with my color. In my 30s though, I started paying attention to ingredients and discovered how much I love the radiant glow I get when I use vitamin C, niacinamide, and galactomyces—ingredients that won't necessarily whiten as much as combat dullness and unevenness. I'm still morena and proud, but now my skin looks and feels so much better.
Products I use:
COSRX Triple C Lightning Liquid
The Ordinary Niacinamide and Zinc
Happy Skin Sakura Bloom Hydrating Skin Booster
Chinie Go, 37:
ADVERTISEMENT - CONTINUE READING BELOW
I cannot live without my vitamin E both supplement and cream. 
Vitamin E works to block free radicals from the body, which play a large part in the aging process. If we can fight off free radicals, then we can reduce wrinkles and keep the skin youthful-looking. It has basic antioxidant properties that everyone needs. 
Jillian Gatcheco, 32: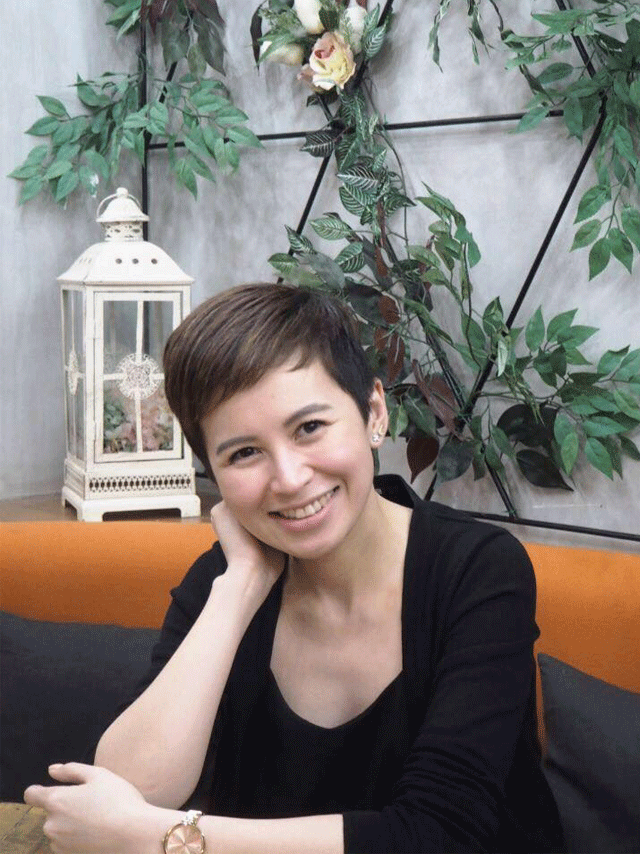 ADVERTISEMENT - CONTINUE READING BELOW
Once I hit my late twenties, I started adding eye cream to my daily skincare routine, specifically one with retinol in its ingredients, to combat micro wrinkles and speed up cell turnover. I also turned to serums that target pigmentation and even out my skin tone, for post-acne marks and daily sun damage. My overall goal is to keep my combination skin hydrated, pimple-free, and protected from the sun.
Load More Stories