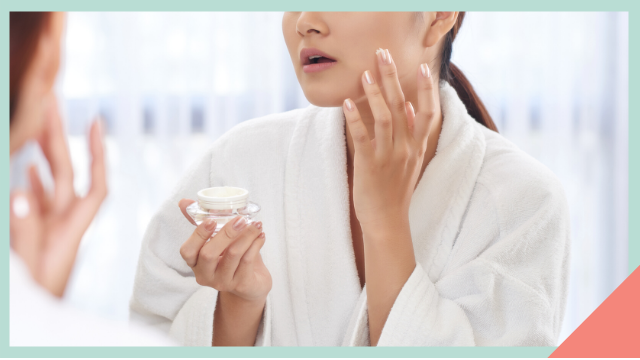 Everyone's skin is different, so whether yours thrives in a minimalistic routine or a grandiose one with 10 steps, it should be nobody's business. Skincare is self-care after all, and as long as you're using products that are doing your skin more good than bad (preferably no bad at all, though), you should be fine. The only thing you should think about is if your regimen has all the essential steps for your skin type. Think of it as the base for the rest of your extra steps that make everything work in your favor.
ADVERTISEMENT - CONTINUE READING BELOW
READ MORE ABOUT OILY SKIN 
To help you get started, we asked board-certified dermatologist Dr. Windie Villarica to curate a short but sweet skincare routine for oily skin types that contains all the must-have steps:
Basic Skincare Routine for Oily Skin
Step 1: Cleanser
Cleansing is never an optional step for any skin type. According to the derm, using any cleanser you love that doesn't leave your face feeling tight and dry will suffice. "The point is to clean, not strip your skin of moisture," she explains.
If you wear makeup, Dr. Windie recommends double cleansing with an oil or balm first and a foaming cleanser to completely remove everything on your skin.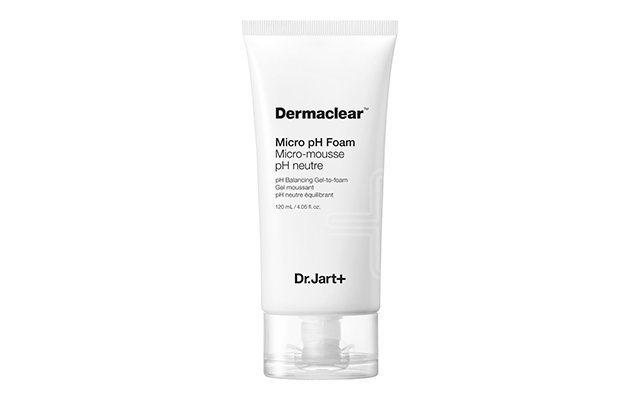 TRY: Dermaclear Micro pH Foam Facial Cleanser, P1,230, DR. JART+, Sephora.ph
Step 2: Exfoliating Toner/Active
After cleansing, it's time for a treatment step. Dr. Windie suggests using a toner with AHA or BHA to gently exfoliate and prevent dead cell buildup. She also encourages consulting your dermatologist about using an active such as a retinoid or benzoyl peroxide to help combat signs of aging or acne.
Applying the exfoliating toner in the morning and your retinoid at night would be one way to have both products in your routine while minimizing irritation, but ask your doctor for advice on what'll be best for you!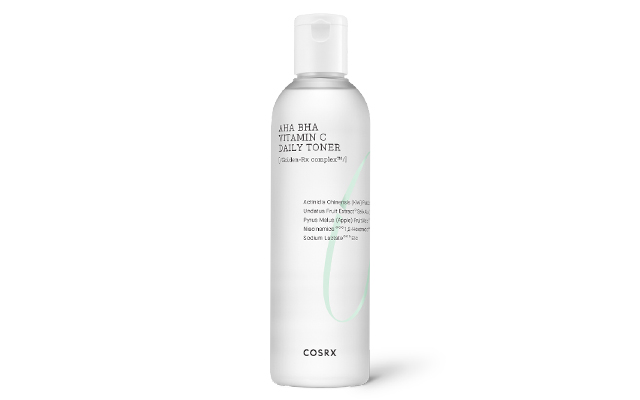 ADVERTISEMENT - CONTINUE READING BELOW
TRY: AHA BHA Vitamin C Daily Toner, COSRX, P790, Beautymnl
Step 3: Moisturizer
The two previous steps could be quite drying for the skin despite the benefits, so the derm reminds not to skip moisturizer. For oily skin, she says to go for something lightweight and mild. This can be anything from a light lotion or a gel-based cream or even a serum, as long as it's giving you a dose of hydration. Remember: Lack of hydration can make oily skin oilier, so don't skip this!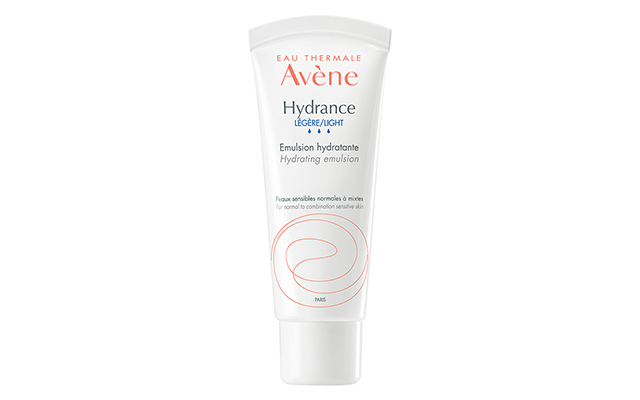 ADVERTISEMENT - CONTINUE READING BELOW
TRY: Hydrance Light Hydrating Emulsion Crème, P1,400, AVENE, SM Makati
READ MORE ABOUT OILY SKIN 
Step 4: Sunscreen
Too much sun is never kind for your skin, so always apply sunscreen in the morning to protect it. It's a step that'll protect you not just from sun damage but its other effects such as fine lines and dark spots. Dr. Windie recommends using a light mineral sunscreen, since these use physical blockers like titanium dioxide and zinc oxide that are less likely to cause irritation.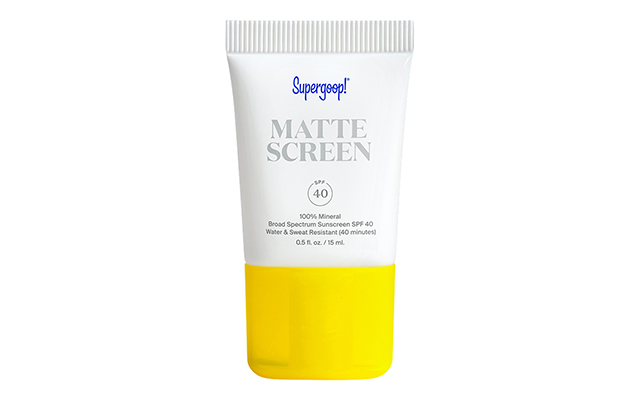 ADVERTISEMENT - CONTINUE READING BELOW
TRY: Matte Screen 100% Mineral Broad Spectrum Sunscreen SPF 40, SUPERGOOP!, Sephora.ph
Load More Stories