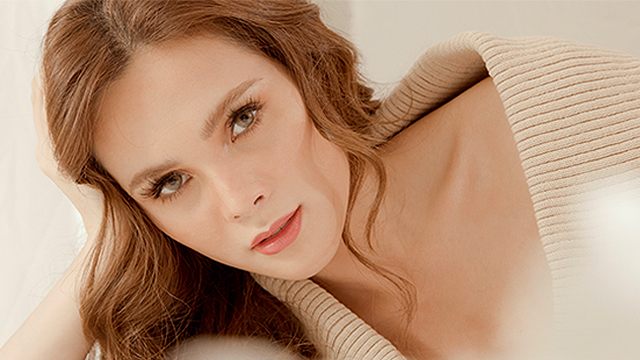 While choosing the right product for your skin type is important, the way you apply your base makes a huge difference when it comes to enhancing your complexion and increasing your makeup's longevity. Here are some foolproof tips for base makeup application based on your skin type:
Oily Skin
Avoid using your fingers to apply foundation as this adds more oil to your skin. Instead, use a brush to apply the foundation and then blend it out with a sponge. This will give you light coverage that won't cake up. Then, gently pat a pressed powder, like the BYS All Day Wear Pressed Powder, on the areas of your face that are susceptible to grease and shine. Finish with setting spray so that your makeup stays put for longer.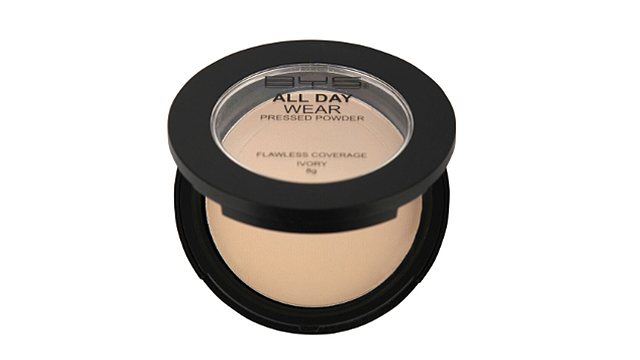 Dry Skin
Achieving a smooth base isn't impossible when dealing with dry, flaky skin. Skincare matters a lot, however, so make sure your skin is perfectly primed and moisturized before doing your makeup. Avoid powder formulas since they tend to emphasize dry patches. Instead, reach for a liquid foundation formulated with moisturizing oils like Argan oil (we love the BYS All Day Wear Foundation). Buff it on with a damp sponge so that it melts into your skin for a beautiful dewy finish.
Combination Skin
The best way to do base makeup for combi skin is to use a buildable liquid foundation, just like the BYS All Day Wear Foundation, so you can tailor the application to each zone of your face. Start by applying a sheer layer with a makeup brush. Then, using a damp sponge, spread and blend that foundation to the drier parts of your face. Lastly, pat some powder on areas that get particularly oily to decrease shine.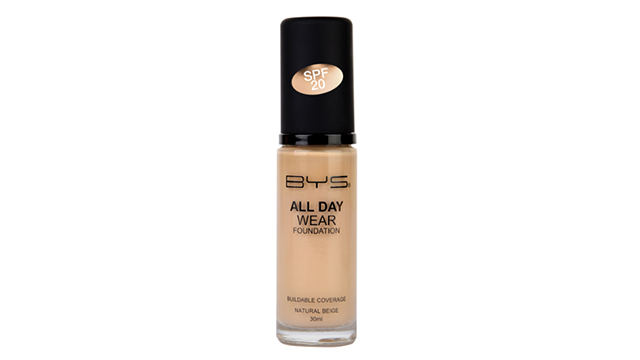 Sensitive Skin
Too much makeup can overwhelm sensitive skin, and the bristles of makeup brushes can aggravate it. Skip the heavy foundation and focus only on areas that need coverage. For sensitive skin types, a lightweight concealer, like the BYS All Day Concealer, is more than enough. Use the built-in wand to dab it on problem spots, then gently blend using clean fingers.
Acne-Prone Skin
When dealing with acne-prone skin, your first reaction might be to cover it up with a full coverage foundation—don't! Heavy makeup will just highlight your skin's rough texture and put your pimples on display. Instead, mix a small amount of foundation with your daily moisturizer, and buff it on using a rounded sponge for a skin-like finish. Then, apply a creamy concealer, like the BYS All Day Concealer, on the blemishes that need hiding. For the most precise application, use a fine-tipped brush to cover the spot.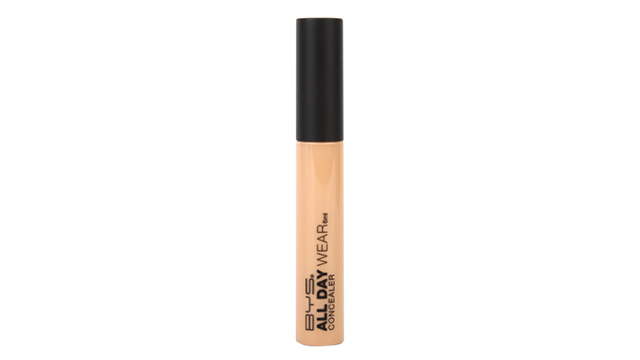 If your skin likes to act out from time to time, follow these tips and choose products that are formulated suit different skin types, like BYS's complexion products. The BYS All Day Wear Foundation has an SPF of 20, has buildable coverage, and features a wide range of shades, including new options for darker skin tones. The BYS All Day Wear Pressed Powder delivers a smooth, matte finish that won't get cakey. Lastly, The BYS All Day Wear Concealer offers long-lasting coverage that won't cake or flake.
BYS Cosmetics is a makeup brand designed and developed in Melbourne, Australia. This affordable brand offers a wide range of colors and shades that are up-to-date with the latest fashion and beauty trends. Shop the BYS Complexion range at BeautyBeat.ph. Follow BYS Cosmetics on Facebook and Instagram for updates on their products, as well as tips and tricks for pulling off their makeup.
This article was created by Summit Storylabs in partnership with BYS.