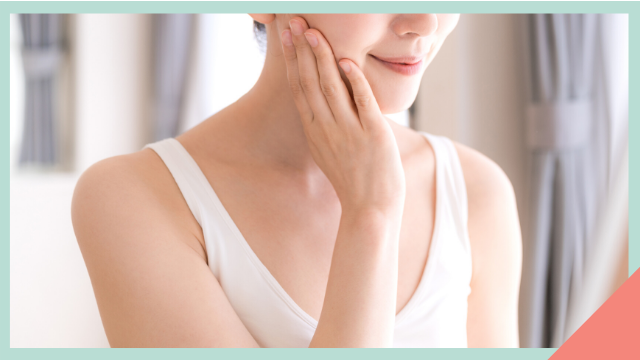 The year 2020 has taught us to DIY almost everything in our beauty maintenance routine. This includes haircuts, dye jobs, and even facials. The past months also made us go low-key or minimalist about our habits. We were convinced that it's okay to skip some skincare steps when we don't feel like doing them or that a "less is more" skincare routine can still be effective.
ADVERTISEMENT - CONTINUE READING BELOW
Although we learned a lot of great beauty lessons, there are still unacceptable habits that slipped through the cracks. That all will change now because we've listed down the things you should stop doing right now. These cause more harm than good so we highly recommend that you ditch them ASAP. Keep scrolling to learn more. (Hopefully, you've already unlearned these.)
CONTINUE READING BELOW
Recommended Videos
1. Forgetting about sunscreen.
Sure, we stayed indoors most of our lives but it doesn't mean that we should skip sunscreen. UV rays still go through our windows so it can still damage our skin.
What you can do instead: Always include a lightweight sunscreen in your morning routine.
TRY: Plus by Watsons Advanced Sun Water Drop Cream Gel SPF50, P399, DERMACTION, Watsons
ADVERTISEMENT - CONTINUE READING BELOW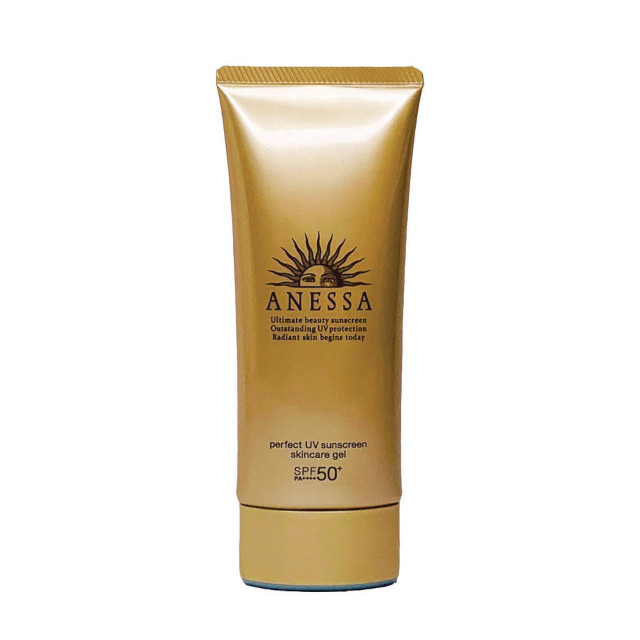 TRY: Perfect UV Sunscreen Skincare Gel, P1,369/90G, ANESSA, Lazada
2. DIY microneedling
Deep pitted acne scars can be bothersome for some, so they resort to DIY microneedling to smoothen the texture. Dermatologists frown upon this at-home practice because it may damage and irritate your skin.
What you can do instead: Get a professional procedure like this treatment that improves the appearance of skin texture and scars. You may also try any of these safe exfoliating solutions. 
ADVERTISEMENT - CONTINUE READING BELOW
TRY: Polyhydroxy Acid Toner, P825, THE INKEY LIST, Beauty Bar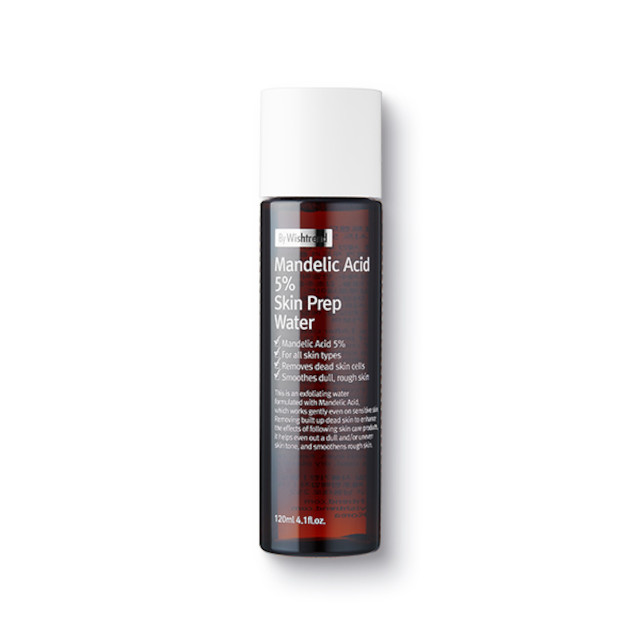 ADVERTISEMENT - CONTINUE READING BELOW
TRY: Mandelic Acid 5% Skin Prep Water, P1,250, BY WISHTREND, BeautyMNL
3. The use of harsh rejuvenating sets
In 2020, we saw rejuvenating skincare sets became popular. These products cause peeling and redness and they promise that after this stage, the users will have a smoother and clearer complexion.
We asked dermatologist and cosmetic formulator Dr. Kaycee Reyes about this controversial trend. She said that it's essential that prior to purchasing, we should investigate the ingredients and concentration of each component. Anything that has more than what the Food and Drug Administration has recommended shouldn't be used.
What you can use instead: Exfoliating products that won't trigger redness and peeling.
TRY: AHA BHA PHA 30 Days Miracle Starter Kit, P680 (Original price: P1,950), SOME BY MI, Lazada
ADVERTISEMENT - CONTINUE READING BELOW
4. Self-medicating
We understand that most of us resorted to DIY beauty when clinics closed. But, if you've tried everything and your skin condition hasn't improved or even have gotten worse, it's time to ask a professional for proper solutions.
What to do instead: Online consultations are available, plus some clinics have opened their doors for facials and other procedures.
5. Wearing tight ponytails
We're also guilty of this because we've been living in ponytails ever since the quarantine period started. This hairstyle, although super cute, can tug our strands which may lead to breakage. Plus, it can leave permanent hair bends.
What you can do instead: Pick other hairstyles or let your hair down. Another alternative would be to try braided 'dos.
ADVERTISEMENT - CONTINUE READING BELOW
6. Not switching pillowcases often
In case you didn't know, pillowcases can be a breeding ground for bacteria. Imagine having all those germs and dirt touch your face while you sleep! Not switching to a fresh one may trigger breakouts. 
What you can do instead: Remember to change your pillowcases and beddings once a week. Give your pillows and mattress a deep clean once a month.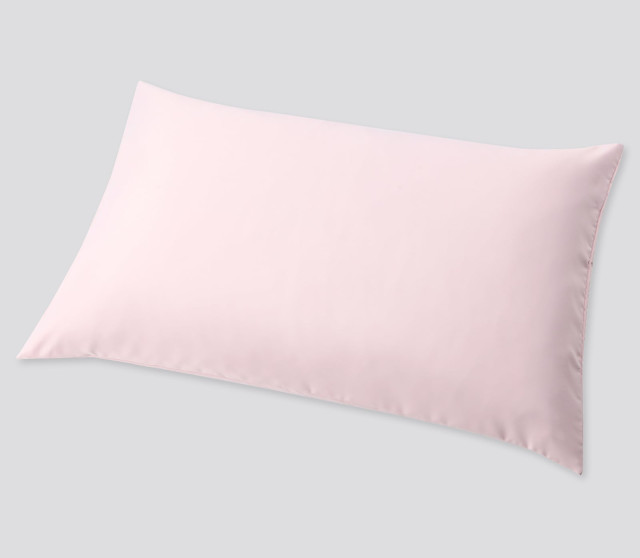 TRY: Airism Medium Pillowcase in Pink, P390, UNIQLO, Uniqlo
ADVERTISEMENT - CONTINUE READING BELOW
Follow Cosmo PH Beauty on Instagram.
***
Cosmo.ph is officially on Viber! Be part of the Cosmo Viber Community by clicking here!
Load More Stories