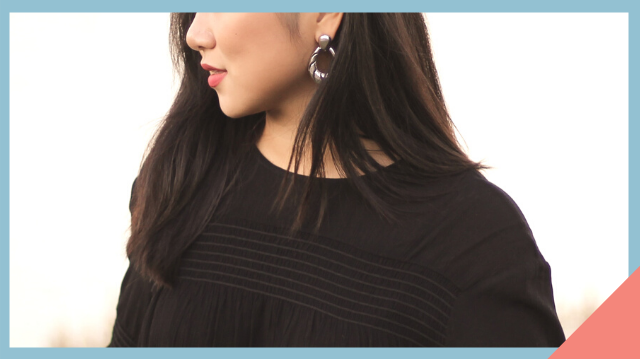 Ever since the quarantine has started, I noticed that the amount of hair fall I had every day was alarming. Whenever I took a shampoo my locks, I would get a bunch of strands on my hand. I would sometimes worry if I already had a bald spot that I did not know of. I also found a ridiculous amount of hair on my pillow and bed. I knew I had to something. 
ADVERTISEMENT - CONTINUE READING BELOW
READ MORE ABOUT HAIR FALL
I did my research (we've got a complete guide here!) and chose those I could easily do while in quarantine. Here are the three simple lifestyle changes I made.
1. I massaged a hair tonic on my scalp after I shower.
I was already using a sulfate-free shampoo, a gentle conditioner, and a rinsing vinegar. There was just one product missing: Hair tonic. This one from Watsons is such a great find—I couldn't stop raving about this product! I've been using it for more than a month, and I can't believe that it has improved my scalp condition. It's less greasy and dandruff-free. And because my scalp is healthy, my tresses are also stronger.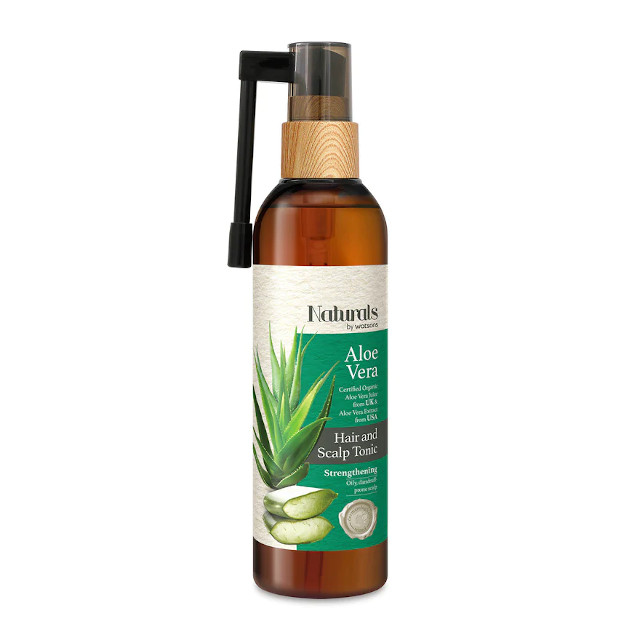 TRY: Aloe Vera Hair Tonic, WATSONS, P229, Watsons
2. I switched to a silk pillowcase.
Yes, it's true. A silk pillowcase can help reduce hair breakage. This glossy material won't tug on your locks while you toss and turn while you snooze.
TRY: Silk Pillowcase, ALMATA, P350/2 pieces, Almata
ADVERTISEMENT - CONTINUE READING BELOW
3. I learned how to chill.
Not gonna lie, this whole pandemic has affected the way I perceive things in life. I started to overthink and worry about everything. Stress affects your body and its physical manifestations include breakouts (that's another story), sleeplessness, and hair fall.
Even if I changed my hair care routine or bought a super expensive pillowcase, these will all go to waste if I keep on getting stressed. I listened to a ridiculous amount of podcasts to help manage my mindset and emotions. It was a long, learning process, and I know I have a lot to discover about this topic.
READ MORE ABOUT HAIR FALL
I chose my battles. If I couldn't change it, I would just let it go. It's a waste of time and energy anyway. Slowly, I noticed that my hair bed and floor do not have excessive strands anymore. Managing my emotions and overthinking has helped heaps!
ADVERTISEMENT - CONTINUE READING BELOW
Follow Cosmo PH Beauty on Instagram.
***
We are officially on Viber! Be part of the Cosmo Viber Community by clicking here!
Load More Stories