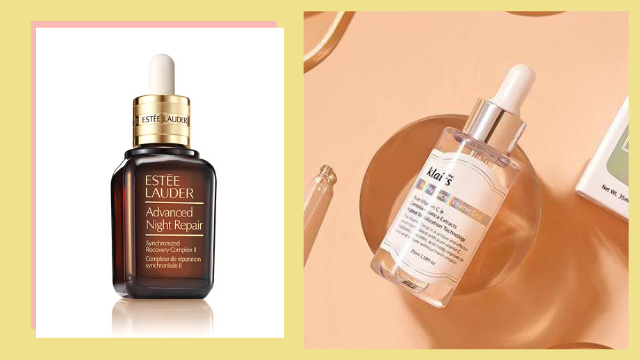 There's a reason why most serums are pricier than moisturizers and cleansers: they're packed with concentrated amounts of active ingredients. Serums are also usually light and watery in texture, so they're easily absorbed by the skin. This is what makes them so effective in treating specific skin concerns like dark spots, fine lines, and dry skin, among many others. Incorporating serums into your skincare routine (apply them before moisturizing!) is one way you can deal with the changes in your skin in your 30s, 40s. 
ADVERTISEMENT - CONTINUE READING BELOW
If you don't where to begin, we rounded up some splurge-worthy serums you can try, depending on your skin concern! 
For dark spots and uneven skin tone:  
Freshly Juiced Vitamin Drop, KLAIRS
P1,200, available online
As you grow older, you may notice that your skin is more prone to forming pimple marks, and this is mainly because your skin no longer heals itself as quickly as it used to. Vitamin C is a popular remedy for dark spots—this antioxidant works by inhibiting melanin production in your skin. Keep in mind that your skin will need time to get used to this powerful ingredient. You can start with this K-beauty serum that has vitamin C at a low but effective concentration of five percent! 
Rapid Age Spot and Pigment Lightening Serum, MURAD
P4,250, Lazada
Treat melasma and other forms of hyperpigmentation like dark spots and sun spots with this serum that contains two percent hydroquinone, a skin-brightening ingredient that many dermatologists recommend. It also gently exfoliates dead skin cells with the help of glycolic acid for clearer, more glowing complexion. P.S. Don't forget to apply sunscreen to keep new dark spots from forming!
ADVERTISEMENT - CONTINUE READING BELOW
For dry skin:
Hyaluronic Acid 2% + B5, THE ORDINARY 
P650, Beauty MNL
If you're struggling with dry patches, try incorporating hyaluronic acid serum into your skincare routine. This ingredient's main job is to hydrate and plump the skin. You can layer it under your moisturizer—or even another serum. This budget-friendly, water-based serum from The Ordinary has a high percent concentration of hyaluronic acid, including vitamin B5 (panthenol), which also helps improve your skin's barrier.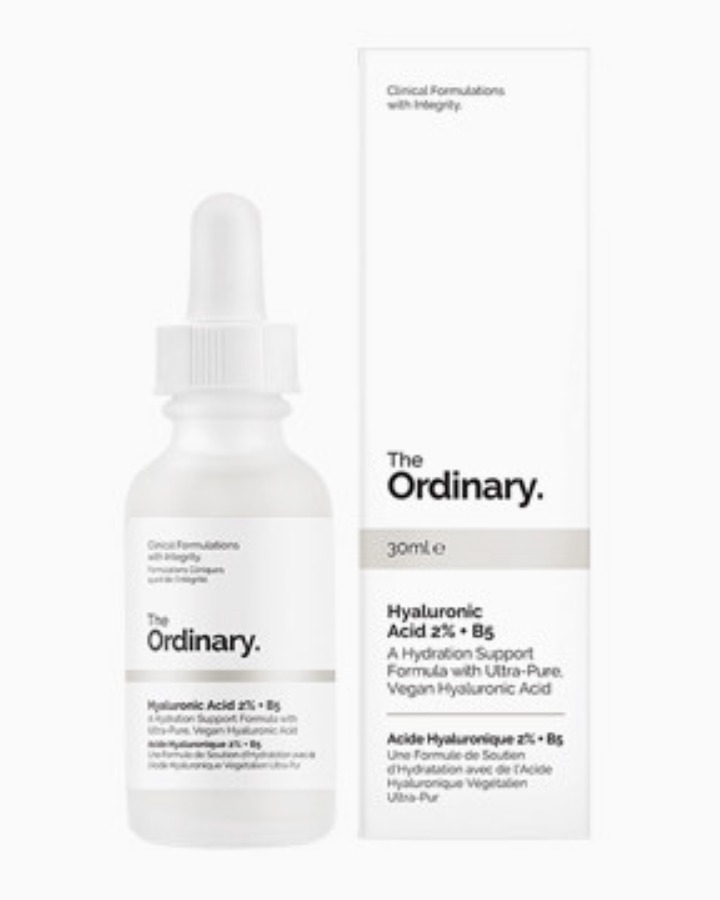 ADVERTISEMENT - CONTINUE READING BELOW
Midnight Recovery Concentrate, KIEHL'S
P2,950, kiehls.com.ph
This popular serum-slash-face-oil is particularly beneficial for women who are always puyat. Aside from having a calming scent of lavender essential oil (which can also help fight inflammation), it's packed with skin-repairing evening primrose oil and nourishing squalene. Pat a thin layer on your face every night to maintain a soft, healthy-looking skin. 
ADVERTISEMENT - CONTINUE READING BELOW
For dull skin:
Advanced Night Repair (ANR) Synchronized Recovery Complex II Serum, ESTEE LAUDER
P4,200, Rustan's The Beauty Source
There's a reason why many Pinays swear by this famous serum: it improves the overall appearance of the skin by targetting dryness, dehydration, fine lines and wrinkles, as well as loss of radiance. Aside from having a chock-full of antioxidants, it contains hyaluronic acid, which helps lock in moisture in your skin.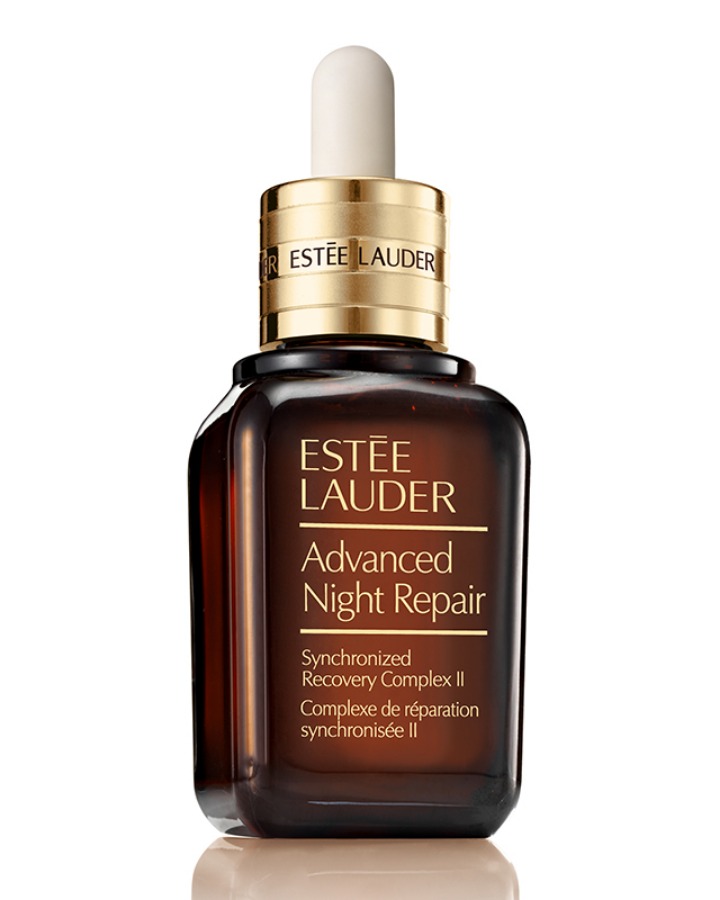 ADVERTISEMENT - CONTINUE READING BELOW
For fine lines and sagging skin:
Retinol, THE INKEY LIST
P700, Sephora PH 
Retinol is an anti-aging ingredient derived from vitamin A, which can address various skin issues from sagging skin, acne marks, large pores, to fine lines. It works by speeding up the turnover rate of your cells, so the exfoliation process naturally improves the skin's texture and fades dark spots. Since it can sometimes cause dryness and irritation, it's best to gradually introduce this ingredient into your routine. You can start with a gentle, low-strength formula like this one from The Inkey List! 
ADVERTISEMENT - CONTINUE READING BELOW
Retinol Youth Renewal Serum, MURAD
P5,050, Lazada
If it's not your first time to use retinol, you might want to upgrade to this potent yet gentle formula. It contains three kinds of retinol: fast-acting retinoid, time-released retinol, and retinol booster! The serum is also infused with hyaluronic acid to plump up the skin, reducing the appearance of fine lines and wrinkles. 
ADVERTISEMENT - CONTINUE READING BELOW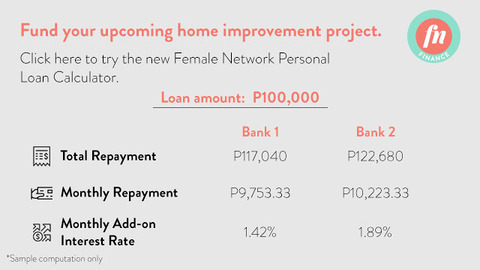 Load More Stories