Toners have evolved from being a drying, redness-inducing liquid into a key product for glowing skin. Modern formulations now function like a watery serum, infused with ingredients that could do everything from soothe, brighten, and exfoliate. More importantly, many of them no longer contain copious amount of alcohol, which means they're actually hydrating instead of stripping for your skin.
ADVERTISEMENT - CONTINUE READING BELOW
Below, we run down eight of our best toner picks that are, coincidentally, also alcohol-free:
1. Human Nature Balancing Toner
P189.75, available online
Best for: Sebum balancing
A harsh astringent toner might feel refreshing at first, but it could dehydrate your skin make your oil and blemishes woes worse. This toner from Human Nature, on the other hand, is soothing, non-drying, and has ingredients like sugar beet and elemi that will naturally balance your sebum production to help prevent breakouts. For some gentle exfoliating action, it uses gluconolactone, a type of PHA that can improve your skin tone and texture overtime.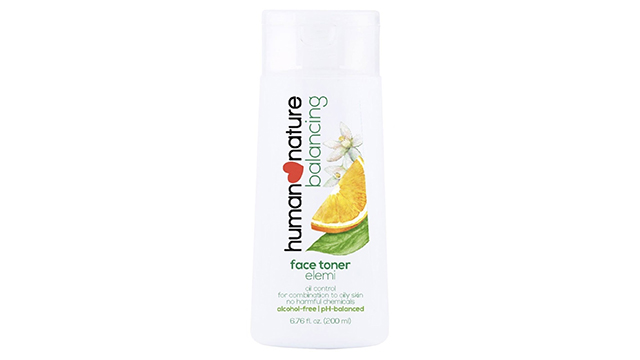 2. Snailwhite Glow Potion
P395, available online
Best for: Exfoliation, brightening
If you want your toner to double as an exfoliant, this product has a combination of AHA (glycolic acid) and BHA (salicylic acid) that help make your skin look smoother and your pores clear. The glycerin, hyaluronic acid, and niacinamide in it will help hydrate and soothe as well, so your skin never feels raw after slough off all those dead skin.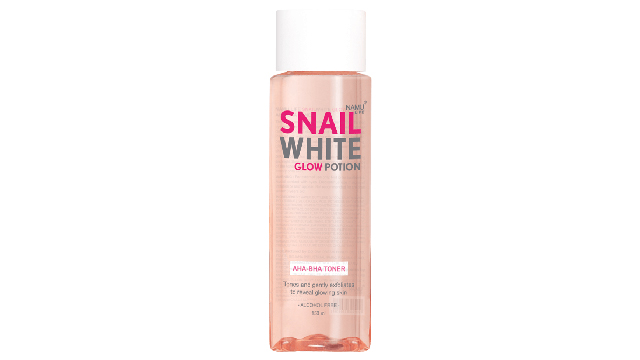 ADVERTISEMENT - CONTINUE READING BELOW
3. Luxe Organix Whitening Repair Essence Toner
P349, available online
Best for: Brightening
For fans of K-beauty, this toner is a lot like the essences you'll find in those extensive 10-step routines. It combats dark spots, splotchy skin, and dullness with a cocktail of brightening ingredients without drying your skin out like an old school product would. The star of this formula is vitamin B3, which has perks that extend to reducing the appearance of pores and blemishes.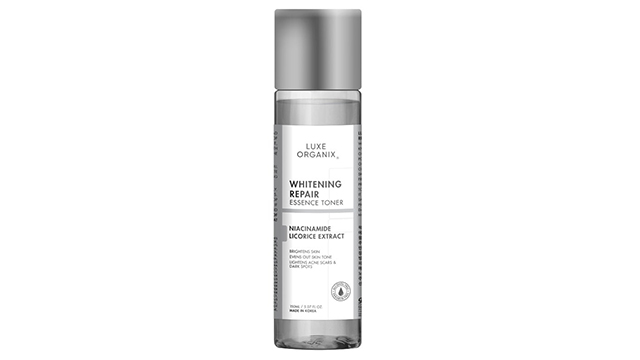 ADVERTISEMENT - CONTINUE READING BELOW
4. Hada Labo Hydrating Lotion
P685, available online
Best for: Hydration
It's not that difficult to find a toner with hyaluronic acid in the market, but what makes this product so special is its lightweight texture that absorbs almost instantly. Even those with oily skin would love it. In fact, it's so light that you won't even be able to tell that it's loaded with four types of hyaluronic acid, which can nourish the inner layers of your skin to make it extra smooth and supple. No wonder it's a cult-favorite in Japan!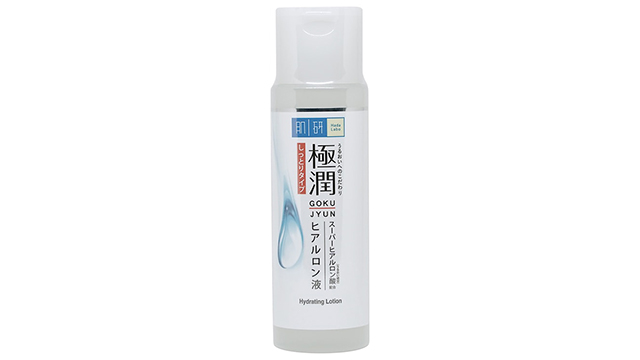 ADVERTISEMENT - CONTINUE READING BELOW
5. Benton Aloe BHA Skin Toner
P900, available online
Best for: Pore care and acne
This toner from K-beauty brand Benton contains 0.5% salicylic acid that combats the downsides of having oily skin (read: breakouts). It's perfect for sensitive skin types, too, because as it works on the excess sebum, it soothes and moisturizes your skin with aloe vera and snail secretion filtrate. You can easily use it every day without overexfoliating your skin, and it'll even help you prep for your next skincare steps.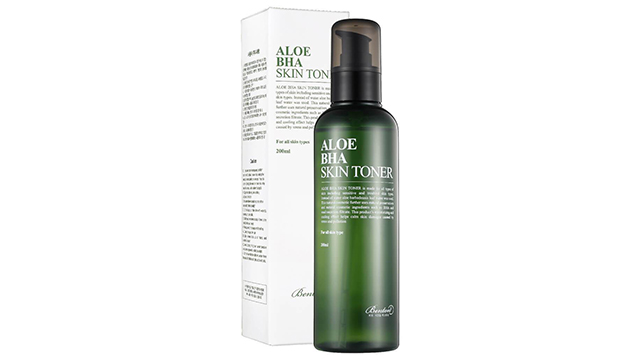 ADVERTISEMENT - CONTINUE READING BELOW
6. Isntree Hyaluronic Acid Toner
P900, available online
Best for: Hydration
This hyaluronic acid-packed toner (it makes up a whopping 50% of the formula) will work well for anyone who needs a hydration boost. If you have oily skin, you can apply several layers of it in place of a moisturizer, but if you're on the dry side, you can do that process underneath your other hydrating skincare. It's free of alcohol, artificial fragrance, oil, and other common breakout-causing additives, so you can freely layer away.
ADVERTISEMENT - CONTINUE READING BELOW
7. Acwell Licorice pH Balancing Toner
P990, available online
Best for: Brightening and redness
Did you know that this toner once had a 2000-person waitlist? And we don't blame any one of those people at all, because it's everything you need in a toner to achieve that coveted "honey skin" that's all the rage in K-beauty. This is all thanks to its main ingredient licorice, a known natural brightener with anti-inflammatory benefits. Its results spans from simply cleansing your skin to fading dark marks and reducing facial redness.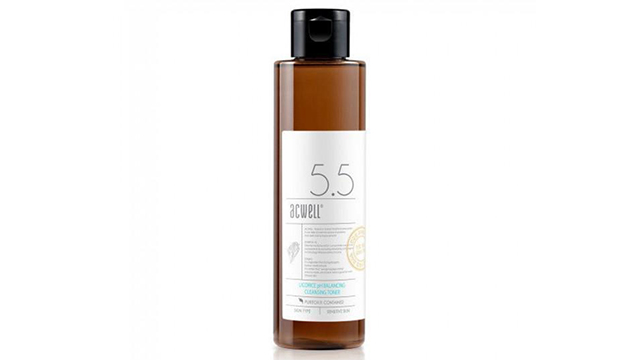 ADVERTISEMENT - CONTINUE READING BELOW
8. Kiehl's Calendula Alcohol-Free Toner
P1450, available online
Best for: Soothing
This best-selling product from Kiehl's is the kind of no-frills product even a skincare beginner would enjoy. The petals you see at the bottom of the bottle are actually infused calendula, a skin-soothing extract from the marigold flower. It also has other extracts typically used in herbal medicine, like allantoin and great burdock that are said to help reduce inflammation and dryness.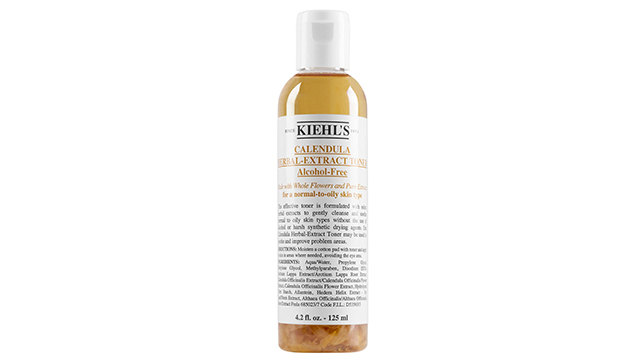 ADVERTISEMENT - CONTINUE READING BELOW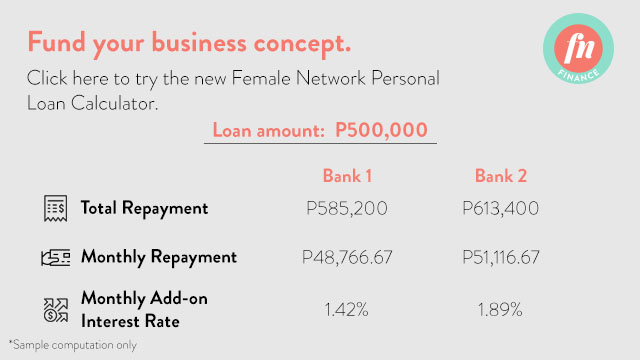 Load More Stories