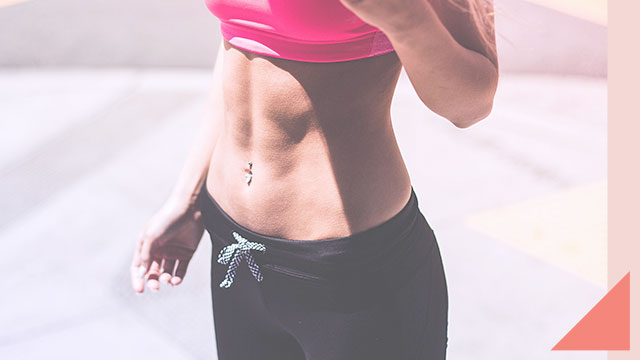 My lower belly pouch or puson is one of the most stubborn parts of my body, so when I heard about KimRey Face and Body Contouring Lounge's LiPro Burst Treatment—a non-invasive treatment that promises to "melt" excess fat in this area—I didn't hesitate to give it a try! Read on to learn more about this body contouring procedure. 
ADVERTISEMENT - CONTINUE READING BELOW
What it is: 
According to KimRey's website, this non-surgical liposuction treatment utilizes "ultrasound cavitation to break down pockets of fat deep within the body."
Unlike the traditional liposuction method, inserting a thin tube, otherwise known as a cannula, to the skin isn't required to extract the fat—instead, an ultrasound will be used to gradually break down and melt body fat. 
KimRey highlights that the treatment "is used as the final step in weight loss, removing troublesome fat that can be difficult to reduce with just diet or exercise." It's meant to enhance or increase the effectiveness of your workout, helping you achieve toned arms, tummy, thighs, etc. 
Aside from the tummy area, the 3D lipo treatment can target other parts of the body like the arms, thighs, and even the face. 
How much does the treatment cost?
The rate for one session typically starts at P4,000! The final price will be determined by the area to be treated, the length of the session, and any aftercare products required to maintain results in-between the treatments.
CONTINUE READING BELOW
Recommended Videos
How often should you take the non-invasive treatment? 
It will depend on your body type, conditions, and concerns. But ideally, "you will need to have 10 to 12 sessions to achieve the ideal ratio of fat removal," according to KimRey. 
What happens during the procedure? 
The entire procedure is actually quite relaxing! A cooling gel was applied to my tummy before starting. Then, for almost an hour, I just had to sit back and get comfortable, while the aesthetician gently massages a heated ultrasound device all over my stomach. There was a mild warm sensation, but it felt comforting rather than painful. The aesthetician can also adjust the heat to suit your preference. 
ADVERTISEMENT - CONTINUE READING BELOW
My experience
Although I can't vouch for the treatment's slimming results yet, I can definitely say that I felt less bloated right after my first session! The skin around my stomach felt slightly firmer and tighter, too. According to Dra. Nanette Macalino, a dermatologist at KimRey, it's because the ultrasound was able to reduce the water retention in my tummy. 
If you're getting married soon or you've got a big event coming up, you can make this treatment a part of your beauty prep—especially if doing so can make you feel more put-together. 
KimRey Face & Body Contouring Lounge is located at Unit 8 & 9 3/F Richmond Centre 8001 E. Rodriguez Jr. Ave. Bagumbayan, Quezon City. Contact KimRey Face & Body Contouring Loungosee at (0917) 119-5816 to learn more.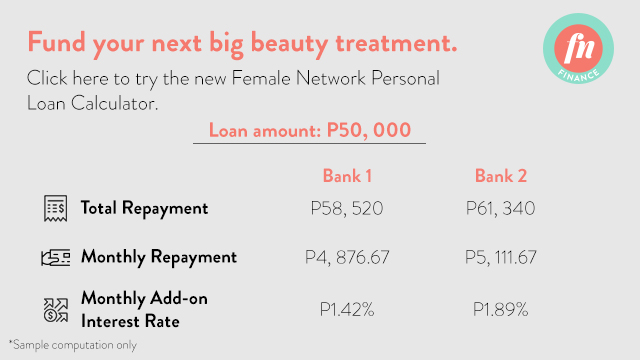 ADVERTISEMENT - CONTINUE READING BELOW
Load More Stories