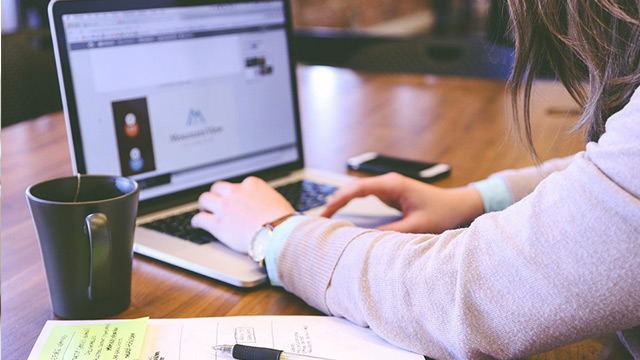 Just when you thought your bad breakouts would end after your teenage years, the sad reality is, those pesky bumps could still make a come back in your 30s—and your day job might be playing a big role in causing your adult acne! Aside from chronic stress, here are other work-related reasons behind this annoying skin issue that you may be overlooking:
ADVERTISEMENT - CONTINUE READING BELOW
1. The heavily air-conditioned office 
Ever wondered why your skin doesn't look as fresh as it was before you left the house? Aside from your morning commute, you can blame it on the cold, artificial air in your office that pulls out the moisture from your skin. As a result, it ends up being dry, which triggers it produce more oil. This leads to blemishes, it can even be "linked to premature wrinkles and signs of aging," notes Vogue Arabia.
To counter the side effects of your workplace's AC, keep a hydrating face mist on your desk; it's the quickest way for you to bring the moisture back in by lunchtime, without having to re-apply your moisturizer and mess your makeup.
CONTINUE READING BELOW
Recommended Videos
TRY: Mario Badescu Facial Spray with Aloe, Herbs and Rosewater and Mario Badescu Facial Spray with Aloe, Cucumber and Green tea, available at Rustan's The Beauty Source and Sephora PH
2. The filthy keyboard 
Like your phone, your hands are in contact with your keyboard almost every day of the week, which makes it another culprit of your breakout. In fact, Desktime reports that there are 16 million microbes found on typical office keyboards, and that "workplace equipment can be 400 times dirtier than the average toilet seat." Crazy, right? Make it a habit to disinfect your keyboard regularly with antibacterial wipes at least once a week to keep pimples at bay.
3. The unhealthy stash
Mindless snacking is a common habit in the workplace; it happens when you're stressed, when you've skipped a filling lunch meal, or when you simply need a quick pick-me-up at merienda time. While it can temporarily keep you satisfied, unhealthy food choices can is only making your skin more prone to breakouts in the long run. Stashing smarter, healthier snacks in your drawer is a classic, no-brainer solution, but if that hasn't been working out for you, make yourself a cup of green tea while working at your desk—it will help kill your cravings for the sweet stuff!
ADVERTISEMENT - CONTINUE READING BELOW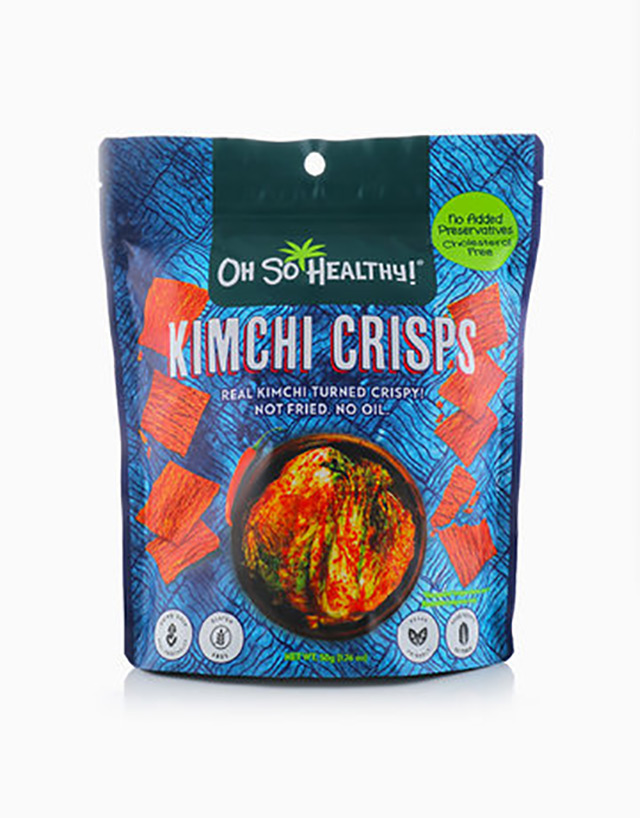 TRY: Oh So Healthy Kimchi Crisps, P110, available on Beauty MNL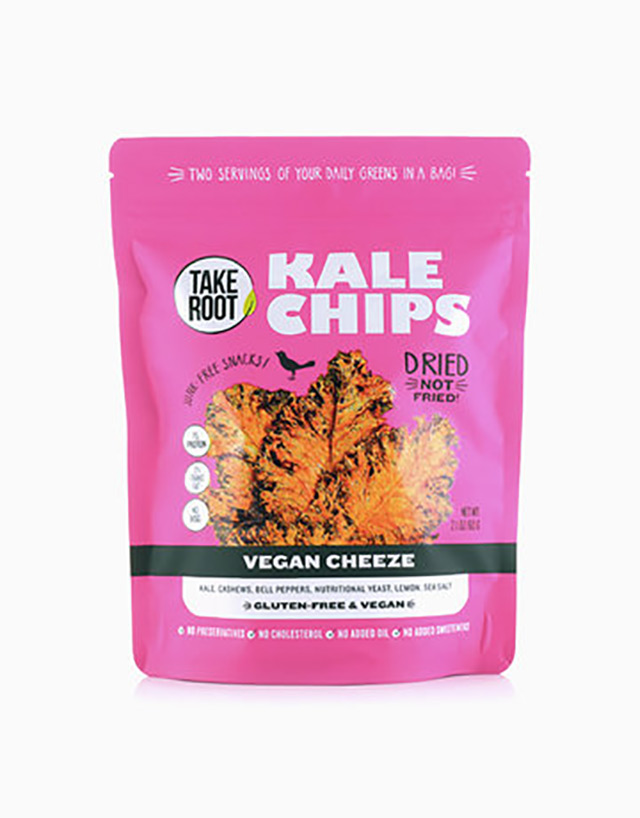 ADVERTISEMENT - CONTINUE READING BELOW
TRY: Take Root Kale Chips Vegan Flavor, P220, available on Beauty MNL
4. The never-ending OTs 
Everyone knows that consistently working overtime comes with health-related consequences and that lack of sleep can also be harmful to the skin—yet, you probably still don't get enough rest. Here's a friendly wake up call: when you don't get the much-needed 8-hour shut-eye, your skin becomes imbalanced, causing breakouts, dehydration, and redness. On top of that, your skin cells aren't regenerating when you lack sleep, which eventually leads to skin aging. As much as you want to thrive in your career, work shouldn't take a toll on your health, and it shouldn't take away your glow!  
5. The lack of sun exposure 
Do you rarely go out of the office during lunch breaks? Not only will your skin be prone to acne as caused by your office's air-conditioning, but you also won't be getting enough vitamin D from the sun, which is an "important ingredient for promoting clear skin and helping to fight breakouts," according to London facialist Nataliya Robinson in a Cosmopolitan feature. Consider taking your lunch breaks outside the office from time to time, or even just take a quick 10-minute walk to also help clear your mind before you head back to your cubicle. Just don't forget to apply your SPF!
ADVERTISEMENT - CONTINUE READING BELOW
TRY:  Biore UV AR Watery Essence Face, P488, available on Lazada 
Load More Stories