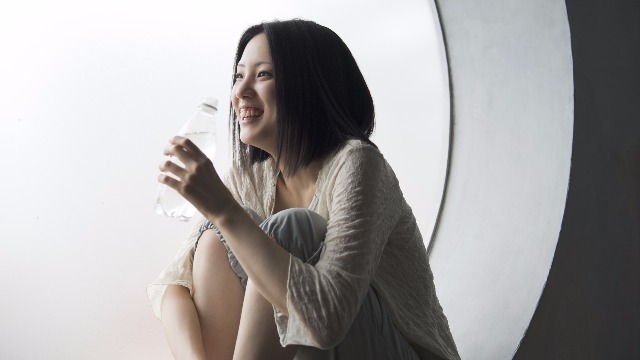 There are days when you can't help being too hard on yourself. There are also days when you feel like you're pleasing everyone and making them happy at the expense of yourself. It's time for you to start loving yourself better, girl. If you don't know where to start, here are a few things you can try.
1. Make a "Love Yourself" list.
What do you love about yourself? What are the aspects of your personality that you truly embrace? Write them down. Go over it when you need a confidence boost, show the world how lovely you are as a person, and repeat. Here's another way to do it: Make a playlist of all the songs that make you happy or those ballads that make you feel empowered, and listen to it on loop whenever you feel like you're being unfair to yourself again.
2. Make an ultimate to-do list.
Your list should include all your goals, big or small. You can write down your plan to build an emergency savings account, buy a house or condo of your own, or finally get that promotion at work. You can even enumerate all the bad habits you need to break, such as smoking or being late to work all the time.
3. Travel solo.
What better way to refresh your mind than by going some place new? Take a vacation from all the stress, and discover things about yourself and the world you live in. Open your eyes to the beauty of who and where you are to turn any self-destructive thoughts around.
4. Go for your passion.
If you love taking photos, writing, baking, or anything else, you can make it a side hustle. You can also attend workshops and events related to your interests. "I don't have the time" is not an excuse, ladies! Take on freelance work on your free time during weekends, or book a ticket to that art convention which takes place after work, anyway.
5. Take care of your body.
Aside from giving yourself pep talks and some sanity breaks, don't forget to love your body, too. Eat balanced meals on time, drink lots of water to stay hydrated, and log enough hours of sleep every night. Give your skin the love it deserves, too, by using products with the best skincare ingredients, such as Silka Premium Moisturizing Lotion and Soap with Avocado Oil and Silka Whitening Lotion and Soap with Shea Butter. Not only will these keep your skin fair, moisturized, and protected whenever you're outdoors, but you can also feel more confident and comfortable in your own skin.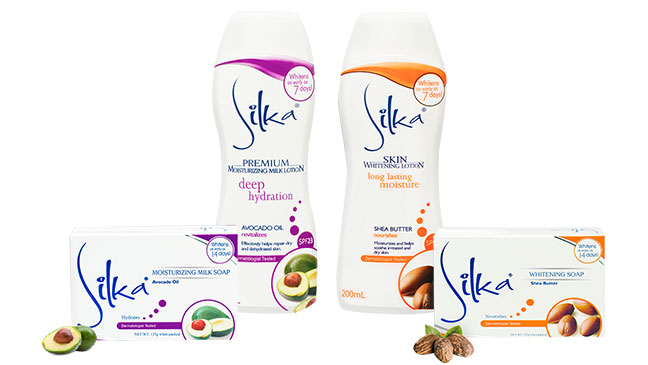 6. Give yourself some credit!
There will be days when you'll really feel like a loser (hello, PMS) and days when you'll just be so disappointed with how you look or how you feel. Hey, you're only human! Don't beat up yourself up over it! Cry your heart out for a while and reach out to your friends if you need help moving on. When in doubt, simply go back to your lists and nurture those habits that'll keep you going. You'll be fine!
Silka Premium Moisturizing Lotion and Soap with Avocado Oil and Silka Whitening Lotion and Soap with Shea Butter are available in all major stores and supermarkets nationwide.
This article was created by Summit Storylabs in partnership with Silka.