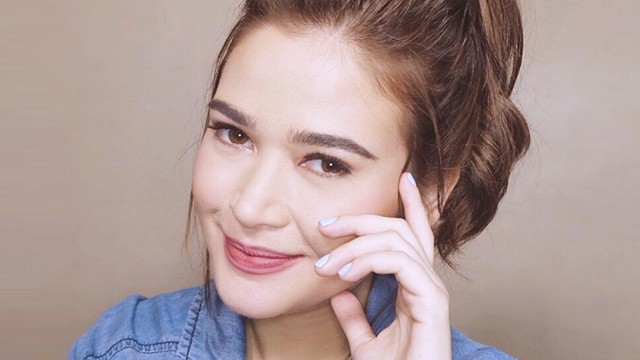 Women are encouraged to use anti-aging products as early as their 20s, and most are up to the task. In skin maintenance, one particular area that you might want to focus on is the skin under your eyes. If this is your problem area, then here are some ways to keep it looking young and healthy:

1. Stock up on iron-rich food.
The dark circles under your eyes could be caused by an iron deficiency. Make sure to include dark chocolate, tofu, cereals, and seafood like oysters and clams in your diet.

2. Soothe puffiness.
Puffiness makes your eyes look tired. Some natural remedies include avoiding salt and drinking lots of water. You may also opt to put cold tea bags on your eyes (after letting them steep in hot water). Experiment with different types of tea for every issue.

3. Use an anti-aging toner.
While toners aren't advisable to be used on the eye area, using them all over your face can refine your pores and brighten your complexion. Toners contain antioxidants and other hydrating agents. Include an anti-aging toner in your full-face, night skincare routine to see fresh results.
ADVERTISEMENT - CONTINUE READING BELOW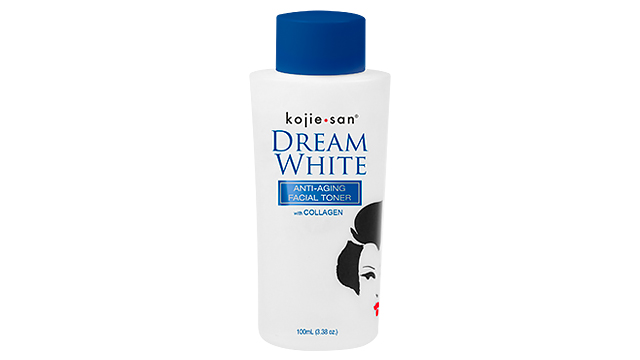 Try: Kojiesan Dream White Toner

4. Use a moisturizer that's formulated for your eyes.
Some facial moisturizer ingredients are ineffective on the delicate skin under our eyes. Skin aging may be inevitable, but the proper moisturizer will remove puffiness and lighten dark circles.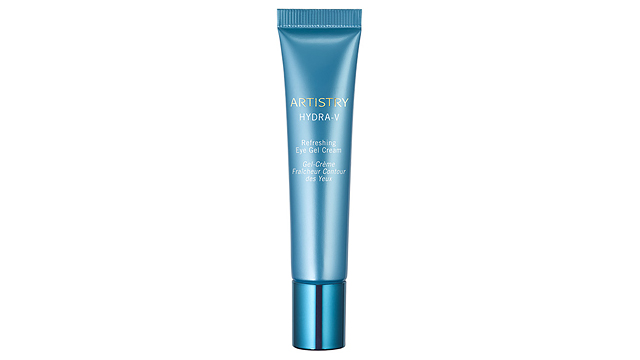 Try: Artistry Hydra-V Refreshing Eye Gel Cream
This gel is made with a lightweight gel formula that is suitable for any skin type. It contains Centella Asiatica and Orange extracts that improve the skin's texture.

5. Apply primer first when doing your makeup.
If you find yourself a little concerned over visible wrinkles and pigmentation, apply some primer before putting the rest of your makeup on so that the skin around your eyes will look even.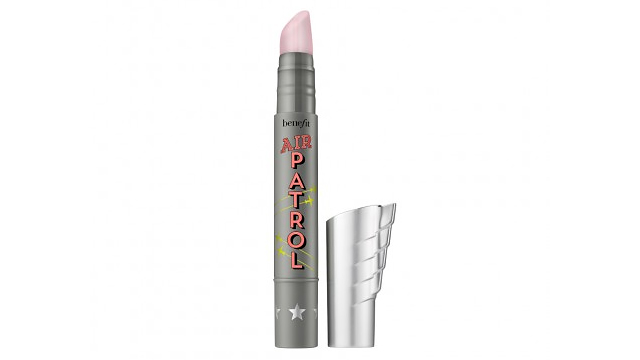 ADVERTISEMENT - CONTINUE READING BELOW
Try: Air Patrol BB Cream Eyelid Primer
Load More Stories