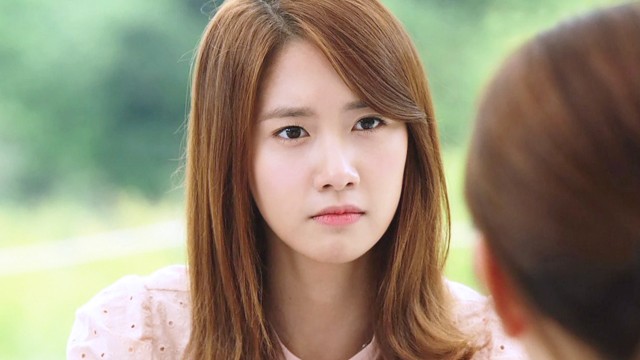 The things you do to your skin every day have a bigger effect on your skin's well-being than your weekly sheet mask routine or monthly facial. Some steps in your nighttime regimen might even be the cause of your breakouts and other skin problems. It's never too late for a skin care lesson, though. Here are some beauty mistakes you need to stop doing:

1. Using the wrong facial cleanser
Alkaline facial cleansers are those with a pH level of 6.0 and up. They strip off the natural oils on your skin and give you that tight, squeaky-clean effect. This forces your skin to produce more oil, thus making it more prone to bacteria. Try opting for cleansers with a pH level of 5.0 to 5.5 that will help repair your moisture barrier and lessen sebum production.

2. Exfoliating with abrasive scrubs
Exfoliating your skin doesn't mean you have to literally scrub a layer off of it. Products with big "exfoliating" beads are actually abrasive and cause tears in your skin, damaging it instead of revealing a newer, healthier layer. These scrubs also inhibit the skin's healing process. Cleansing tools like konjac sponges or chemical exfoliators are your best bet for non-damaging exfoliation.

3. Not double cleansing after wearing makeup.
Cleansing oils, balms, and makeup wipes may work pretty well at removing makeup, but they still leave a film on your skin that contains nasty residue. After your initial makeup cleanse, wash your face with a mild cleanser to thoroughly rid your skin of dirt.

4. Using only a small drop of sunscreen for your entire face
No one needs another lecture on the importance of sunscreen. It's a must to address, however, how much of it people use. For your face, you need about a fourth of teaspoon or more for perfect coverage. And don't forget to reapply when needed!

5. Relying on your toner to remove facial residue
Your cleanser should be thorough enough to get rid of all the dirt on your face. Toners are mainly for prepping your skin for serums and moisturizers, they should restore your skin's pH balance and soothe it with ingredients like rosewater, witch hazel, and other beneficial ingredients.

Drop these habits and your skin will be eternally grateful.

This story originally appeared on Stylebible.ph.

*Minor edits have been made by FemaleNetwork.com editors.  
ADVERTISEMENT - CONTINUE READING BELOW
Load More Stories