As the largest organ in the body, the skin serves as a direct indicator of what is happening inside us, says Vermén M. Verallo-Rowell, M.D., a dermatologist and dermatology/laser surgeon. So if things are going haywire inside because of stress, it will eventually show. But just because you've been feeling frazzled doesn't mean your skin has to look it, too. Here are five common skin problems that may be stress-induced, and how to manage them.
Sensitivity
Stress causes a chemical response in your body, which makes skin more sensitive to certain products, dirt, and pollution. If you have existing conditions like acne or eczema, stress can aggravate them. Dermatologist Maria Victoria Lantin, M.D. of the De Ocampo Memorial Hospital advises switching to hypoallergenic products. Trade your soap bar for a soap-free wash and use a mild, protective moisturizer.
Breakouts
The culprit? The stress hormone cortisol that increases sebum produc­tion. To combat flare-ups, switch to a preventive skincare regimen. "Look for ingredients such as salicylic acid, which cleans out pores, and benzoyl peroxide, which kills bacteria," advises NYC-based dermatolo­gist Eric Schweiger, M.D.
Dryness
"Cortisol also raises blood sugar levels," says Dr. Lantin. "This [causes] the destruction of colla­gen, elastin, and hyaluronic acid, which are responsible for firmness and moisture retention." To maximize hydration, seal moisturizer in with a moisture veil and switch to a hydrat­ing make­up base.
Dullness
According to Dr. Lantin, epinephrine is another hormone the body releases in response to stress, and this causes the skin to have a dull appearance. To restore skin's vibrance, Dr. Sch­weiger advises using prod­ucts with antioxidants to brighten the complexion, and alpha-hydroxy acids to revive worn-out cells. Bring back your glow by exfoliating once a week with a grainy scrub to remove dead skin cells.
Redness
Anxiety can cause your body temperature to rise and prompts the release of histamine—the same chemical released during an allergic reaction—that causes red blotches or rashes. To help calm your skin, choose products with soothing and anti-inflammatory properties. They restore the skin barrier to protect against pollution.
Aside from using the right products, good beauty habits will also help your skin combat stress. Here are five cardinal rules:
Don't neglect your routine. It's tempting to crash sans cleansing after a long day, but that's the worst thing you can do. If your pores are blocked, sebum builds up, causing acne. Always super tired? Keep a stack of makeup remover wipes beside your bed so you can just reach out and cleanse—even in bed.
ADVERTISEMENT - CONTINUE READING BELOW
Get moving. Skin dullness is a result of reduced blood flow. You can counteract it by improving circulation through exercise. Breathing exercises also help, as they reduce stress and raise your oxygen level.
Get some shut-eye. "If you sleep well, you lessen the release of stress hor­mones," says Dr. Lantin. So always strive for an adequate amount (six to eight hours) to stabilize your hormone levels.  
Eat and drink healthily. Though they work wonders for your energy, caffein­ated drinks and sweet treats can only jeopardize your skin's moisture levels. Drinking a lot of water is never a bad idea for your skin.  
This article originally appeared in Good Housekeeping October 2015 issue. Minor edits have been made by the FemaleNetwork editors.
PHOTOS: Marin/FreeDigitalPhotos.Net and Flickr Creative Commons 
Latest Stories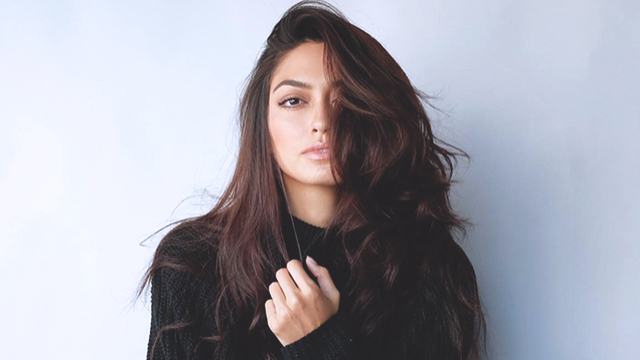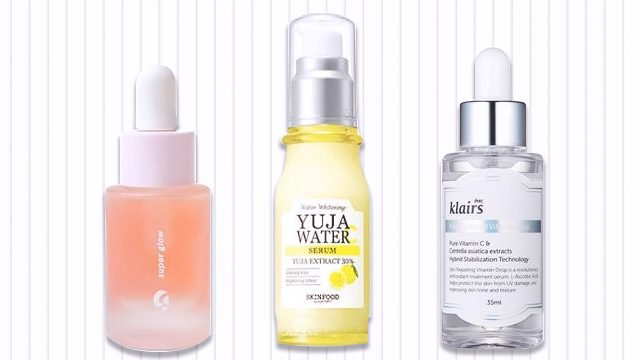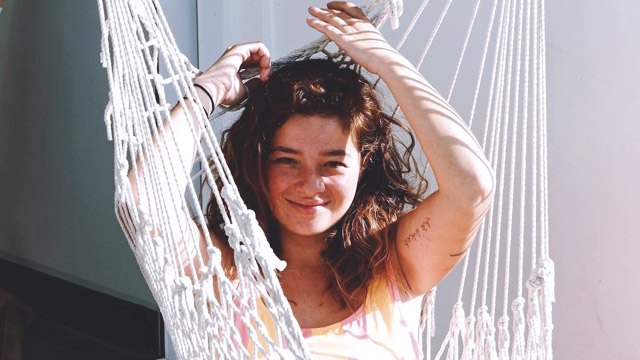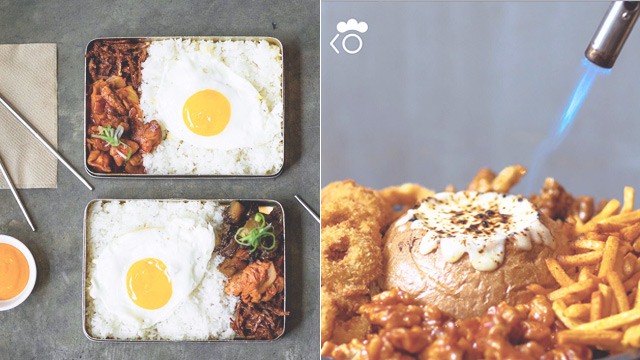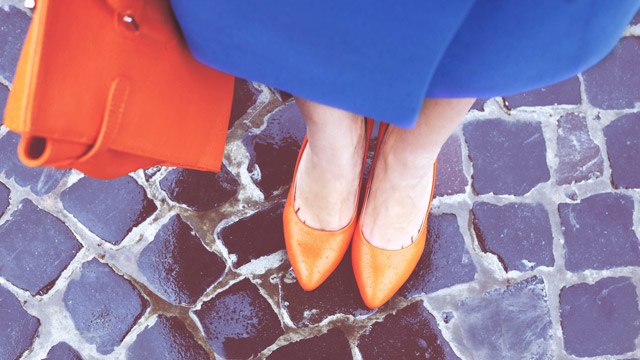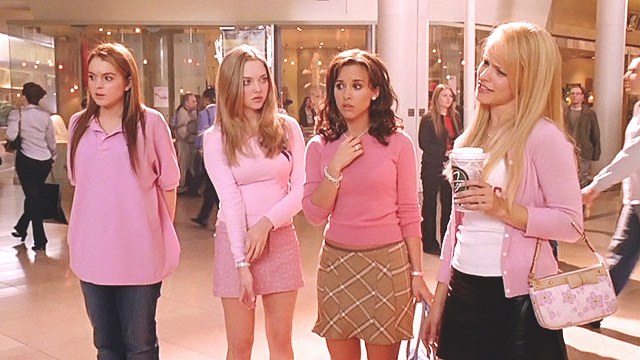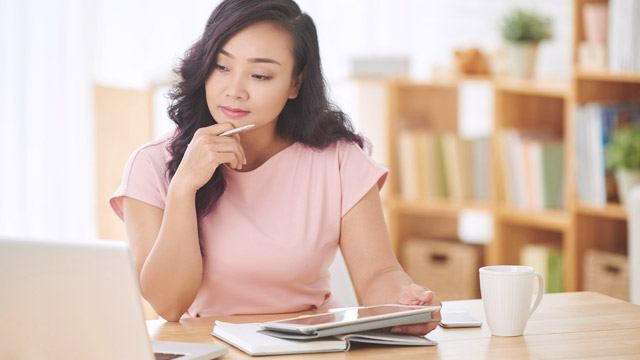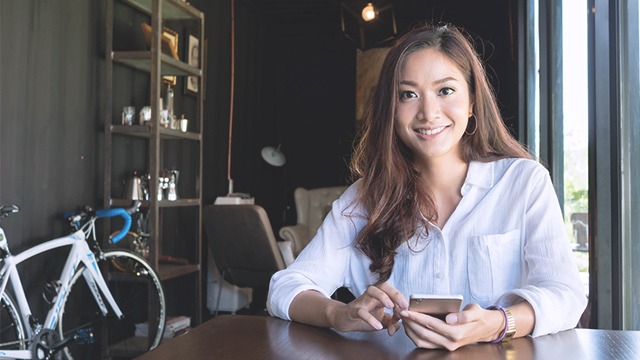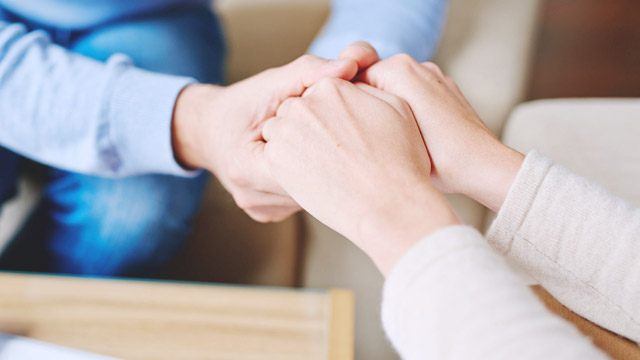 Load More Stories