Shelling out a few extra bucks to find the foundation with the right formula, shade, and coverage may seem extravagant, but you know it's worth it. After all, you owe much of that instant, flawless complexion to your makeup base. So yes, it's wise to invest in it. The good news: This makeup staple can be repurposed in many ways—saving you time and money. Not convinced yet? Scroll down to learn how you can stretch the function of your foundation.

Concealer
Ran out of concealer? Dab a drop of foundation on the blemish, let it sit for a few minutes, and lightly blend the product to camouflage the spot.

Eye primer
Eyeshadows do a great job at opening up your peepers, and while it's actually easy to apply them, they still need some help to stay put and not to crease. The solution? Applying an eye primer. No need to use an extra product for this purpose—just put on a thin veil of foundation, then set it in place by dusting a bit of translucent powder on it before eyeshadow application.

Lip primer
Help your lipstick color standout by neutralizing your lip's natural shade. It's easy to do this just by applying a sheer layer of foundation on your puckers. Make sure you smear on a thin layer of lip balm before priming your lips to prevent them from drying.

Contouring
Still not over the impeccable, Kardashian-approved "kontouring" technique? Then grab a stick foundation darker than your skin tone and smear it on the borders of the forehead, under the cheekbones, sides of the nose, and beneath the jawline.

Tinted moisturizer
Go for a lighter, dewy coverage by mixing a few drops of your favorite moisturizer with your foundation on the back of your hand. Spread it all over your face using a damp sponge or your fingers for an even finish.
Latest Stories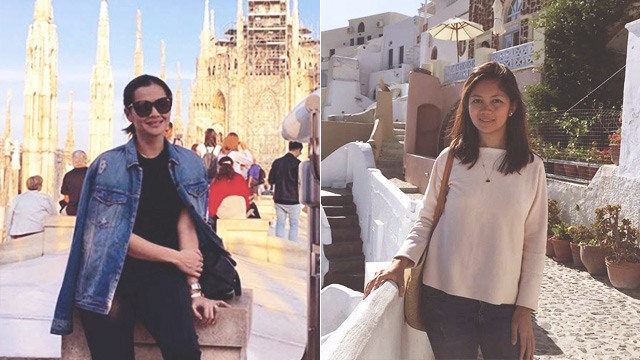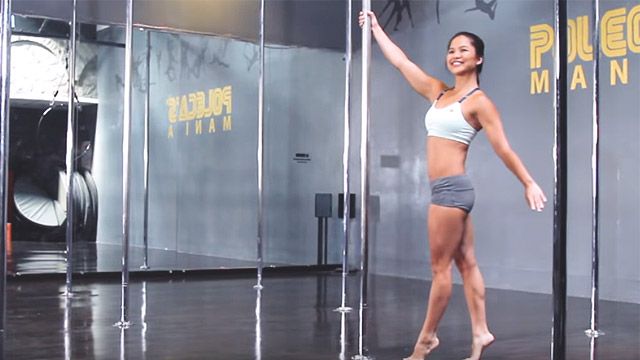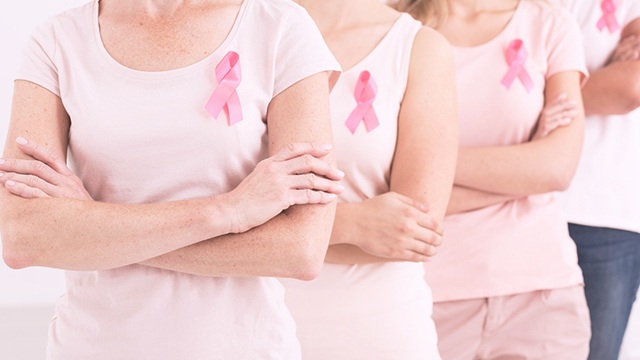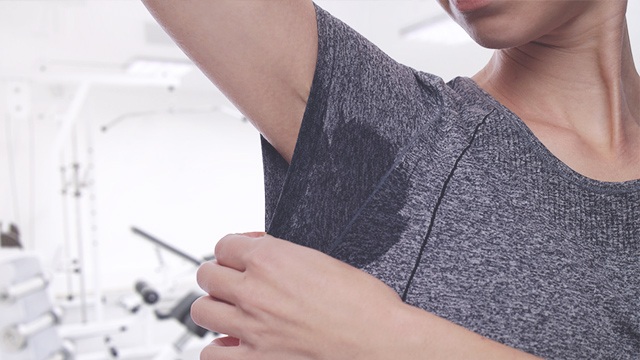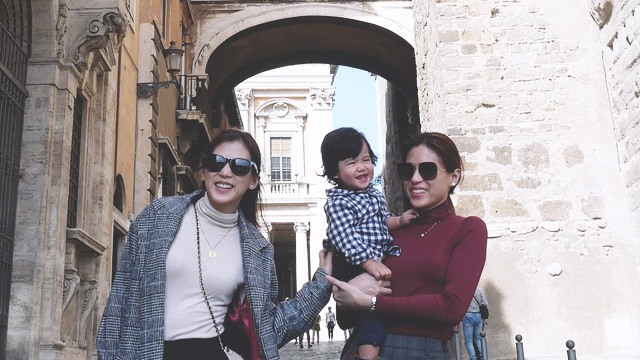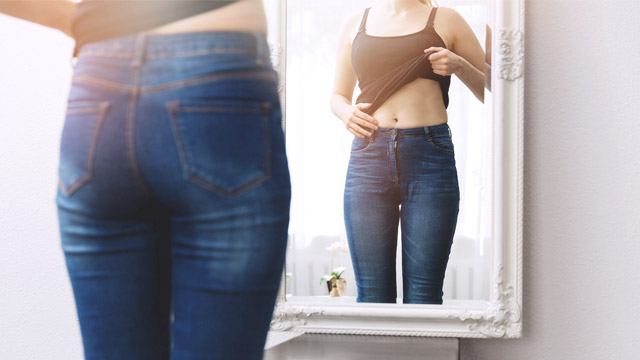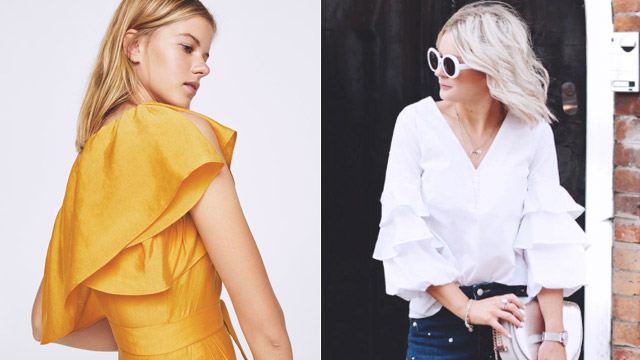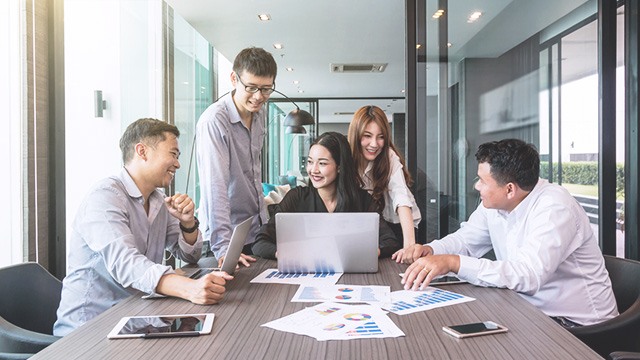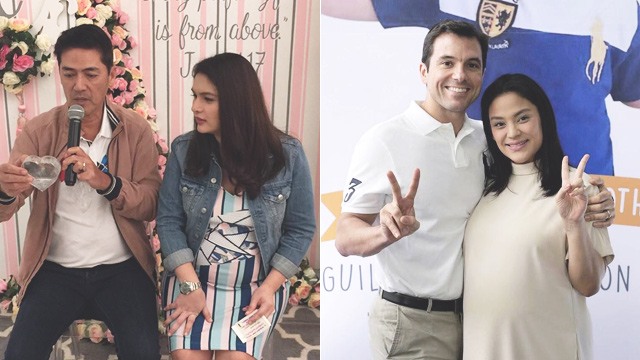 Load More Stories