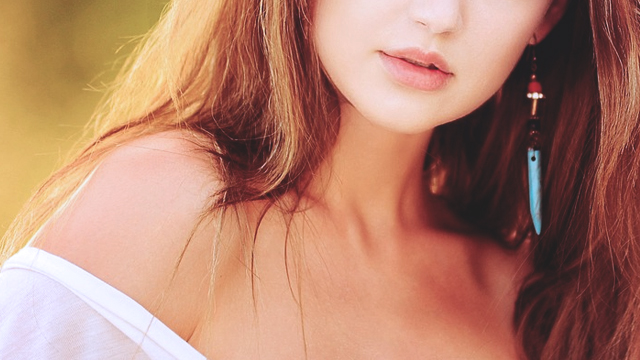 Great skin will never go out of style. So give yours the lovin' it needs with these easy steps:
Stay hydrated.
Drinking six to eight glasses of water a day helps flush out toxins, leaving your skin looking fresh and radiant.
Wear silk lingerie.
Silk doesn't draw out moisture from your skin like cotton does. It also provides relief from several skin conditions and helps prevent the signs of aging.
Don't forget to exfoliate.
Exfoliation is a must if you want glowing skin! Do it once or twice a week, and focus on areas that are often neglected—like your elbows, knees, neck, and armpits.
Moisturize!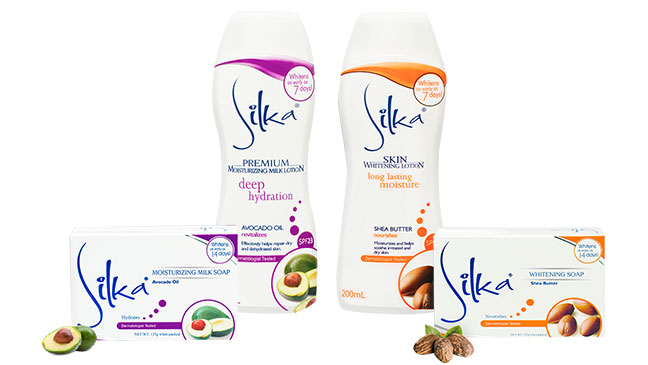 Keep your skin soft and smooth by using Silka Premium Moisturizing Lotion and Soap with Avocado Oil and Silka Whitening Lotion and Soap with Shea Butter. Avocado oil is proven to soothe dry and itchy skin, while shea butter helps protect the skin's natural oils.
This article was created by Summit Storylabs in partnership with Silka.