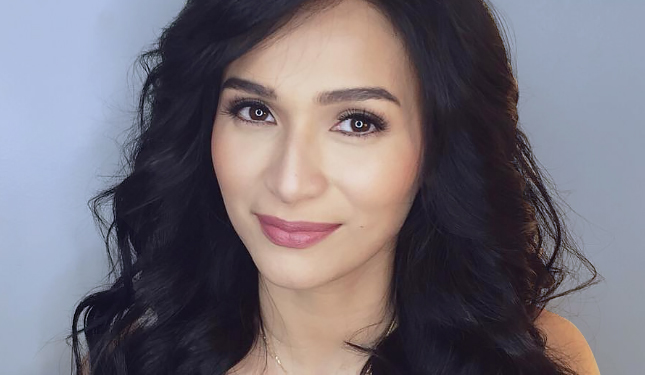 Aside from dark undereye circles, unsightly armpits, and monster pimples, pore size is probably one of the things girls fret about most when they take a look in the mirror (especially if it's a magnifying one.) But, alas, pore size is inherited, making the task of shrinking them down an impossible feat unless aided by laser treatments. One thing you can do, though, is keep them clean. Without any gunk or buildup, unclogged pores appear finer and result in smoother looking skin. 

Without further ado, here are three things you can incorporate into your regimen for smooth, seemingly pore-free skin:

CLEANSE
Tony Moly Egg Pore Nose Pack, P288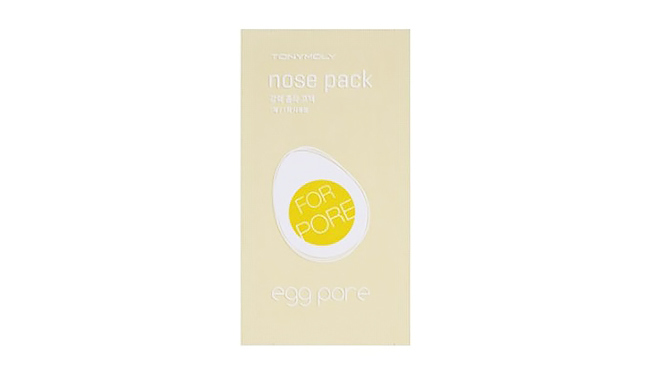 The most troublesome area for large pores is the nose. By using a pore strip to physically pull your blackheads off, you clear out all the accumulated dirt, makeup, and oil from the pore.

TIP: Use steam to loosen up your blackheads and make them easier to remove. Fill a bowl with boiling water and position your head over it so the steam hits your face. Use a towel to cover your head and trap the steam. 

TREAT
The Face Shop Pore Tightening Serum, P625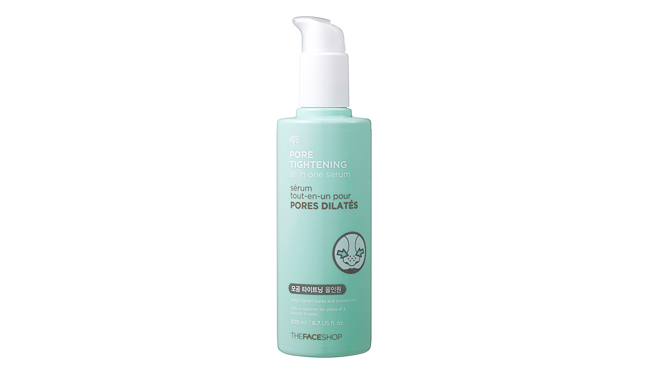 After cleaning your pores out, enlist the help of a serum to help tighten your pores and keep excess oil at bay.

BLOT
Etude House Oil Control Paper Pact, P278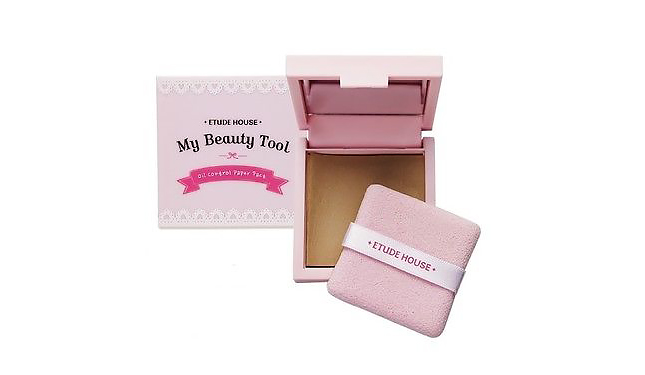 Think of oil as something dirt can adhere to. The oilier your are, the bigger the chance of clogged pores. When you feel yourself getting slick midday, take an oil control sheet to your face to eliminate the chance of gunk getting trapped in your pores. 

This story originally appeared on Stylebible.ph.

* Minor edits have been made by the  Femalenetwork.com editors. 



ADVERTISEMENT - CONTINUE READING BELOW
Load More Stories