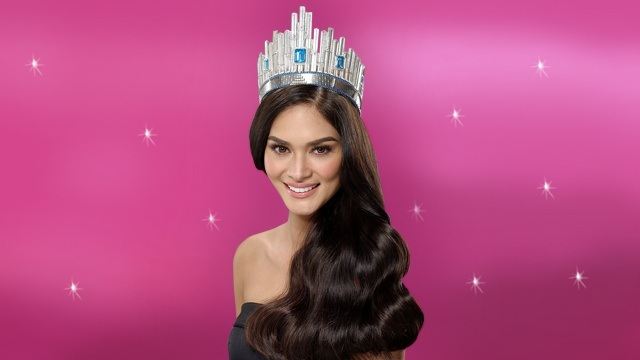 This year's biggest beauty pageant may be over, but people are still talking about it on Twitter! From congratulatory wishes for the new queen to tweets of support for Maxine Medina and the other beautiful candidates, we list down the top 10 posts that prove Pinays deserve to #WearTheCrown, too:

1. Maxine Medina, you did good.
 2. Together, let's break barriers.
3. Believe in the power of your dreams.
4. Root for all women, regardless of color and race. 
5. Thank you for doing the country proud!
6. This is not the end of the journey.
7. Be yourself!
8. Beauty is more than just skin deep.
9. We'll miss you, Pia!
10. Félicitations!
This article was created by Summit Storylabs in partnership with CREAM SILK.