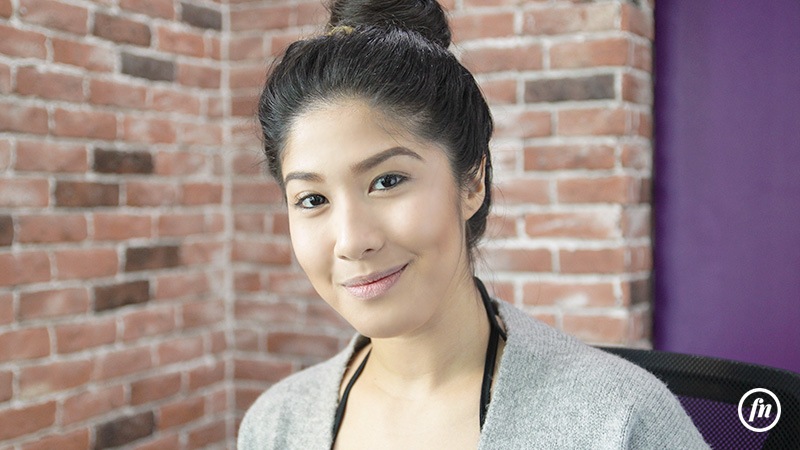 After buffing foundation on your face, you spot a zit and maybe notice that you want to make your cheeks slimmer. Before you think that the techniques you need to master fixing these issues are only for pros or makeup junkies, think again. Below, we show you the easy tricks on how you can ace a gorgeous base without the complicated techniques. 
Hiding a Zit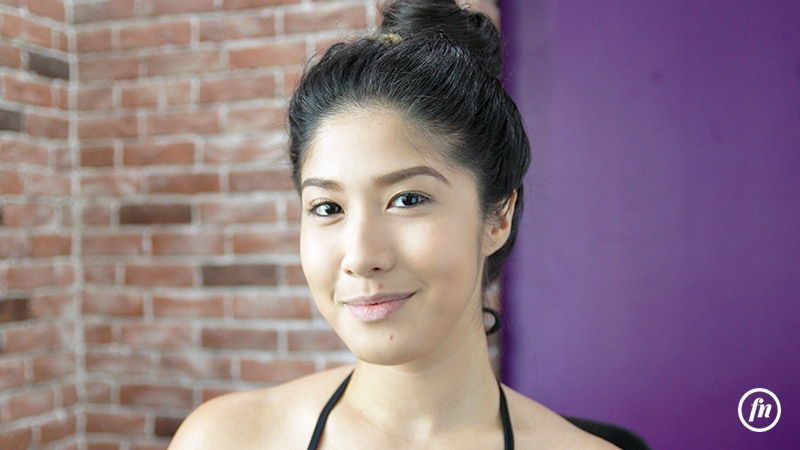 1. Apply creamy concealer that matches your foundation shade and skin tone perfectly.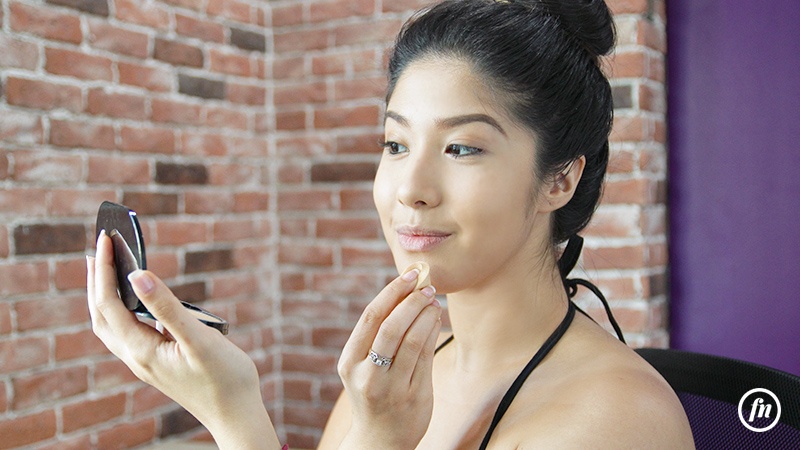 ADVERTISEMENT - CONTINUE READING BELOW
2. Blend by dabbing with your ring finger.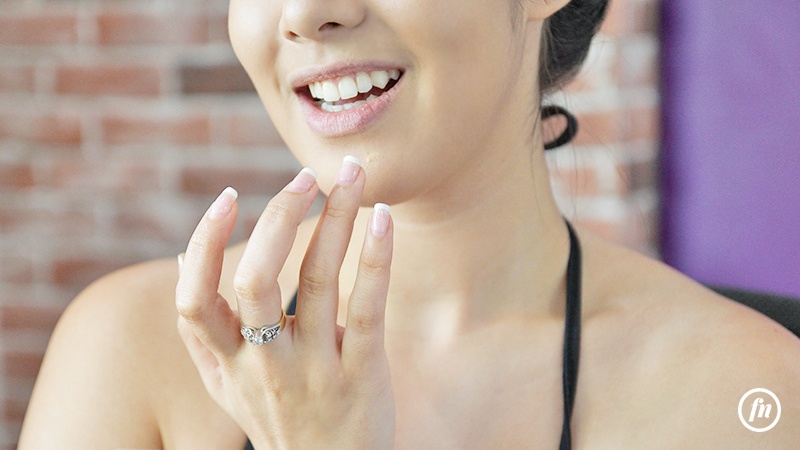 3. Pat powder on the covered area to make sure it remains camouflaged all day.
Result: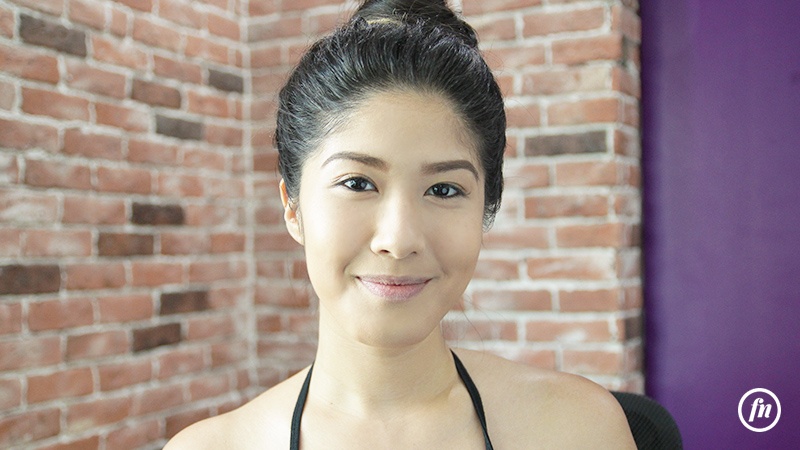 Highlighting and Contouring
1. When brushing contouring powder, trace the hollows of your cheeks for a naturally sculpted face.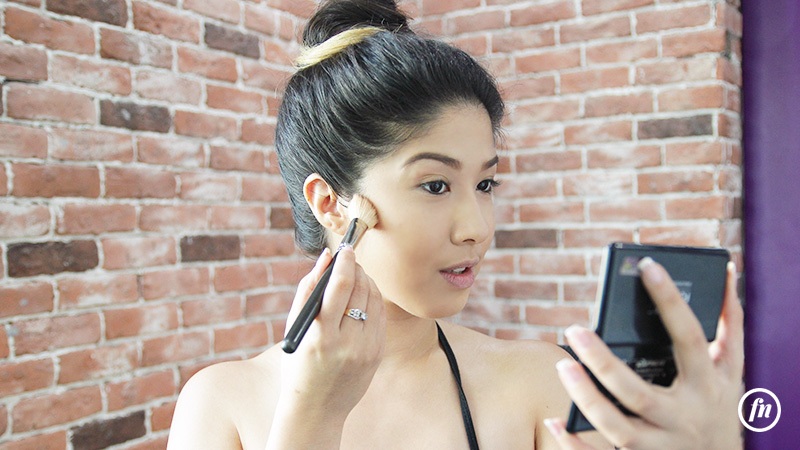 ADVERTISEMENT - CONTINUE READING BELOW
2. Using a clean blush brush, blend it until it doesn't look like a sharp line anymore. The goal is for the contour to appear like a shadow on your face.
3. Using the tip of the same clean blush brush, carefully sweep highlighting powder (best to get one without sparkles for a more natural glow!) on top of your cheekbones.
ADVERTISEMENT - CONTINUE READING BELOW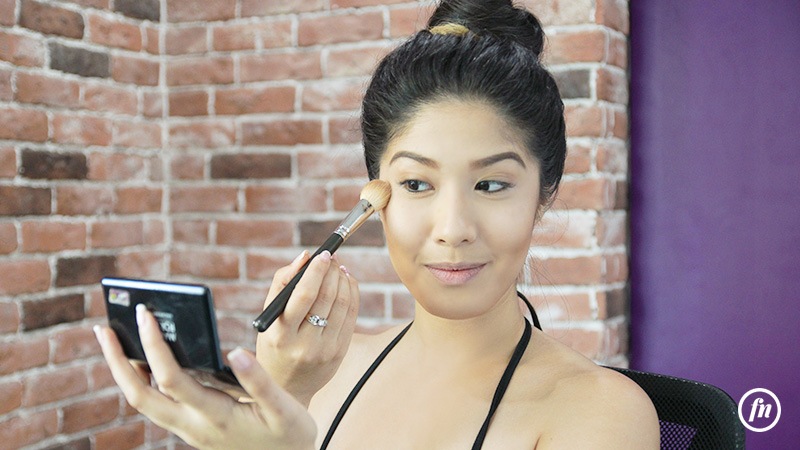 Result: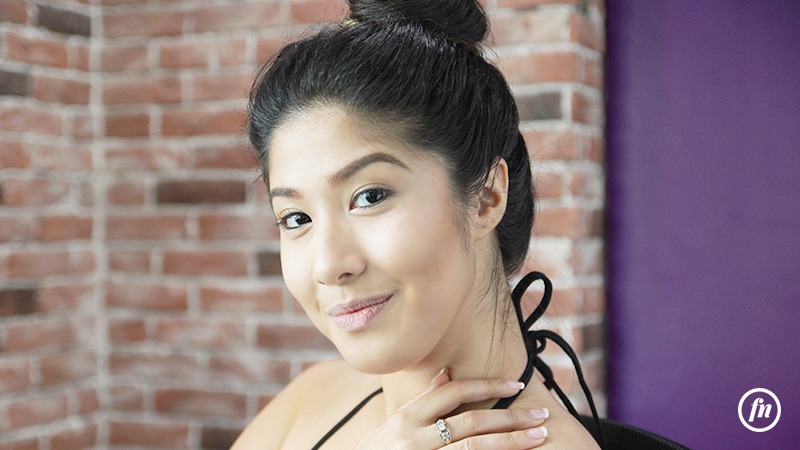 ADVERTISEMENT - CONTINUE READING BELOW
Produced by: Ira Nopuente; Photos by: Mixi Ignacio; Makeup by Joyce Ignacio; Hair by: Rudolf Valos; Model: Zahra Bianca Saldua
Load More Stories