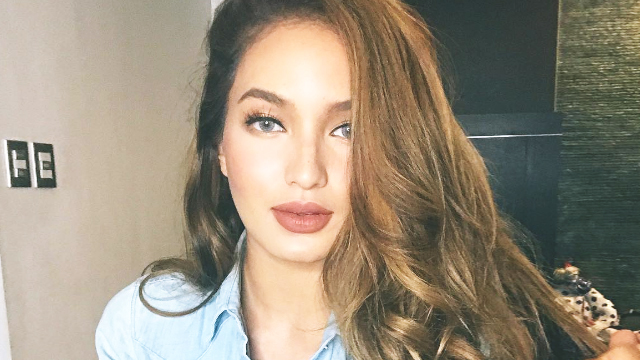 Having your hair colored can brighten your complexion and boost your confidence at once. But before you jump into the world of dye jobs, you need to be aware that colored hair is quite high-maintenance compared to just keeping your natural hair color—it's all about preserving the vivid dye your salon stylist has bestowed on your locks. Below, we list down the items you need to add to your colored hair care routine:
ADVERTISEMENT - CONTINUE READING BELOW
1. Breakage preventing brush and hair ties
Since lightened hair is weaker because of the chemical process it has gone through, use a hair brush and hair ties that won't tug and break the strands.
Try: Goody Ouchless Hair Brush and Elastics, at department stores
2. Dry shampoo
Frequently getting your hair wet and saturated in shampoo can cause your follicles to swell and fade the color prematurely. It is recommended to wash your hair every two to three days only, so applying dry shampoo to absorb oil, dirt, and odor is your salvation.
Try: Beach Born Dry Shampoo, P218, to order at 09271272330
3. UV Spray
Contrary to popular belief that you only need the correct shampoo to avoid fading the color out, a UV spray is necessary to keep the sun's rays from affecting your hair color. 
Try: Wella Sun Protection Spray, at salons
4. Special care shampoo and conditioner
Regular shampoos and conditioners that are not designed for color-treated hair may strip off your hair color prematurely. To preserve your dye job, wash and condition with products that are sulfate-free and contain ingredients that lock in the color's vividness.
Try: L'Oreal Professional Vitamino Range, at salons
5. Leave-in conditioners and serums
Since your dyed locks are more thirsty than ever, nourishing them with hydrating leave-in conditioners and serums after washing them is necessary.
Try: Phyto Day Cream, at Rustan's branches
6. Hair masks and treatments
Once a week, treat your colored tresses to a vitamin-rich treatment to keep every strand healthy.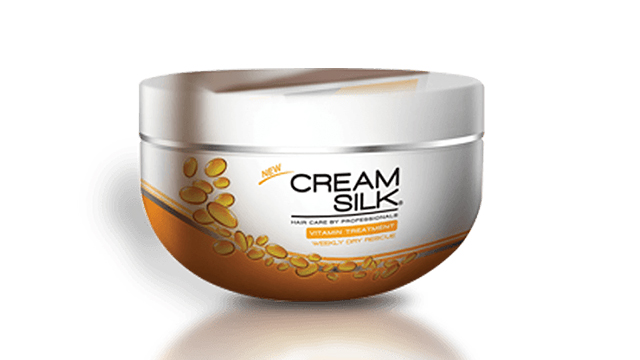 ADVERTISEMENT - CONTINUE READING BELOW
Try: Cream Silk Vitamin Treatment Mask, at department stores
7. Heat-free curlers
Heat-styling can alter your dye job and can accelerate the brittleness of chemically-treated strands, so resort to foam or velcro curlers to have damage-free twirls.
Try: Goody Select-a-Style Self Holding Velcro Rollers, at department stores
Load More Stories