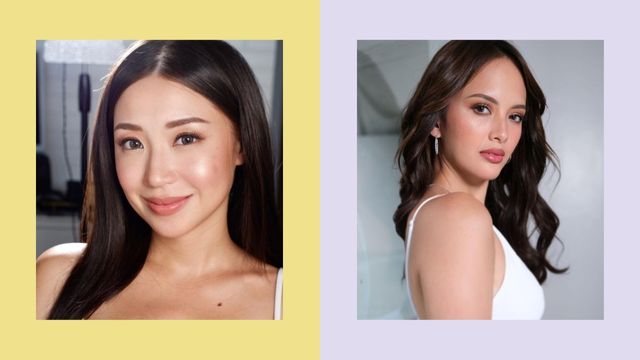 Our eyes are the most expressive part of our face. We can draw more attention to it with makeup or maybe a cool pair of sunnies, but some people opt for more drastic ways. One of these is the blepharoplasty procedure, or what's popularly known as eyelid surgery or double eyelid surgery. Usually, this is used to give monolid eyes a visible crease and widen the eyes. Meanwhile, for those who already have a fold, this surgery can also adjust your eyelids to get rid of a droopy look.
ADVERTISEMENT - CONTINUE READING BELOW
This surgery is common in East Asian countries such as Korea and China, but it's also a procedure that many Filipinos might undergo. To give you an idea, lets take a look at how blepharoplasty looks like on our local celebrities and the stories behind their procedures.
Filipino Celebrities Who Have Gotten Eyelid Surgery
1.
Kryz Uy

In a personal vlog that Kryz Uy released in 2019, the vlogger opened up about her biggest insecurity which were her eyes. When she was still in school, she would often get teased by the popular girls for her eyes looking "too Chinese." And this insecurity continued even when she was already in the blogging world. According to Kryz, she would get comments from makeup artists such as, 'Oh, your eyes are so small,' 'Oh, you need to put eyelid tape,' 'You need to put eyelid glue,' 'It's so hard to do your eyes.' With all these words thrown at her, eyelid surgery definitely came to her mind. 

Kryz had to undergo two surgeries because the first one didn't turn out how she hoped. The second procedure gave her a more natural effect. But, even if she proceeded with blepharoplasty, Kryz stressed that she still loved how she looked before. "In my heart, I know that I love myself for who I am. And this is something that is just making me feel bad about myself. And if it's something that I can change and have the power to change, then I will do it. And I will change it," the blogger emphasized.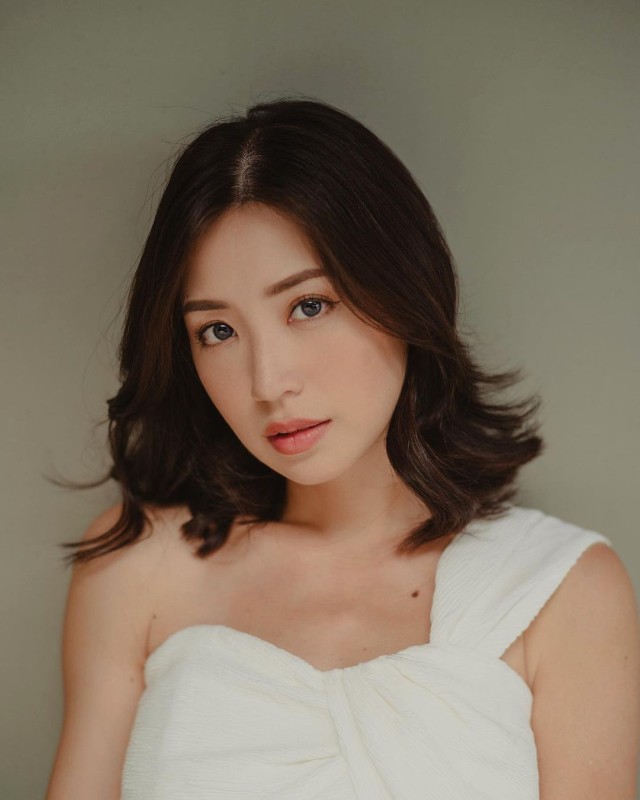 ADVERTISEMENT - CONTINUE READING BELOW
2.
Ellen Adarna

When it comes to plastic surgery, Ellen Adarna never shies away to openly talk about what she had done. Her most popular cosmetic surgery must her breast augmentation in 2015, which contributed to her sexy and confident image. Aside from this, however, Ellen also did eyelid surgery to brighten up her chinita eyes. "It really makes a difference. Kasi before I had it done, para akong antok palagi," says the actress.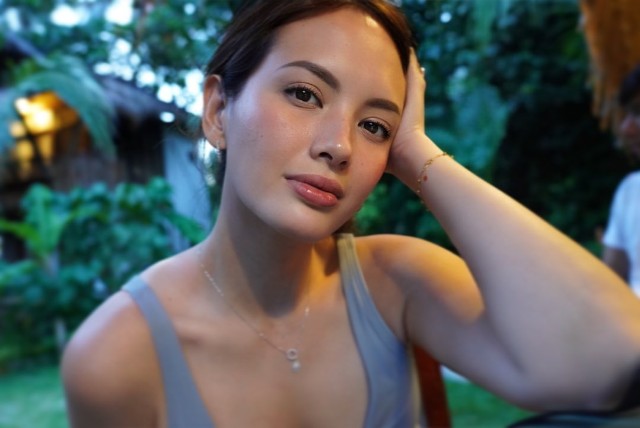 ADVERTISEMENT - CONTINUE READING BELOW
3.
Vice Ganda

Vice is also one of the few celebrities who is keen on sharing the procedures they've done. He admitted that he has underwent many changes with his face such as cheeks, chin, and eyes. In a Gandang Gabi Vice episode with Janine Berdin, he shared why his eyes needed a makeover. 

According to the comedian, "Kasi ang mata ko ay droopy, malungkot. Sabi nila hindi puwedeng nagpapatawa ka tapos malungkot ang mata. May malungkot na mata at malungkot na kilay kapag nakababa. So kailangan buka ang mata mo at ang kilay mo ay hindi pababa. So nilagyan ako ng talukap. Kasi mataba ang talukap ko, 'yon ang ginawa."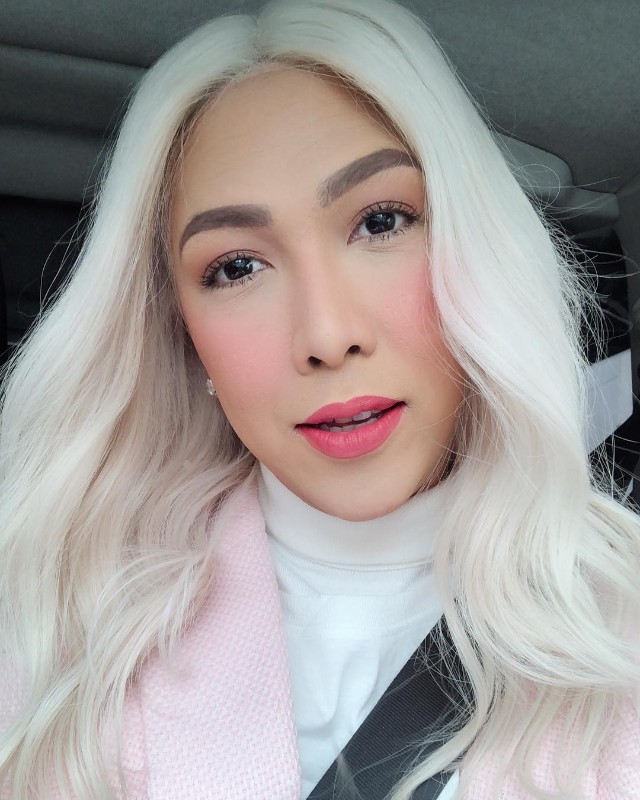 ADVERTISEMENT - CONTINUE READING BELOW
4.
Claudine Barretto

Claudine naturally has double eyelids, but the shape of her eyes droop slightly downward. That's why to give her eyes a wide-awake look, blepharoplasty was the answer. She had the eyelid surgery in 2015, and it gave the actress a gorgeous makeup-free lift.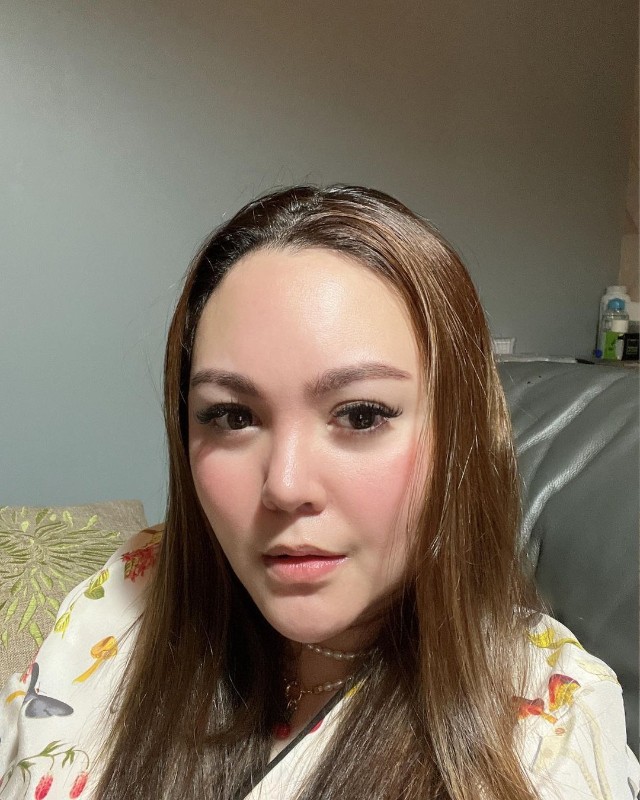 5.
Angeline Quinto

Once Angeline won Star Power, her mind and heart were open to undergoing plastic surgery. She was not  bothered about what other people would think even if she was a newbie in the industry. She even hails herself as a "proud retokada," admitting that she has undergone many cosmetic procedures and enhancements such as a nose trim, breast reduction, liposuction, and eyelid surgery. The singer had her peepers transformed from hooded eyes into a more deep set shape.

ADVERTISEMENT - CONTINUE READING BELOW
This story originally appeared on Preview.ph.
* Minor edits have been made by the Female Network editors.

Load More Stories