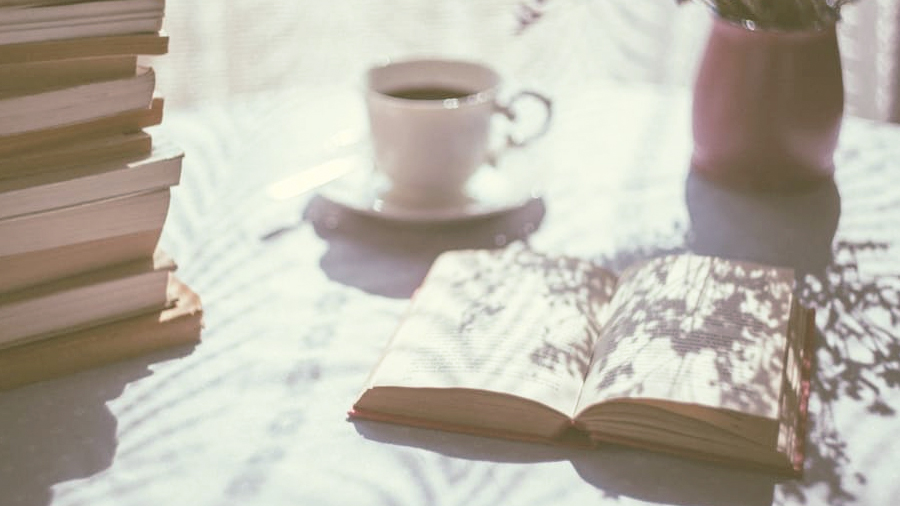 Whether you are a young adult or not, there's always room for adventure, magic and out of this world romance in one's life. Our Girltalkers couldn't agree more as they shared their YA novel recommendations in our forum so you know which ones to pick on your next visit to the bookstore:
ADVERTISEMENT - CONTINUE READING BELOW
Recommended by: heavensent
1. Blood Coven Vampire series by Mari Mancusi

Recommended by: clueless
2. Sweep series by Cate Tiernan
3. Wicked Lovely series by Melissa Marr
4. Blue Bloods series by Melissa Dela Cruz
Recommended by: maeve_tree
5. Forest of Hands and Teeth by Carrie Ryan
CONTINUE READING BELOW
Recommended Videos
6. Jessica's Guide to Dating on the Dark Side by Beth Fantaskey
7. Two-Way Street by Lauren Barnholdt
8. Bad Girls Don't Die by Katie Alender
9. Night World series by L. J. Smith
Recommended by: tsokolat
10. Looking For Alaska by John Green
11. Thirteen Reasons Why by Jay Asher
12. An Abundance of Katherines by John Green
13. Stargirl by Jerry Spinelli
14. Love, Stargirl by Jerry Spinelli
15. The Bartimaeus Trilogy by Jonathan Stroud
16. Percy Jackson and The Olympians by Rick Riordan
17. Georgia Nicolson Series by Louise Rennison
18. The Absolutely True Diary of a Part-Time Indian by Sherman Alexie
ADVERTISEMENT - CONTINUE READING BELOW
19. Postcards From No Man's Land by Aidan Chambers
20. The Perks of Being a Wallflower by Stephen Chbosky
21. Kira-Kira by Cynthia Kadohata
22. Call Me Hope by Gretchen Olson
23. Bud, Not Buddy by Christopher Paul Curtis
24. The Graveyard Book by Neil Gaiman
25. Mulberry Park by Judy Duarte
26. Go Ask Alice by Beatrice Sparks
27. Wide Awake by David Levithan
28. Maniac Magee by Jerry Spinelli
29. Are You Experienced by William Sutcliffe
30. Eggs by Jerry Spinelli
31. It's Kind of A Funny Story by Ned Vizzini
32. When My Name Was Keoko by Linda Sue Park
Now that's a long reading list to catch up to! If these aren't enough, there's a lot more where these came from over at our Girltalk forum. 
Comments
Load More Stories