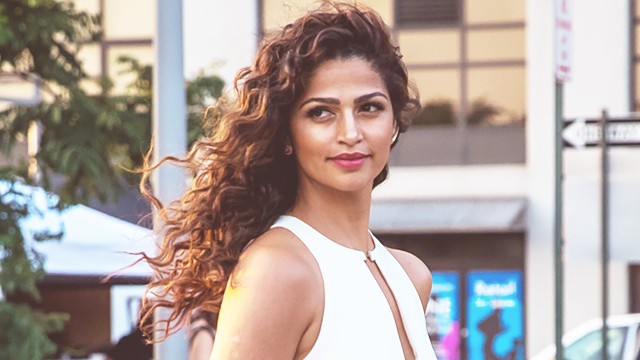 Matthew McConaughey's stunning wife Camila Alves keeps her stomach flat by eating the organic baby food she has created.

The Brazilian beauty has developed Yummy Spoonfuls with a pal and she's living proof the fresh fruits and organic proteins packed into every package is good for mum too.

The mother-of-three admits she turned to her own range of baby food in a desperate bid to tone up earlier this year.

"Around awards season, I was feeling really bloated, so I called a friend who's a nutritionist, Rachel Beller, and I asked her what I could do," the 34-year-old tells Delish. "I think the big thing, really, is listening to what your body tells you.
ADVERTISEMENT - CONTINUE READING BELOW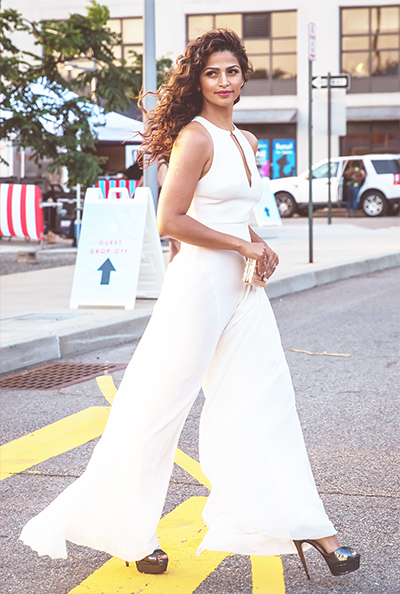 "I did a cleanse, and there were a lot of pureed meals, and my body just agreed with it. I was getting really swollen in my stomach area, so I felt my digestive system needed a break. It wasn't realistic to do all pureed meals, so I do a combination."

Alves now munches on Yummy Spoonfuls packs every lunchtime, thawing three of the vegetable puree packets and adding olive oil, spices, and seasoning.

And her super healthy diet doesn't stop there - she starts her day with a yerba mate tea and a detox shake, made with almond milk and berries she refrigerates overnight with "a little white vinegar, just to really clean them".

And if she gets peckish after lunch, she grabs another packet of Yummy Spoonfuls as a snack.

"For me, clean eating is making sure whatever I'm eating is fresh or organic, and that I'm only eating packaged foods with ingredients I recognise," she adds. "I was flying back from New York to L.A., and I ate cashews on the plane and wasn't feeling well. I looked at the ingredients and say it had all this extra stuff in it."
ADVERTISEMENT - CONTINUE READING BELOW
Recommended Videos
Load More Stories