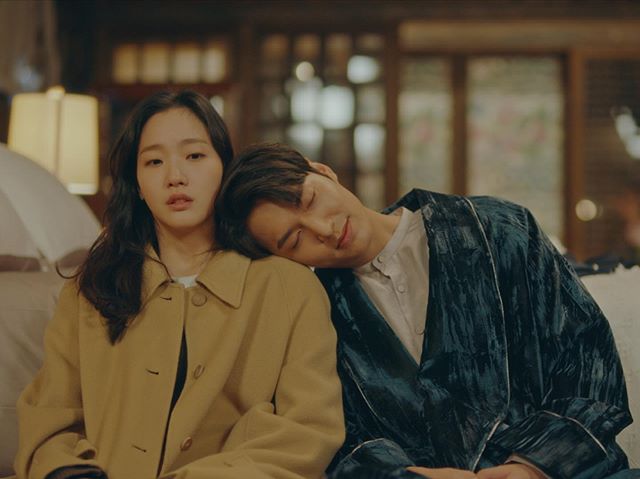 I'm sure that everyone left hanging by the shocking turn of events in last week's episodes of The King: Eternal Monarch has literally been counting the days for the new ones to air this week. But it looks like we have to wait a bit longer because TKEM's latest episode, Episode 13, will not be airing on SBS and Netflix on Friday, May 29.
ADVERTISEMENT - CONTINUE READING BELOW
In a report via Soompi, a source from SBS announced that Episode 13 will air on Saturday, May 30 instead. In its place, the 2011 pandemic film Contagion will be shown.
"Through Contagion, we will examine how the human race deals with viruses and raise awareness [of COVID-19]. A crisis is on the rise once more as the number of newly confirmed COVID-19 patients has soared two days in a row, reaching more than 70 patients (in a day) for the first time in nearly two months," the source explained.
But, there is good news! Netflix Philippines has confirmed with Cosmopolitan that TKEM will return with two episodes (Episodes 14 and 15) next week.
Load More Stories