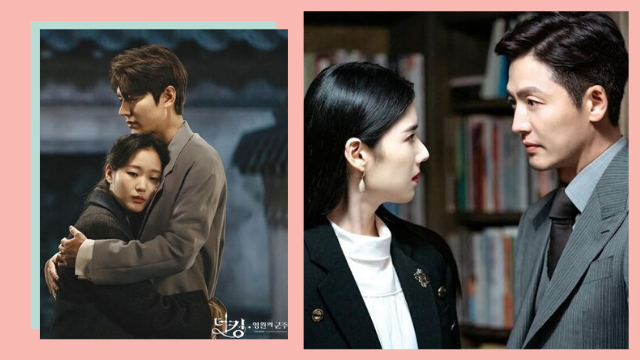 We only had one episode of The King: Eternal Monarch last week, Episode 13, and I bet we can all agree that it was so freaking bitin! We've got three episodes left, but there still is so much left to uncover. So, to better prep ourselves for Episode 14 tonight, here are the many key moments from Episode 13:
ADVERTISEMENT - CONTINUE READING BELOW
Yup, it's confirmed: Head Court Lady Noh was originally from the Republic of Korea and was saved by King Haejong, Lee Gon's grandfather, who brought her to the Kingdom of Corea.
We all know this, but, yup, Prime Minister Goo colluded with Lee Lim for her to cross over to the Republic. 
Lee Gon told Tae Eul about his mission to go back in time to save the Manpasikjeok (the magical flute) from ever being split in half by Lee Lim.
Jo Young offered to help Shin Jae find out more about his Kingdom life, but he also confronted him about his feelings towards Tae Eul. And, of course, Shin Jae admitted he liked Tae Eul.
Tae Eul returned to the Republic but quickly discovered that Luna has been taking over her life for a while. 
Lee Gon used some dirt against Prime Minister Goo (with the help of her ex-husband) to have her removed from her position.
Eun Seob finally came back home and reunited with Na Ri and his siblings! So, so cute!
Tae Eul introduced Lee Gon to her father and admitted they were dating!
But (of course, there's a but) we find out that Tae Eul bought an all-black outfit for Lee Gon as a gift—and it's no ordinary set of clothing, it's what the shooter wears in Episode 1. And yup, it looks like our guesses are correct: Present-day Lee Gon goes back to the past to save his kid self. Damn.
Finally, Lee Gon got an unexpected visit from Tae Eul

—

scratch that, 

it's actually Luna pretending to be Tae Eul! Lee Gon wasn't quick enough to figure it out until he gets poisoned from the beer he was drinking. 
CONTINUE READING BELOW
Recommended Videos
ADVERTISEMENT - CONTINUE READING BELOW
What a mess! Let's get right into dissecting Episode 14's teaser, which, in all honesty, only leaves us with even more questions:
1. That must be Lee Gon, right? So just how did Jo Young rescue him? And where the hell is Luna?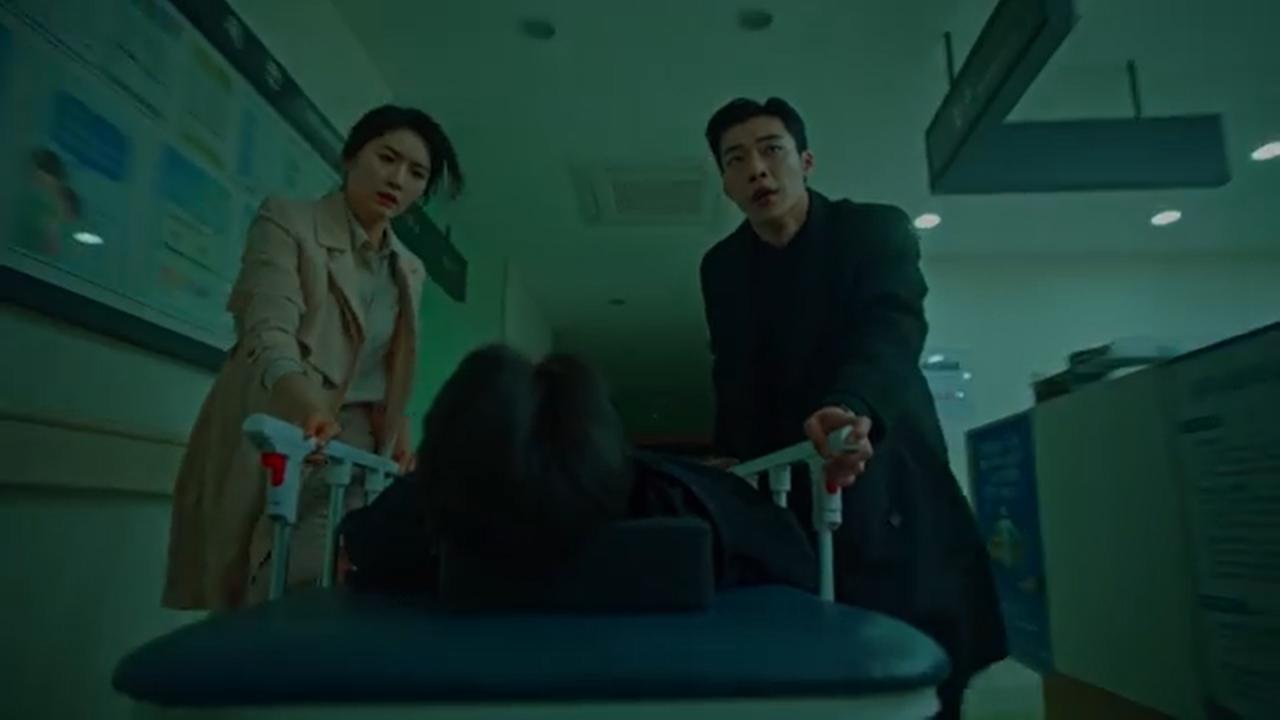 2. There are TWO Lee Lims now?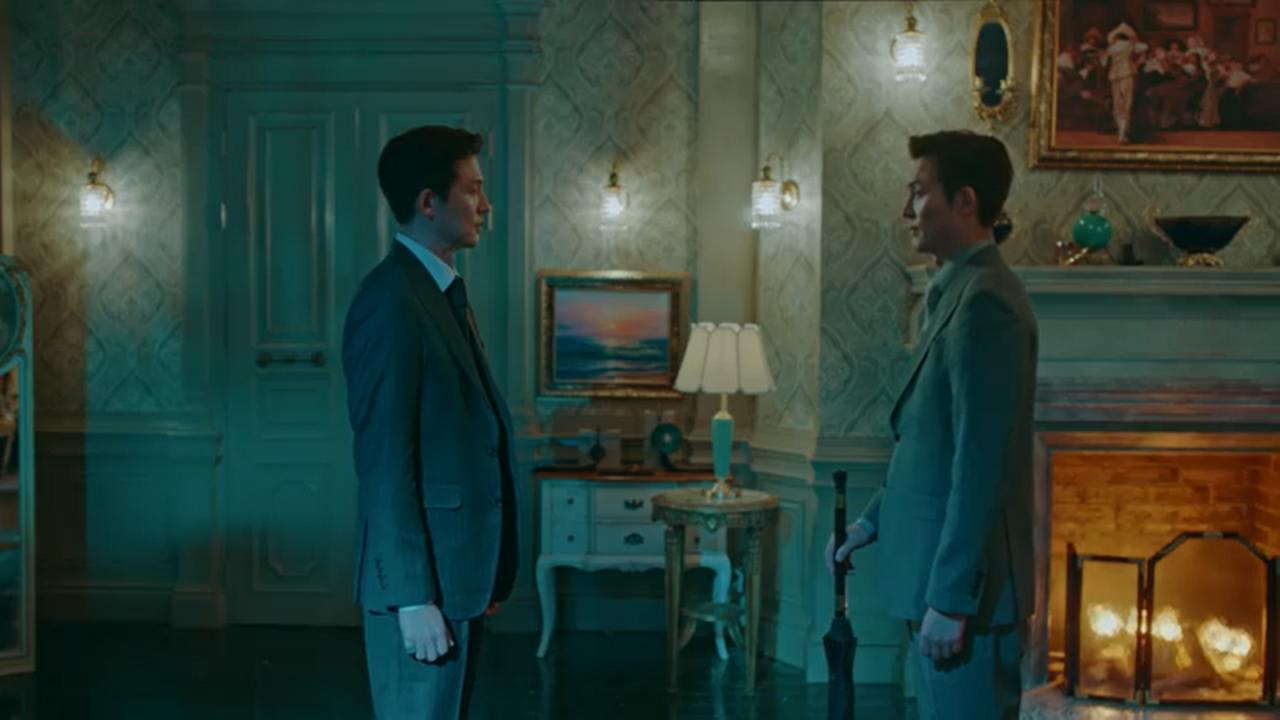 ADVERTISEMENT - CONTINUE READING BELOW
3. Is this Lee Gon saying goodbye to Tae Eul?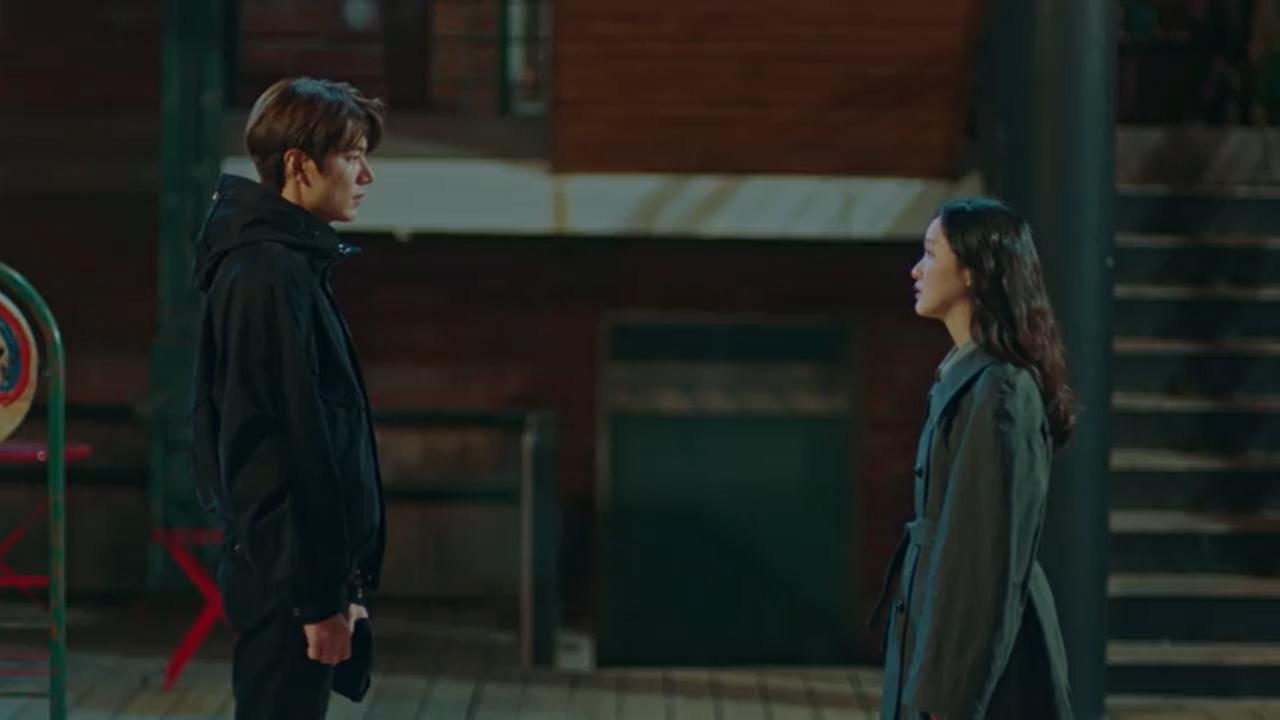 4. What's Shin Jae doing in prison? Perhaps to visit his mysterious father?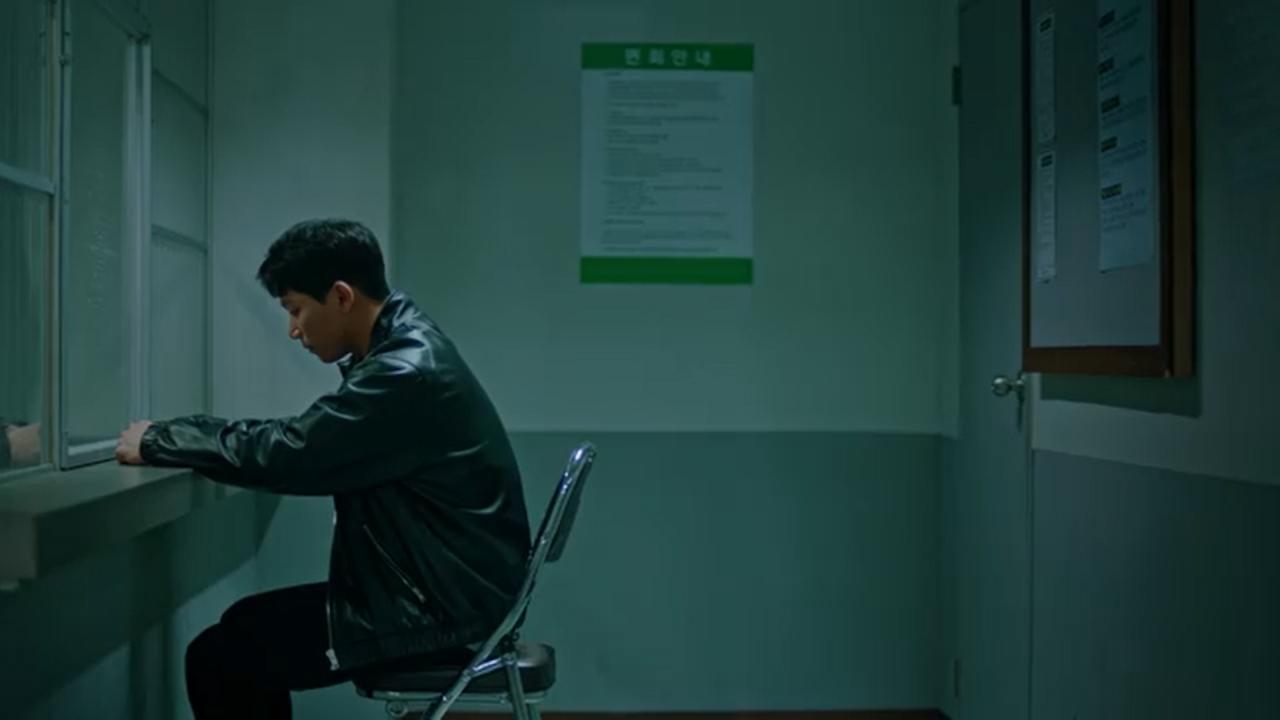 ADVERTISEMENT - CONTINUE READING BELOW
5. Ack, does this mean Lee Gon successfully makes it back to the past?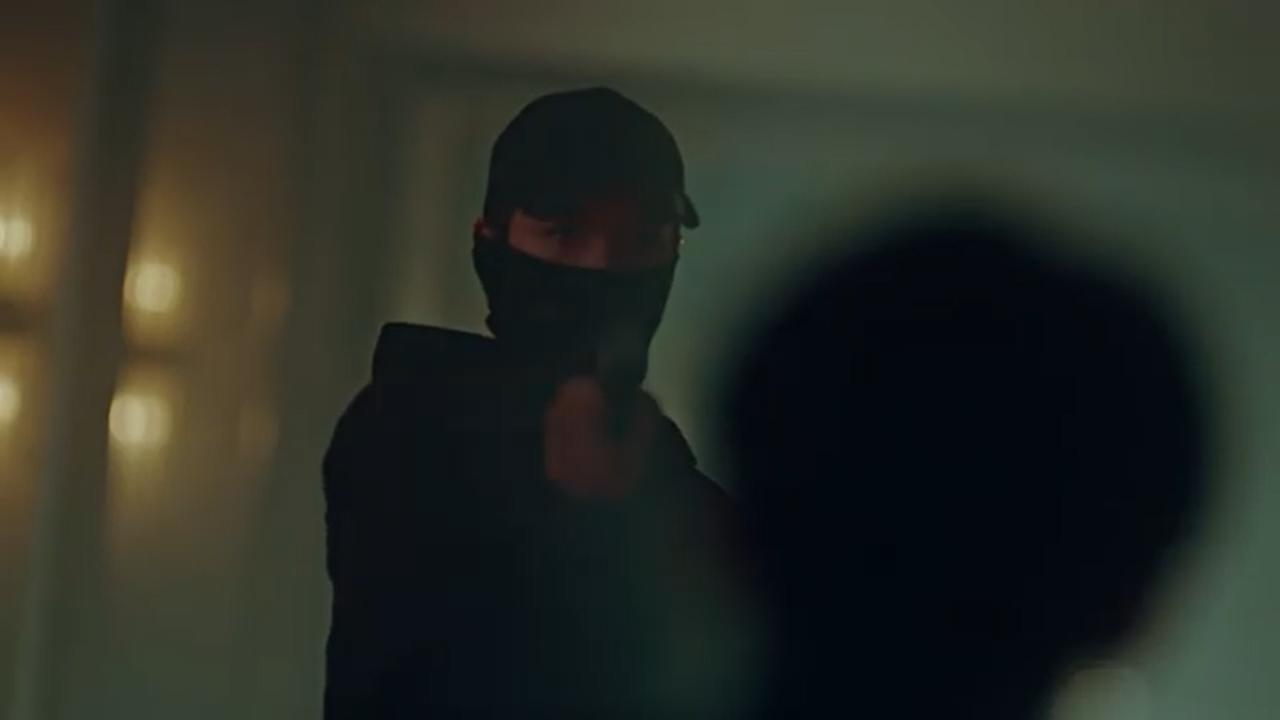 6. Yikes, the police department's in danger! Who's even behind the explosion?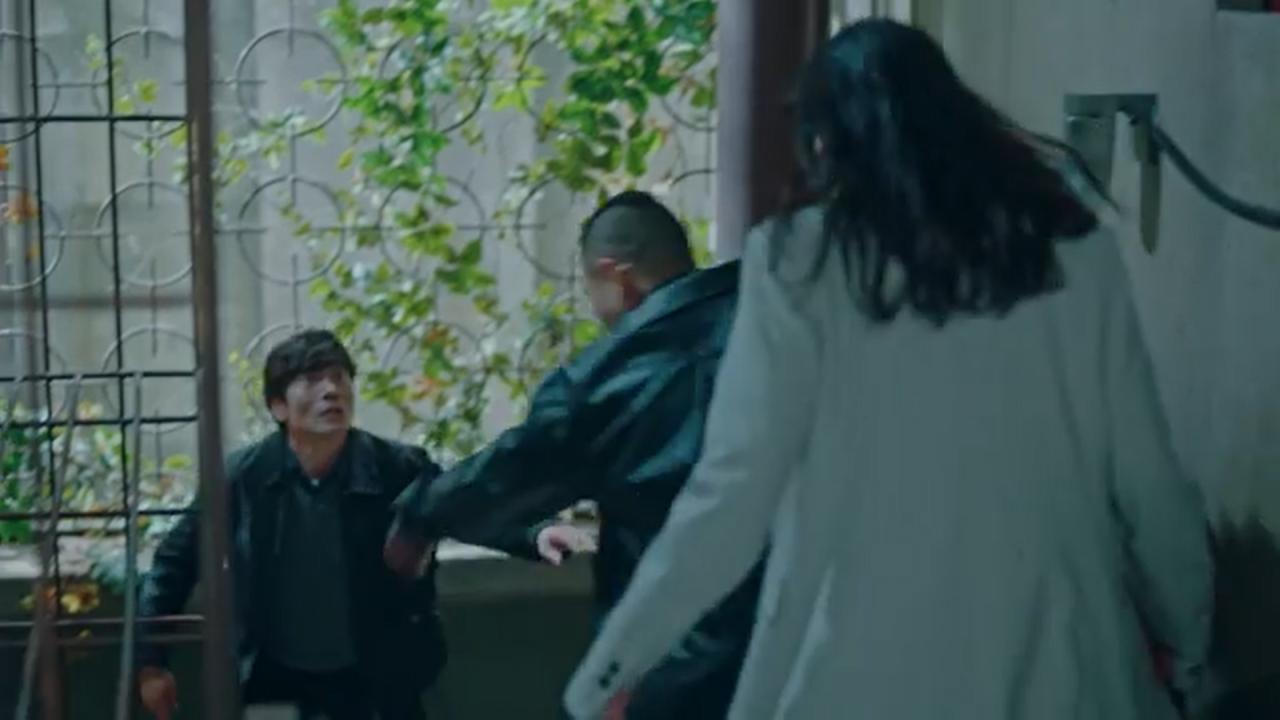 ADVERTISEMENT - CONTINUE READING BELOW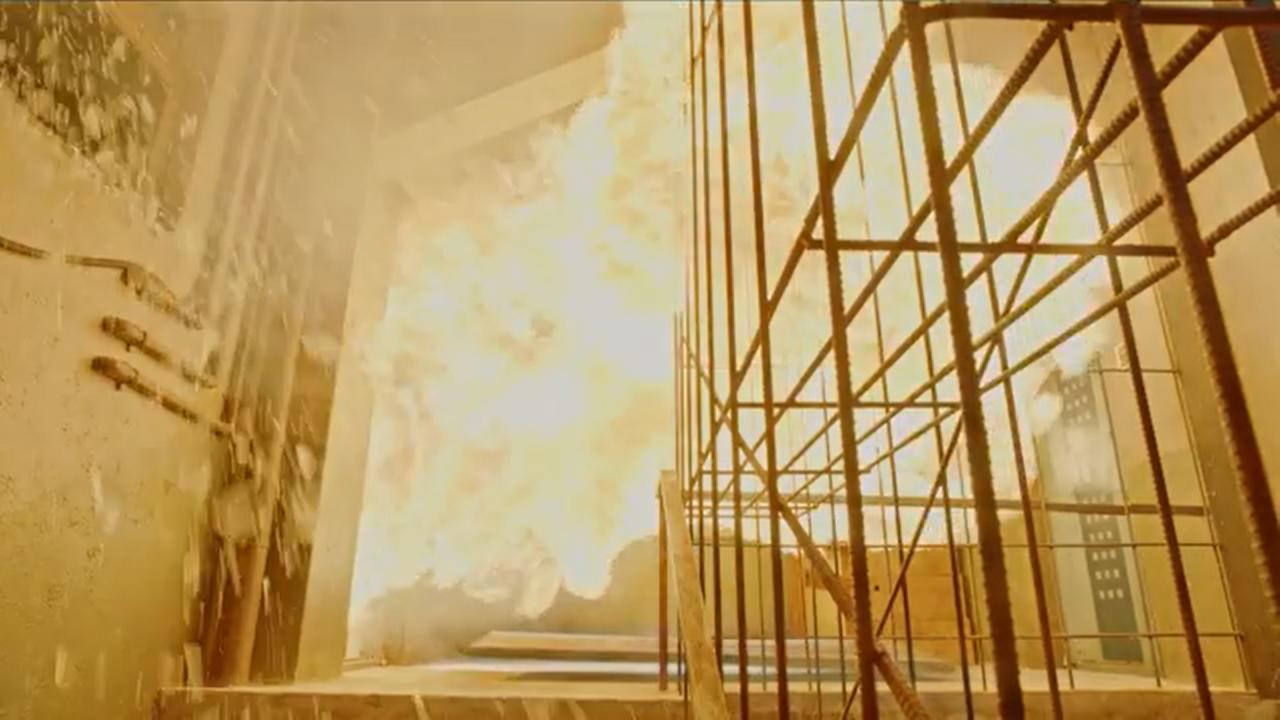 7. Does Luna stab Tae Eul? Or Tae Eul stabs Luna?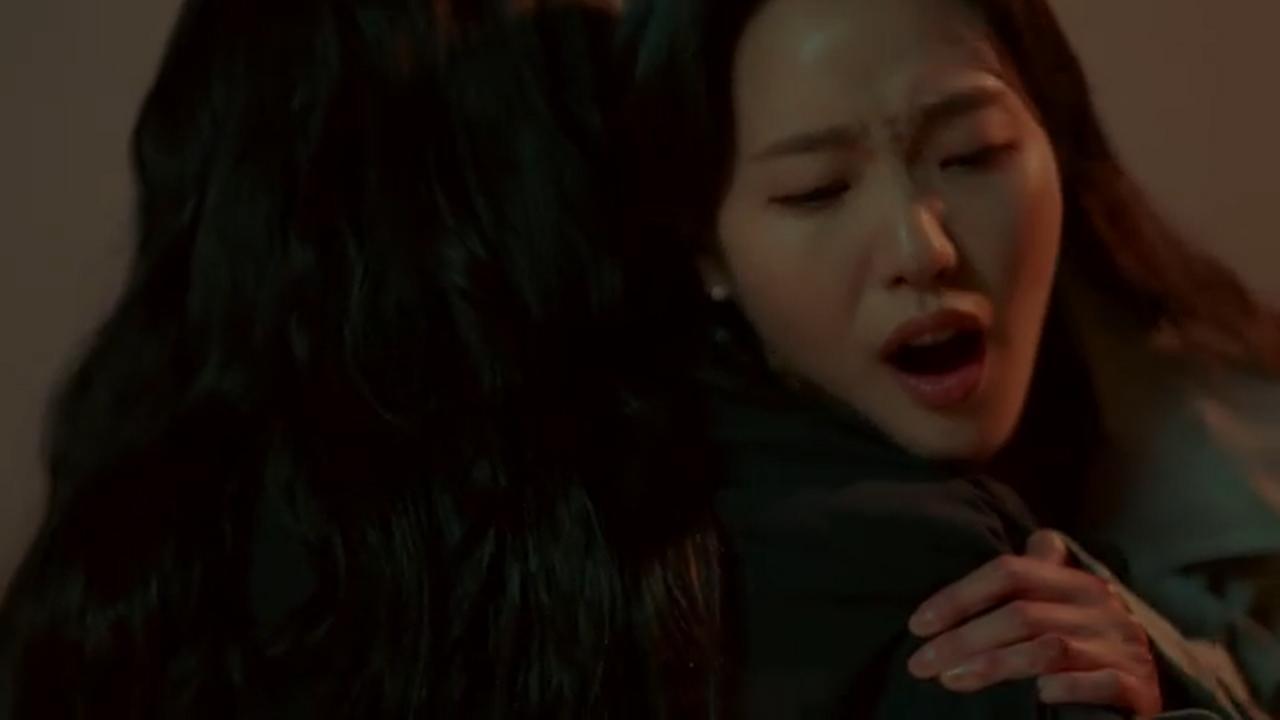 ADVERTISEMENT - CONTINUE READING BELOW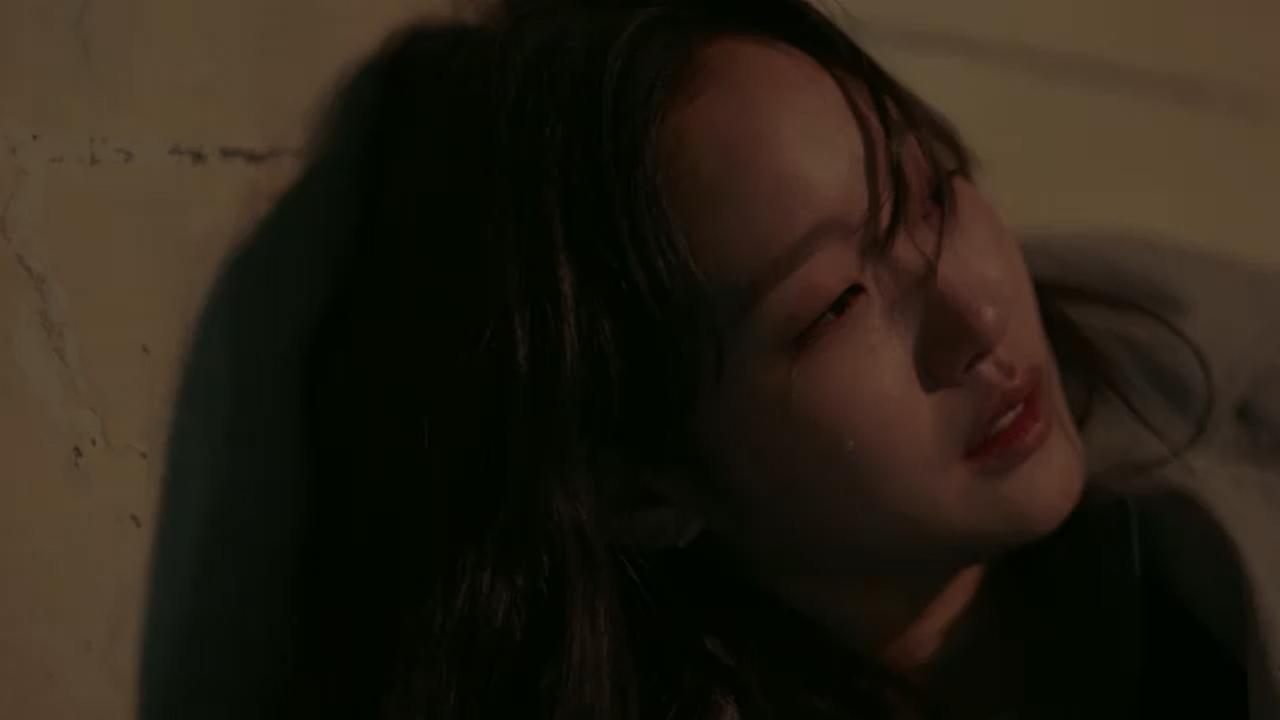 New episodes of The King: Eternal Monarch are available on Netflix every Friday and Saturday night at 10:30 p.m.
This story originally appeared on Cosmo.ph.
Comments
Load More Stories