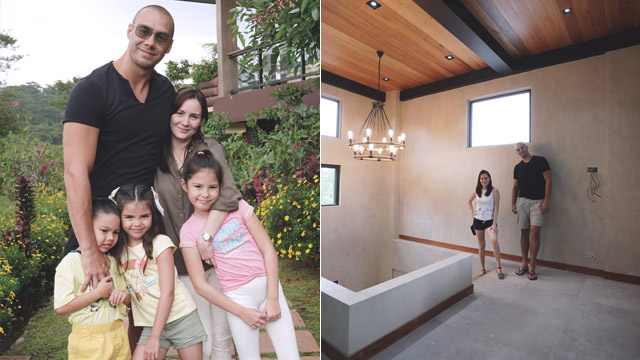 After almost two years of construction, Doug and Chesca Kramer's new house is nearly done, and Kendra, Scarlet, and Gavin are ready to move into a much bigger space than their previous home.
On June 3, Doug posted photos of a mini-tour on IG Stories. The space seemed to be just waiting for furniture.
ADVERTISEMENT - CONTINUE READING BELOW
The Kramers' new residence has an elevator that goes from the basement to the third floor, where Doug's mini-tour started.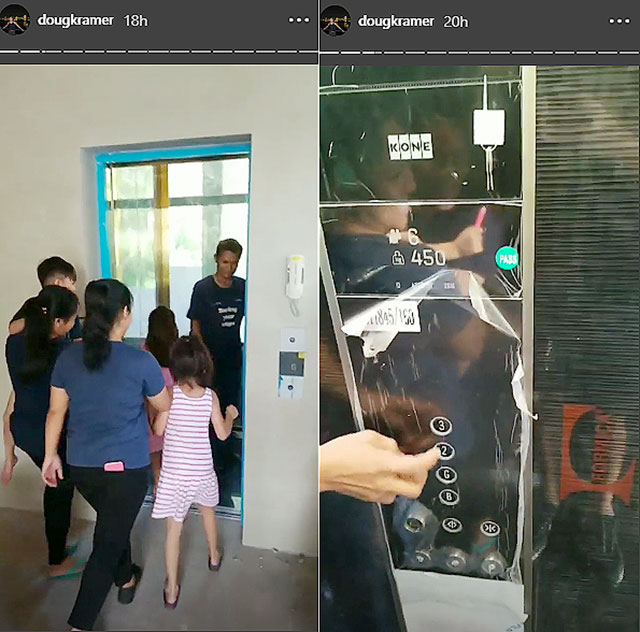 They got off the elevator on the second floor where the family area and the kids' rooms are located. 
ADVERTISEMENT - CONTINUE READING BELOW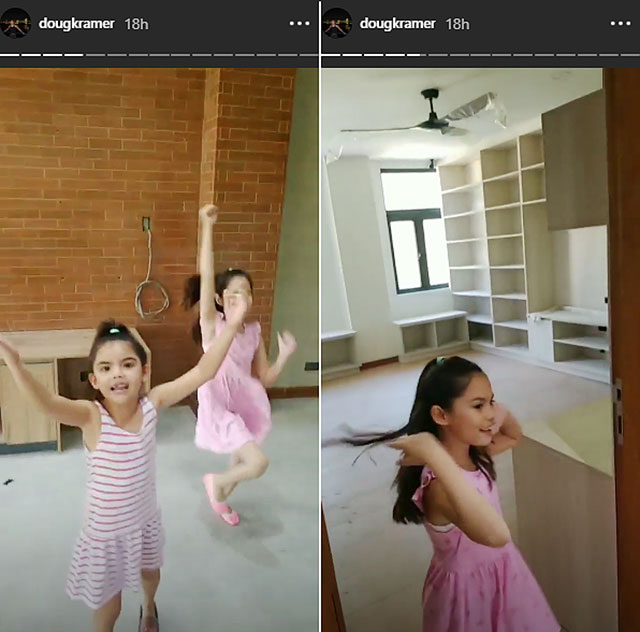 Kendra, Scarlet, and Gavin could not contain their excitement. "It's finally [done!] I'm so glad to see it," Scarlet said. "It's so cool, Daddy!" Kendra said, heading towards their homeschool classroom, which will "have small cubicles, shelves, art corner, etc. Everything they'll need to make homeschooling fun and interactive!" Doug shared.
ADVERTISEMENT - CONTINUE READING BELOW
Next in the tour was the sisters' shared bedroom, which had a walk-in closet and bathroom. The bathroom had its own shower room, Jacuzzi, shower, and "hers and hers" lavatories. Kendra was proud to say she picked "the wall" (she most likely meant the color). The built-in closet's cabinets, shelves, and drawers that "soft-close" were all done.
ADVERTISEMENT - CONTINUE READING BELOW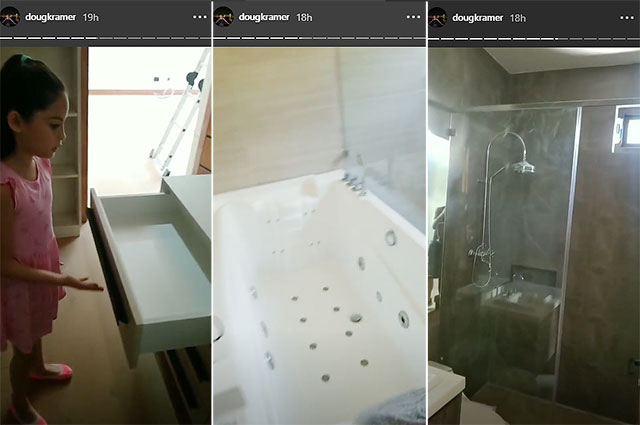 Then, the next stop was Gavin's bedroom, which had its own bathroom but without a Jacuzzi. While in Gavin's room, Kendra spotted two large TVs almost as tall as Scarlett just sitting on the floor, and, yes, each one was going to the kids' bedrooms.
ADVERTISEMENT - CONTINUE READING BELOW
Doug also shared the view that he and wife Chesca will be waking up to every day.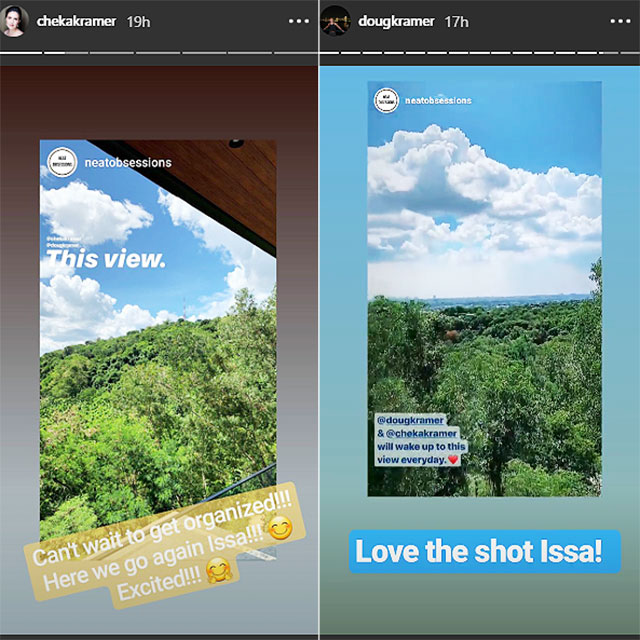 Based on what they've shared on YouTube and Instagram, Team Kramer's new home will also have a tree house for the kids, separate offices for mom and dad, a cinema, and a pool.
ADVERTISEMENT - CONTINUE READING BELOW
ADVERTISEMENT - CONTINUE READING BELOW
Load More Stories