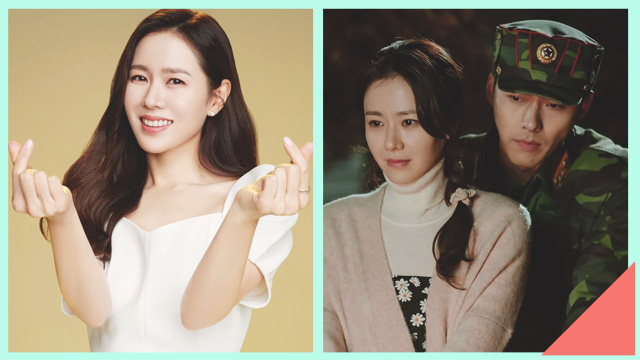 Son Ye Jin has become a global name ever since she played the chaebol heiress Yoon Se Ri in Crash Landing On You, but she has been a huge influence in the Korean entertainment industry for far longer—in fact, she has been working since she was fresh out of high school! Here are a few tiny details you may want to know about this talented actress.
ADVERTISEMENT - CONTINUE READING BELOW
Want add to your bucket list of K-dramas to watch? Check these lists out: 
10 Romantic Comedy K-Dramas with a Happy Ending 
Pinays Share 5 Best 2016 K-Dramas (That Are Worth Rewatching) 
1. She hasn't slowed down since her debut in 2000.
She was 18 when she first appeared in the film Secret Tears.
2. Her first film was followed by a TV series.           
Son Ye Jin Played the lead in the 2001 series Delicious Proposal.
One of her first endorsements took her to Greece.
Son Ye Jin was an endorser for Pocari Sweat, which had an ad shot in Greece. "I debuted that year," she said in a 2013 Entertainment Weekly interview. "So many people still remember it. They still remember the music. That was a happy memory for me, too."
She has an unusual nickname.
"Cow" is not a nickname that anyone would find flattering, but in one of her interviews, Ye Jin explained why it was okay with her. "At one point, because I was doing film after film non-stop, people started calling me 'So' (which means 'cow' in Korean) Ye Jin. It's not a pretty nickname, but I took it to mean I worked hard and tirelessly. I'm happy with that nickname—it means a lot."
She takes her craft very seriously.
Many fans loved her chemistry with Hyun Been in Crash Landing On You, but this can be attributed not to an off-screen romance, but a high level of professionalism between the actors. "You have to understand the other person's acting patterns," she tells Sparkling. "You also have to understand what they're aiming for. You have to be really quick to catch what they're trying to do and you have to build on that rapport."
ADVERTISEMENT - CONTINUE READING BELOW
She takes breaks too, and loves having coffee during me-time.
In an interview with The Swoon, she shares that she enjoys quiet time with a cup of coffee on her couch, "staring blankly ahead without thinking of anything."
She's an endorser for a Filipino telecom company.
She's currently the newest Smart Communications ambassadress, joining her CLOY leading man Hyun Bin. "As an actress, I am always grateful for having a platform to entertain and touch the lives of others through my craft," she says, thanking the company for the opportunity to reach out to her Pinoy fans. "I wish to see you all soon."
ADVERTISEMENT - CONTINUE READING BELOW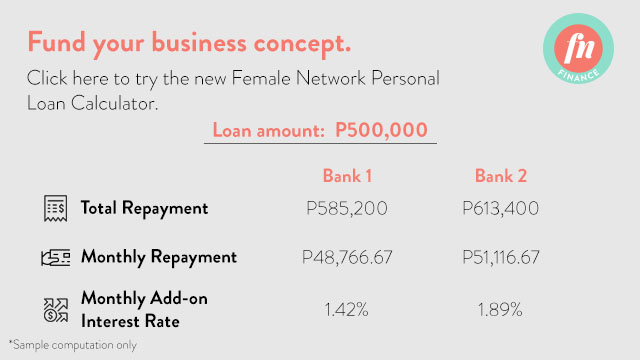 Load More Stories