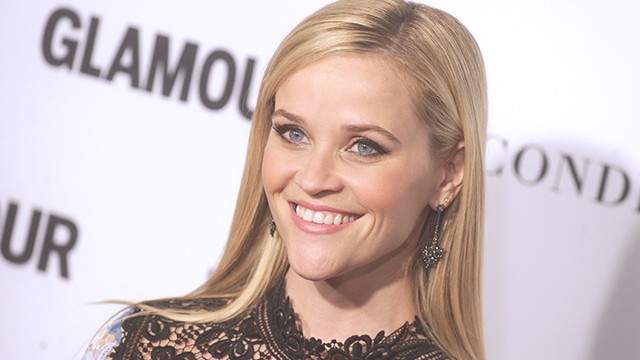 Reese Witherspoon is "thinking about" making another Legally Blonde.

The 40-year-old actress starred as Elle Woods in the 2001 movie and its sequel Legally Blonde 2: Red, White & Blonde in 2003. During a Facebook Live chat on Thursday, Reese told fans she and movie bosses are thinking of making Elle's story into a trilogy.

"I loved making Legally Blonde, because I love pink! It was really fun!" Reese exclaimed. "I got to wear all the amazing costumes, and I got to work with a dog every day. I love dogs!

"A lot of people have asked me if we're going to make another Legally Blonde, and we're thinking about it."

Another character Reese may be reprising is fashion designer Melanie, from 2002 movie Sweet Home Alabama.

Reese starred alongside Patrick Dempsey and Josh Lucas in the 2002 film, which told the story of high-flying businesswoman Melanie, who has to return to her hometown after getting engaged in a bid to get her ex-husband to divorce her.

The movie remains one of the favorites among Reese's most devoted fans, with many calling for her to make a sequel.

"I love Sweet Home Alabama!" Reese said. "We are not making a sequel that I know of, but if Disney wants to call me, I would happily make a Sweet Home Alabama 2."

While Reese made a name for herself as a romantic comedy star, she later turned her career around with roles in films such as Walk The Line – with her portrayal of June Carter in the 2005 film winning her an Oscar.

She was also nominated for an Academy Award at last year's ceremony for her role in Wild, which followed one woman as she took on a 1,100-mile solo hike, and told fans the movie was one of her favorites to make.
ADVERTISEMENT - CONTINUE READING BELOW
ADVERTISEMENT - CONTINUE READING BELOW
Recommended Videos
Load More Stories