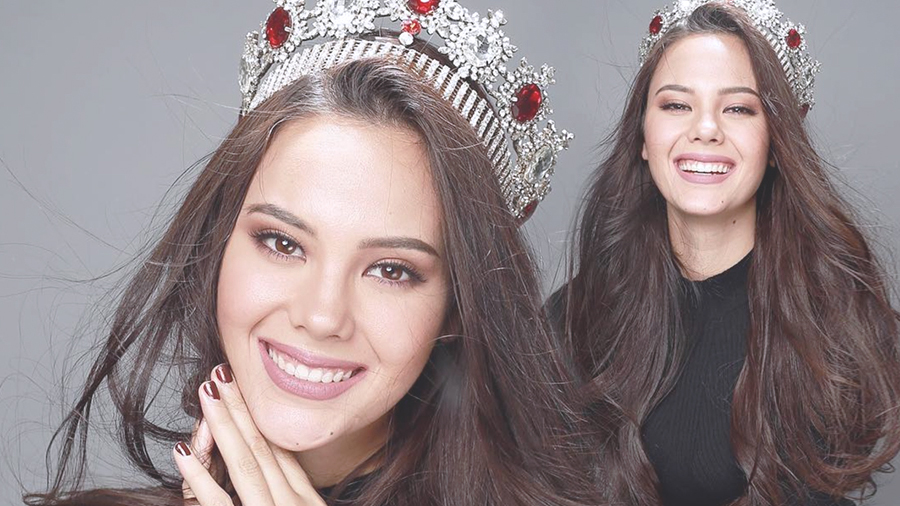 Undoubtedly, the Philippines has had its fair share of wins when it comes to international beauty pageants; the Filipina's grace, talent, and splendor have captured the attention and hearts of people from all over the world.
After Megan Young took home the crown in 2013, Filipino-Scottish Catriona Elisa Magnayon Gray is reportedly a strong contender for the title as she is currently making waves in the pageant. Here are 11 reasons she's a crowd favorite and why you should give her your all out support:
ADVERTISEMENT - CONTINUE READING BELOW
1. She knows how to work her angles!
2. She manages to have fun despite her busy schedule.
3. She looks stunning in a bikini
4. …and even in a one-piece swimsuit!
5. She values friendship.
6. She helps promote the beauty of the Philippines through her travels.
7. She's super fierce!
8. …but is also a free spirit.
9. She believes in change and is actually doing something about it.
10. She encourages others to keep going.
11. And, she looks stunning wearing a crown!
Comments
Load More Stories