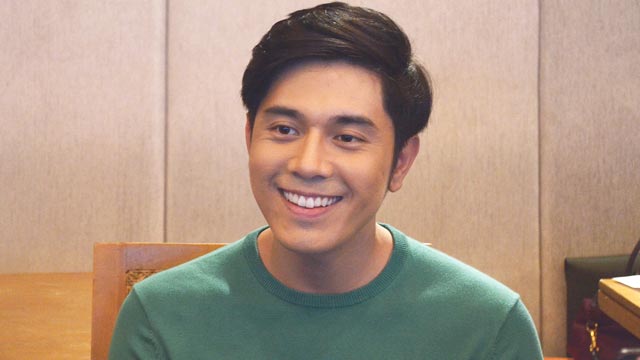 International Women's Day is a great opportunity for everyone—men included—to celebrate women and to honor the ones who have made an impact in their lives. In an interview with FemaleNetwork.com during Berocca's #ConquerBigDays launch, their newest endorser, Paulo Avelino, talked about the woman who has inspired him the most. Curious about who it is? Well, it's none other than his mom. (Aww!)
ADVERTISEMENT - CONTINUE READING BELOW
CONTINUE READING BELOW
Recommended Videos
"My mom, you know she's been working all her life to make four kids study in a private school, and until now she's actually working and trying to give us a comfortable life being an accountant," Paulo shares. "I'm very proud of her. I always look up to how hard she always worked and sacrificed for her four kids."
As an actor, endorser and motorcycle enthusiast who has a hectic schedule, Paulo sure learned a lot from his mom about how to balance his time and maximize his energy. Here's his message for women who aspire to do and accomplish more:
"For women trying to conquer big days, just go for it, keep it up. I think this is a very good year and a very good time for women who are career-oriented because nowadays (more and more) women fight back... and we see many success stories and we see so many women fighting for what they want and what they need... so it's nice to take inspiration from these women and apply it to your (own) careers and how you spend your life."
ADVERTISEMENT - CONTINUE READING BELOW
It's also important to truly know what you're passionate about. As a professional actor, Paulo is lucky to have built a career doing something he loves. "...once you're really dedicated, and you're focused on what you wanna target or what you wanna do, and how far you want your career to go, then that could be a start or that could be your gateway to sucess."
Hear, hear!
Interview by Ysabel Y. Yuzon
Comments
Load More Stories