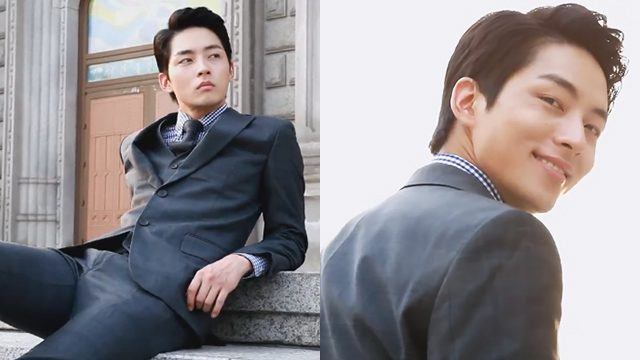 Just when you thought being a singer in Korea was all about glam, think again. Those who dream of making it big in the music industry go through a hard and long process without the assurance of debuting on stage. It requires skill, determination, and sacrifices; from staying up late at night for dance practices to having intense vocal lessons daily. You're expected to sing, dance, rap, sometimes even act all at the same time—and the better you are in ALL categories, the bigger your chances of debuting.
ADVERTISEMENT - CONTINUE READING BELOW
CONTINUE READING BELOW
Recommended Videos
The official process in the K-Pop world is that before you could even officially perform on stage, you'll start as a trainee and from there your talents will be honed until they're deemed good enough to be shown to the world. There are some trainees who start at a really young age (as young as 10!) and they dedicate their entire childhood in the hopes of performing in front of thousands of people one day; and there are some who aren't afraid to reach for dreams even though they're "past their prime."
Meet Park Sung Woo from HIM Entertainment, a contestant in MNet's reality boy group survival show, Produce 101.
At 29, he's still doing his best to be what he really wanted to be—a professional singer. According to the show's first episode, he's been a trainee for three years.
So far, he's capturing hearts with his charming personality and that amazing smile (plus, he's got killer abs). Here's his first performance in front of the show's mentors.
Comments
Load More Stories