To commemorate and "punctuate" FHM's 15-year journey, the number one men's magazine in the Philippines has come up with a special book: Sexiest: 15 Years of Stunning Women—A Visual Celebration.

This book delves on the inspirational and transformative power of photography with more than 80 stunning women in over 200 glorious pages. It puts the spotlight on the country's top lensmen and showcases their outstanding artistry with the best images and cover photos in FHM history. Some of these notable visual geniuses are Xander Angeles, Mark Nicdao, Doc Marlon Pecjo, and Paolo Pineda, to name a few.

If a picture is worth a thousand words, FHM images are perhaps worth millions. Allan Madrilejos, Editor-in-Chief of FHM Philippines says, "[FHM Philippines has] helped jumpstart or revitalize the careers of many a star." This includes stars such as Angel Locsin, Angelica Panganiban, Cristine Reyes, Marian Rivera, Ritz Azul, and a lot of other accomplished actresses today.

FHM is more than just featuring a bevy of sensational and beautiful women. Each issue has skillfully written stories and images put together by a team of talented writers, master photographers, as well as seasoned stylists and artists. Each FHM cover photo is a work of art that is newsworthy, buzzworthy, and deemed timeless.

The collaboration of creative minds is the very reason why the title has survived, evolved, and has grown stronger through the years. As Madrilejos puts it, "what has kept us going through the years, aside from our wholehearted willingness to evolve with the times, is our readiness to collaborate with only the best."
Latest Stories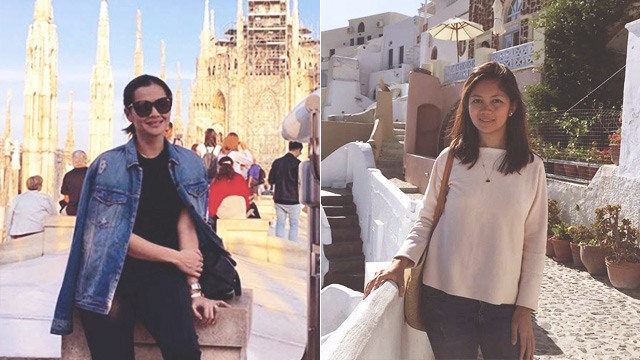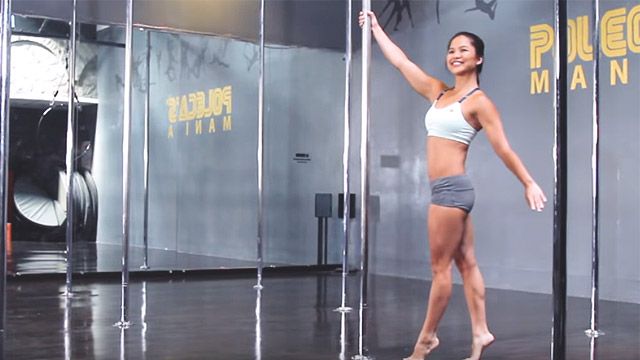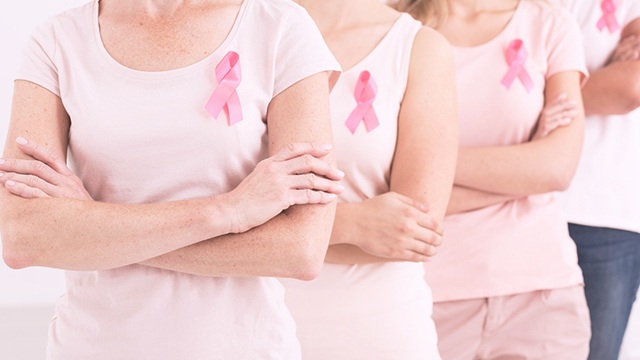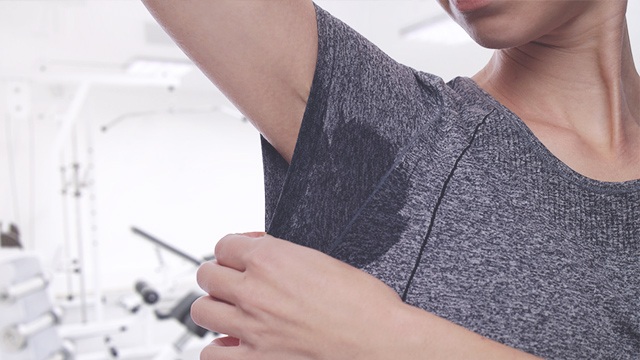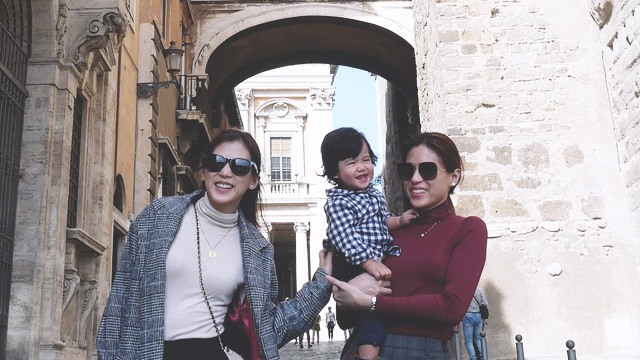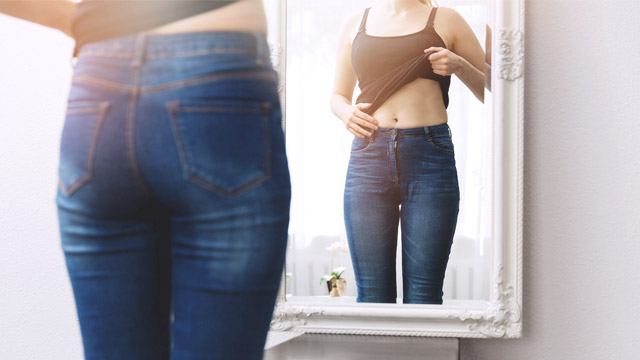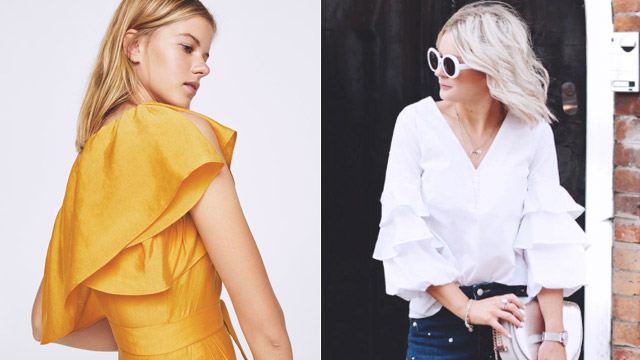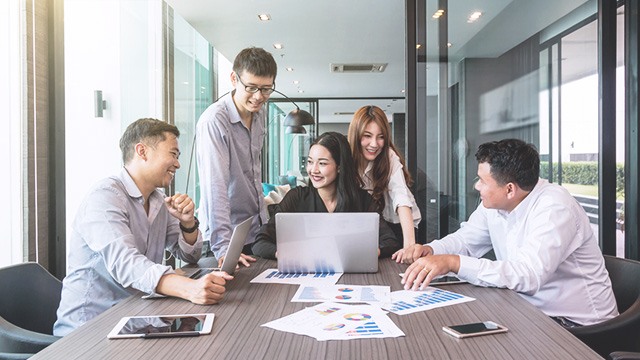 Load More Stories